Model and fashion designer Nicole Williams English's makeup tutorial turns deadly in this dramatic video, filmed as part of PETA's campaign to highlight the dangers of leaving dogs trapped in cars on warm days.
Watch as Nicole's Instagram Live session goes from light and fun to dark and dramatic in under two minutes:
It may seem beyond obvious that dogs—or any other animals—should never be locked in a car on a warm day. Nonetheless, every year, dogs continue to suffer and die when left in hot cars throughout the United States. This is why PETA enlists influential people like Nicole and many other celebrities to put themselves in a dog's place and remind fans just how dangerous the heat is for animals.
"It does not matter if you're parked in the shade, leave the windows cracked, or are only gone for five minutes. If you see an animal alone in a hot car, do something! You can help save a life."

—Nicole Williams English
Mild weather can be misleading—the temperature outside might be a lovely 70 degrees, but the temperature inside a parked car can soar to 99 degrees in 20 minutes. And on a 90-degree day, the interior temperature can reach as high as 109 degrees in just 10 minutes. Dogs can't cool themselves by sweating as humans can—their only relief from overheating is by panting—which isn't effective when they're trapped in a car with only hot air to breathe. That's why dogs should never be left in parked cars for any amount of time.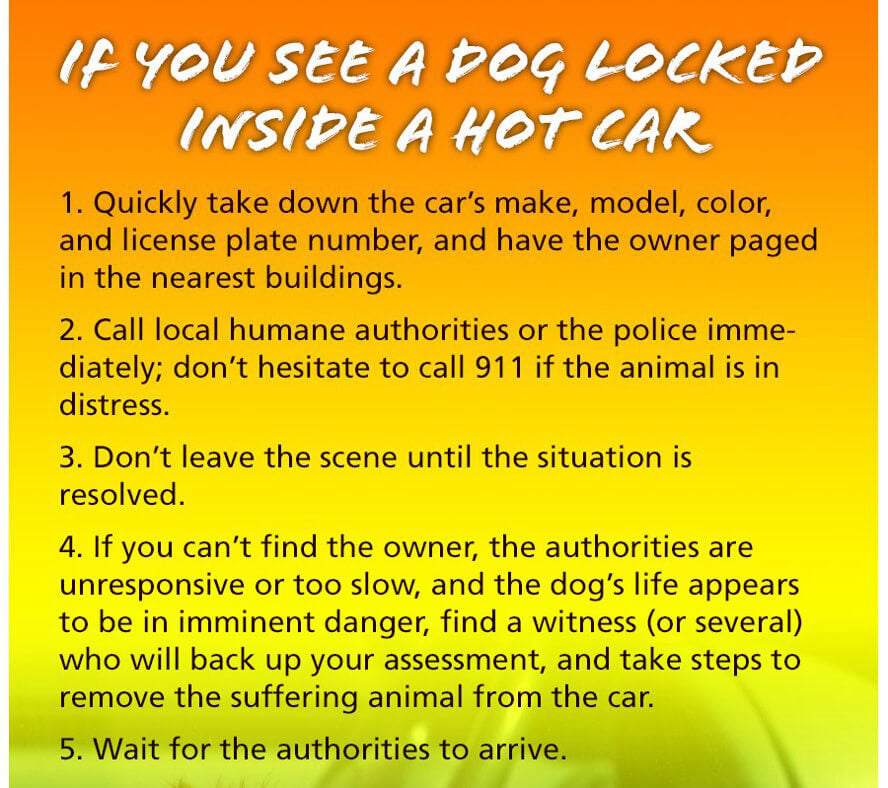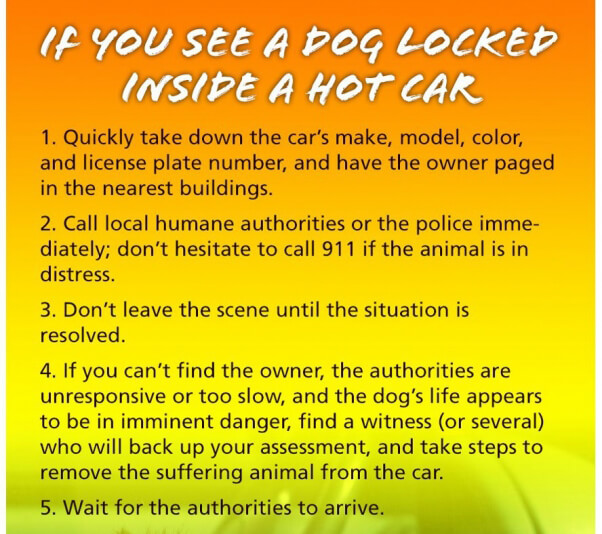 As beautiful inside as she is out, Nicole has a big heart for animals. She joins a long list of celebrities—including Super Bowl champion Tyrann Mathieu, Jessica Jones star Krysten Ritter, singer Paulina Rubio, and NBA player Lonnie Walker—who have collaborated with PETA on this critical campaign to help animals.
Remind your friends and family never to leave animals unattended in a car on a hot day—click below to help spread the world!