Looking for the job of your dreams? PETA is looking for smart, compassionate, hard-working people to help rid the world of animal abuse. After you take a behind-the-scenes look at our organization, take a look at our open positions!
1. When you start working for PETA, you'll become a part of history.
https://www.youtube.com/watch?v=UAw47QCZeAM
2. Every day is "Take Your Dog to Work" Day!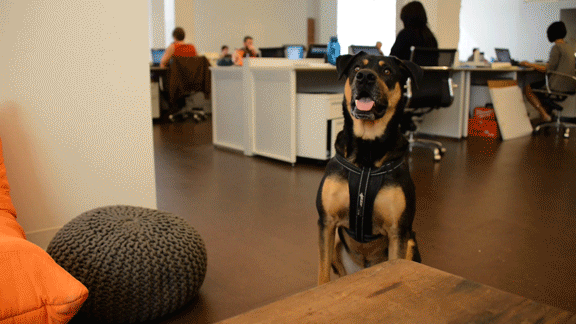 3. There are many ways to help animals at PETA, including through the hands-on work of the Community Animal Project.
4. When you see animals enjoying freedom for the first time, you'll cry tears of joy.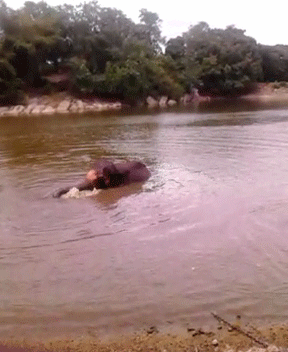 5. These are the awesome people you'll get to call your bosses: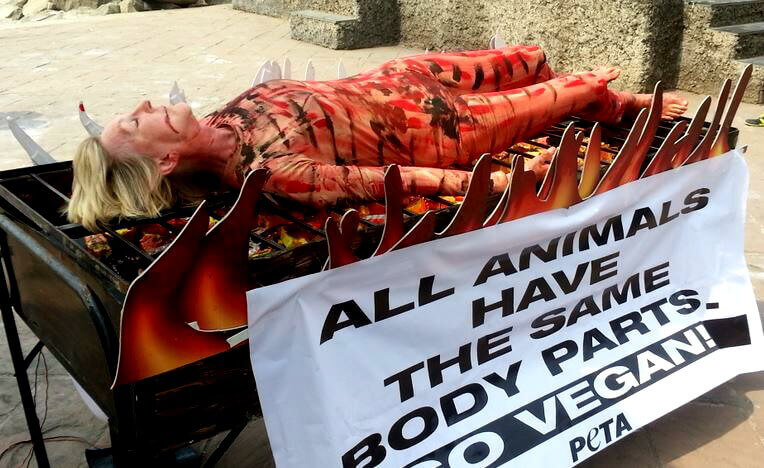 Ingrid E. Newkirk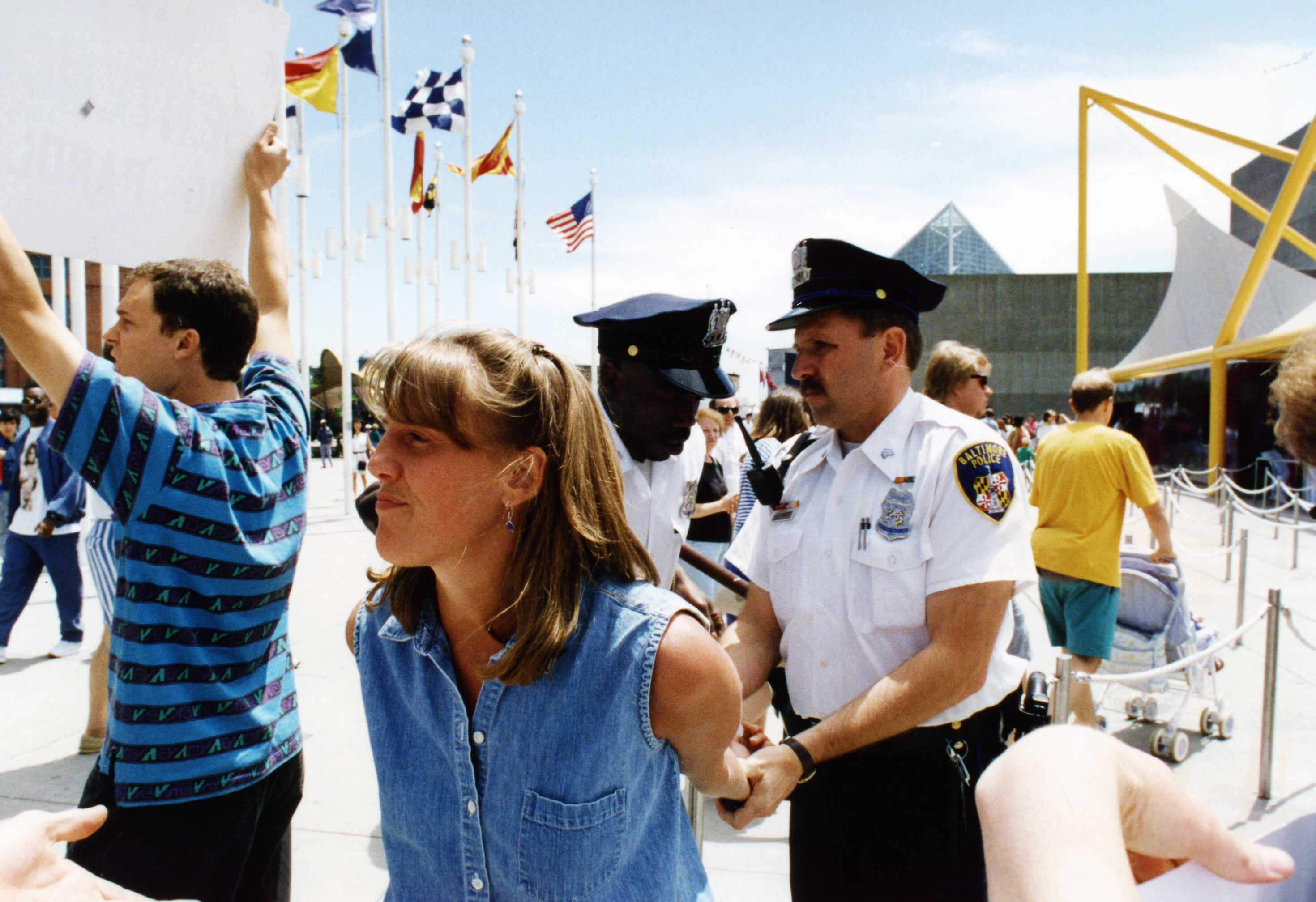 Tracy Reiman (protesting, and getting arrested, at the National Aquarium)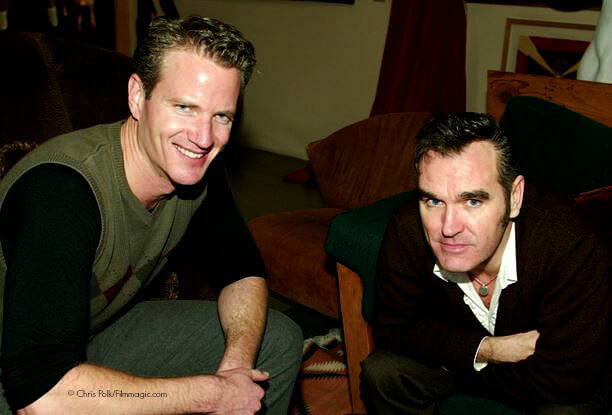 Dan Mathews (with Morrissey)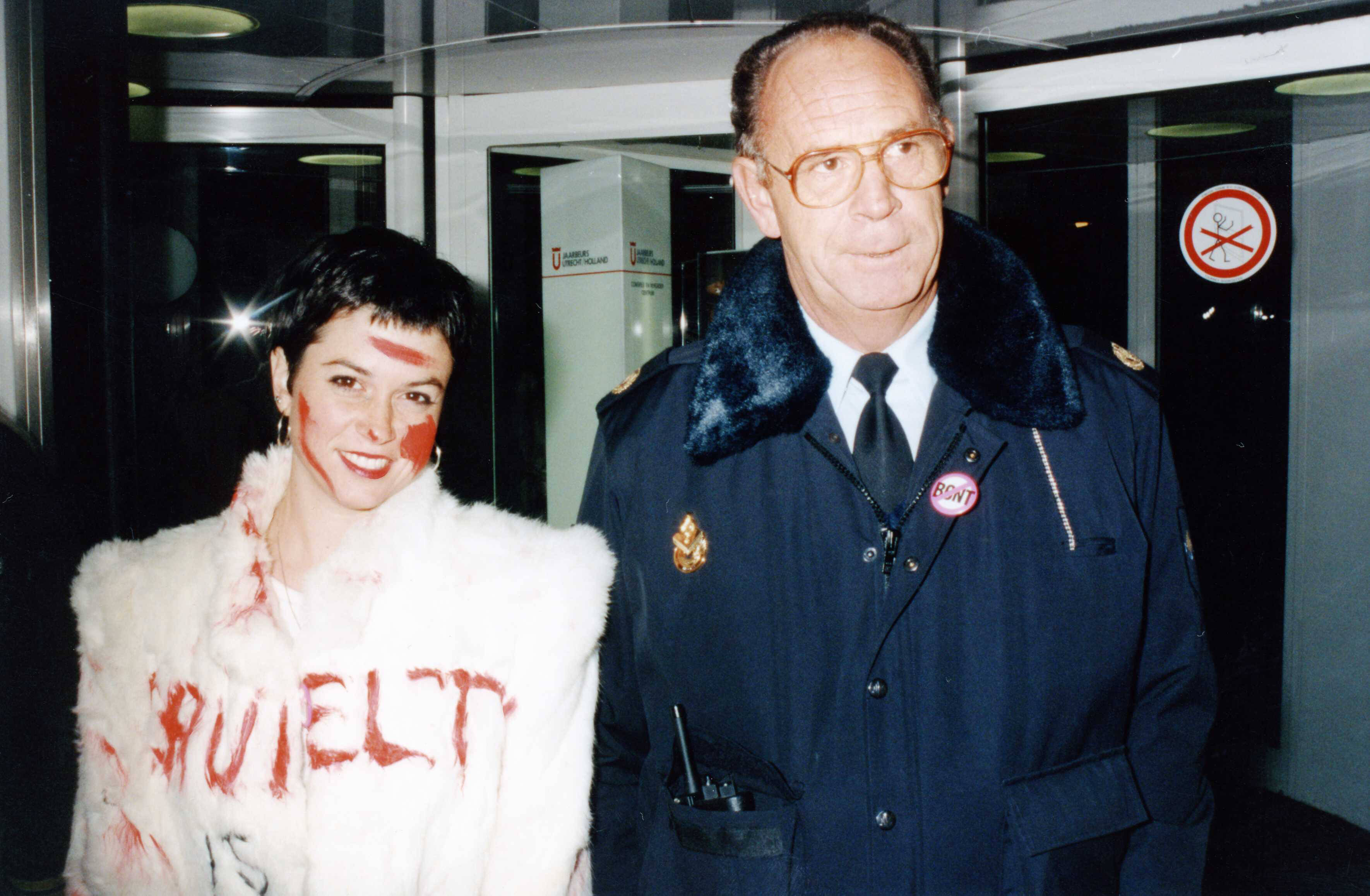 Lisa Lange
6. Not only is it "OK" to stop on your way to work to help when you see an animal in need of assistance, it's also a job requirement. (Did you know that PETA is on call 24/7 to help animals in need?)
7. We have vegan potlucks, and people are like: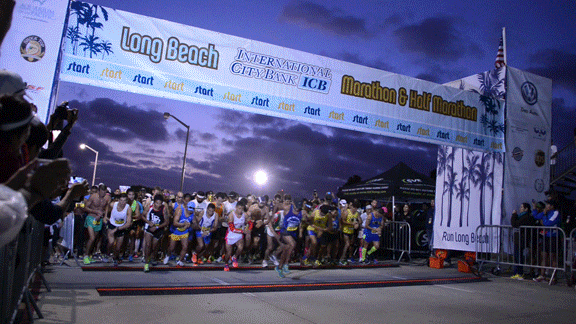 8. Every time we celebrate a victory (and we celebrate a lot), you'll be encouraged to keep working hard for animals.