As we mentioned recently, the EU has issued a ruling that upholds its ban on products from the bloody annual Canadian seal massacre. Now the only remaining challenge to that ban rests with the World Trade Organization (WTO), which just concluded its hearings—with PETA in attendance—and things didn't go well for Canada.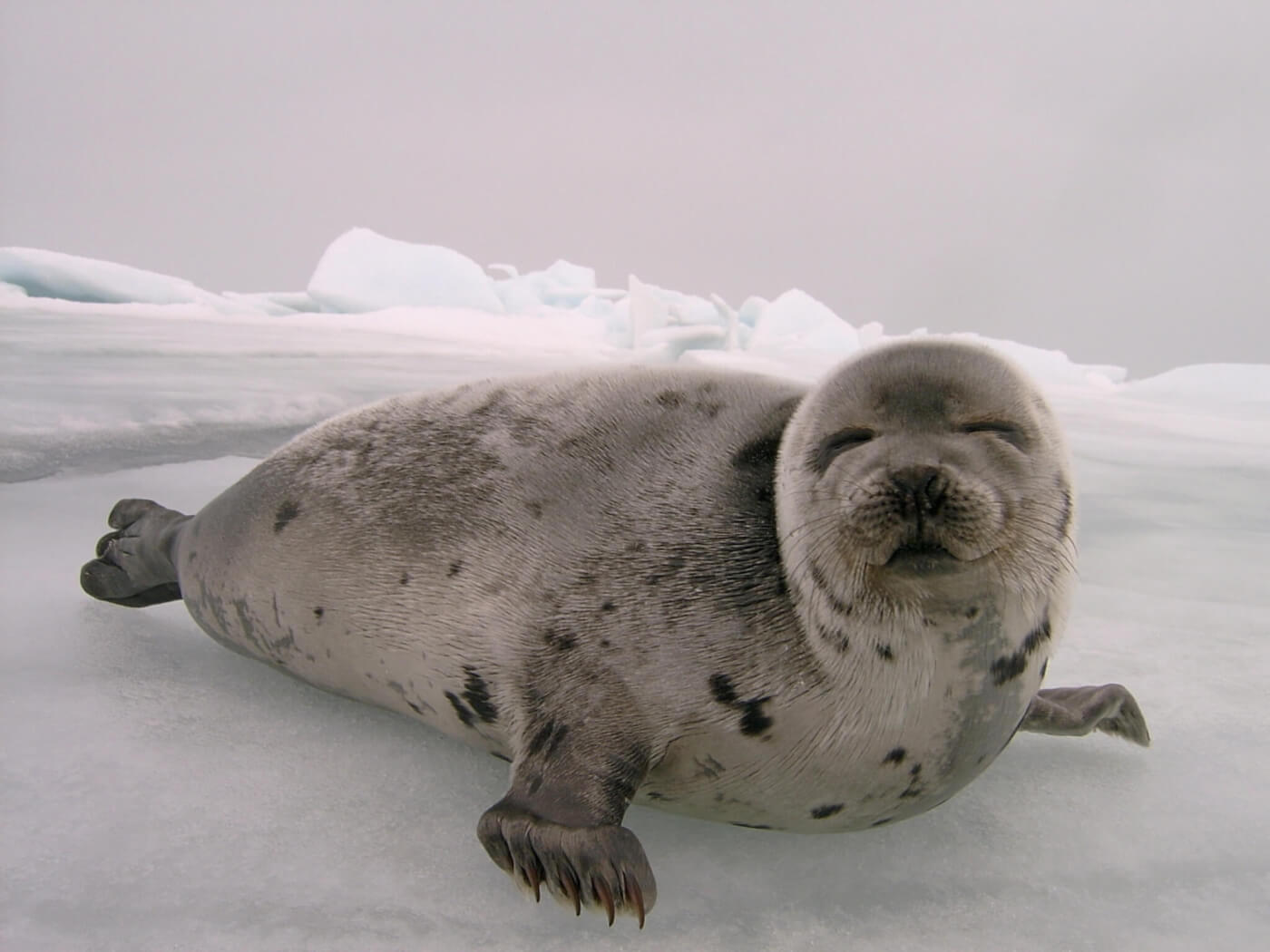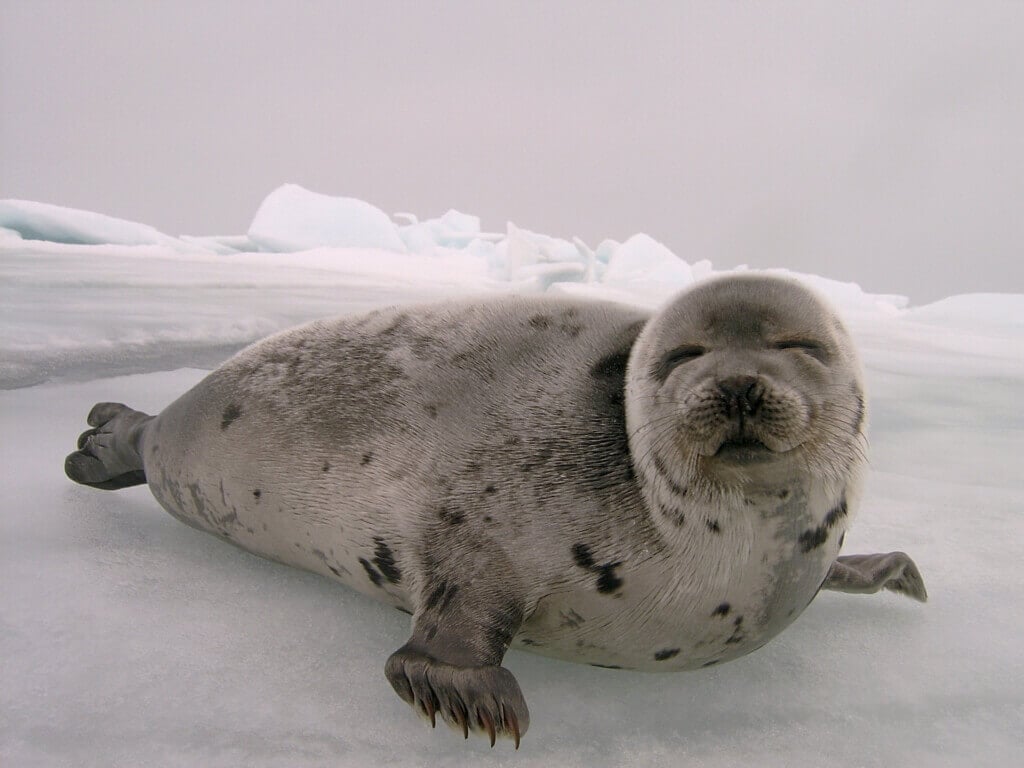 ©Sea Shepherd Conservation Society
Fur Industry Falls Flat
During the hearings, the EU demonstrated that it is not possible to ensure that the seals are unconscious when they are killed. Canada tried to argue that seals decimate cod populations (which local fishers want for themselves), but the EU pointed out that science has shown that the decline of fish populations can be blamed on reckless overfishing.
In the end, if the hearings weren't so important, they might have seemed like a bad joke: Canada succeeded only in calling attention to its own marine mismanagement. This may finally sound the death knell for Canada's seal slaughter, since even its one-time supporters have acknowledged that it has become untenable. We'll keep you posted here at The PETA Files.
Thanks are due to all the good folks who expressed their concerns to the WTO on behalf of PETA or PETA UK, including Jude Law, Pamela Anderson, Joan Jett, Iggy Pop, and Sarah McLachlan. They asked the organization to uphold the ban and/or urged the WTO to hold open hearings—which it did, making it possible for a PETA representative to be present.
How You Can Help
The end is in sight, but we can't slack off now—please tell Canadian officials that it's time to stop the slaughter, and then spread the word to get more people involved today.