Just days after the start of Canada's annual seal slaughter, Anna Karenina star Jude Law appealed to the World Trade Organization (WTO) on PETA UK's behalf, urging panelists to uphold the EU-wide ban on seal fur. The WTO's final hearing on the issue will be held on April 29.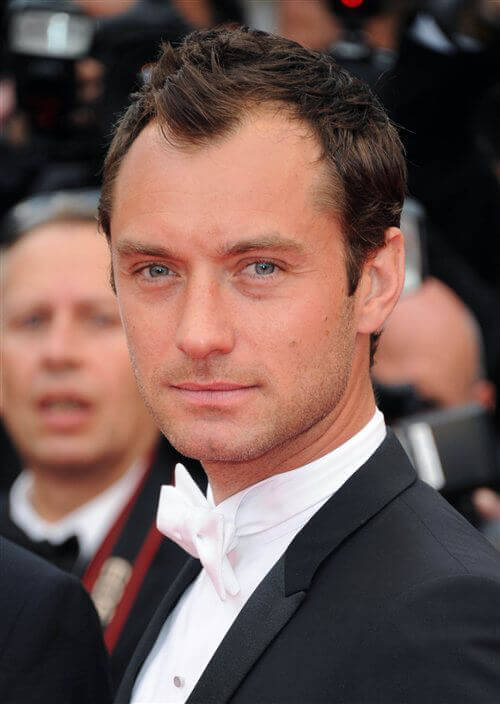 © StarMaxInc.com
I'm writing to urge the panel to uphold this ban, which is in line with the wishes of compassionate people all around the world, including the majority of European citizens," wrote Law in his letter to the WTO. "Even local sentiment is turning, and a lack of markets has led Canadian officials to seriously examine whether the slaughter should end.
Because of the worldwide outcry, all major markets have banned seal-fur imports, including the EU, Mexico, Taiwan, the U.S., and even Russia, which had been importing 95 percent of Canada's seal fur. The Canadian government is challenging the EU ban as a last-ditch effort to try to revive the trade.
"The purpose of the WTO is to support efficient markets, not government decisions to prop up dying industries like the seal slaughter," Law points out. "Rather than using the WTO to prop up a dying industry, Canada should pursue a buyout of the commercial sealing industry – a move that would help both seals and sealers. The world is watching and waiting – please uphold the EU ban."
What You Can Do
We have reached a tipping point in the campaign but still need your help. Please speak up for seals by taking action.