A whistleblower has reported that animals in a Tampa Bay–area PetSmart were left to "sink or swim" during Hurricane Irma, despite warnings of 120 mph winds and a likelihood of flooding and destruction. PETA was told that workers then couldn't reach the animals for at least two days because of the storm and that when they did return, they discovered that animals had run out of drinking water and some had died. According to the report, sick and injured animals were denied medication and care for their ailments and others had escaped from the enclosures.
PETA is offering a reward of up to $2,500 for information leading to charges and conviction for a criminal offense regarding Tampa Bay or other area stores that may have abandoned caged and confined animals.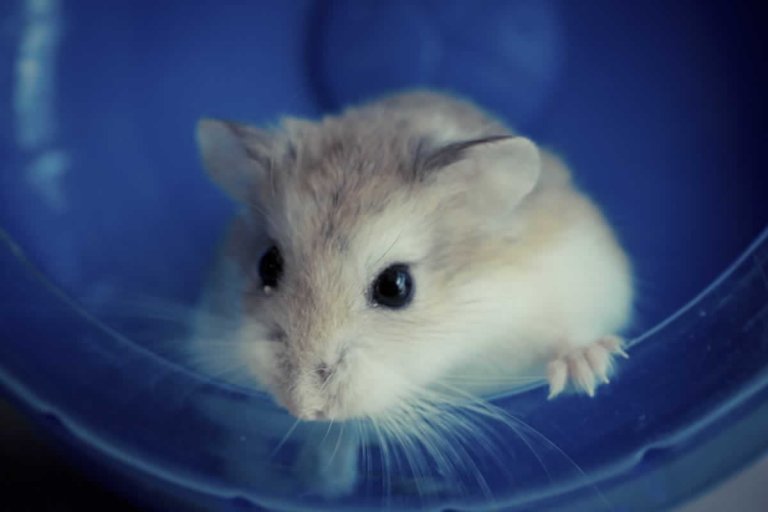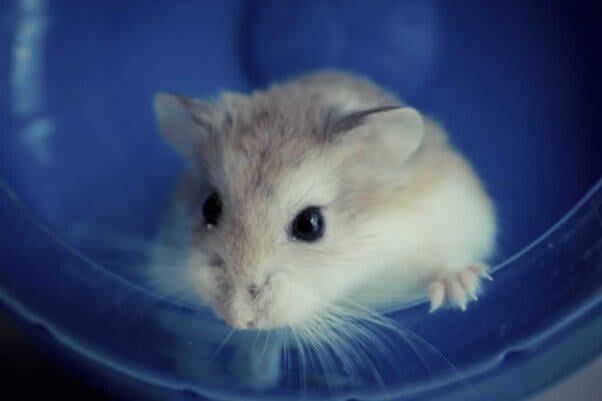 © iStock.com/yl413100419
"PetSmart had ample warning to get these hamsters, birds, and other small animals out of danger, but its management abandoned them to go without sustenance and even to die," says PETA Senior Vice President of Cruelty Investigations Daphna Nachminovitch. "PETA is calling on anyone with information about such conduct in any area to come forward so that someone can be held accountable for treating living beings like disposable inventory."
In September 2011, Petco workers left hundreds of caged animals in a Johnson City, New York, store, despite highly publicized flood warnings and a mandatory evacuation order. Hundreds of birds, guinea pigs, ferrets, hamsters, mice, reptiles, and other animals were abandoned and forced to try to keep their heads above the rising floodwaters—and nearly 100 animals died. The local outcry and ensuing criminal investigation later prompted Petco to stop selling all animals at the store.
Humans have made these animals dependent on our care—it's not right to leave them to fend for themselves when disaster hits.
Anyone with information about PetSmart workers' conduct during Hurricane Irma is encouraged to contact PETA at https://www.peta.org/about-peta/contact-peta/report-cruelty/.