Update: PETA wins again! After PETA's victory, the University of Kentucky appealed to the Fayette County Circuit Court. The judge rejected the appeal and once again ordered UK to provide PETA with records describing classroom uses of animals.
Originally posted June 26, 2015:
I have fond memories of my years at the University of Kentucky (UK), and I'll always cheer for the Cats. But my alma mater just took a loss that I'm actually happy about. Kentucky Attorney General Jack Conway has ruled in PETA's favor against UK, confirming that the school violated the Kentucky Open Records Act by refusing to comply with a request that PETA submitted in August 2014 for records related to its use of animals in classroom laboratories and training exercises.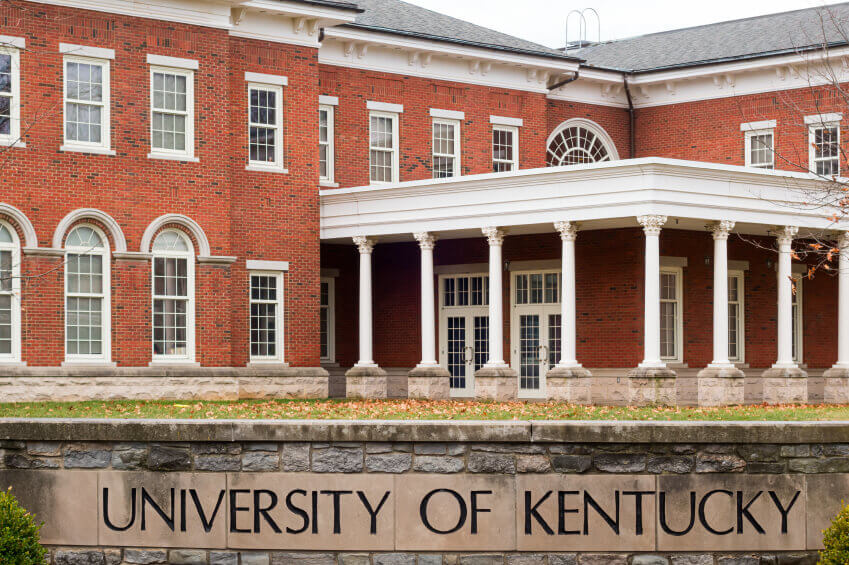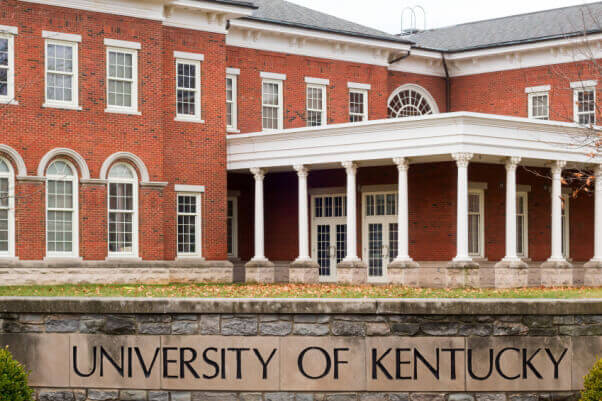 © iStock.com/Arpad Benedek
UK must now provide PETA with instructor and course names as well as protocols describing classroom experiments on animals. PETA will use them to determine whether UK is using animals when superior and humane non-animal teaching methods are available and, if so, will offer to donate cruelty-free replacements.
As a proud University of Kentucky graduate and supporter, I feel that the public—and especially Kentuckians—have a right to know if our school is hurting and killing animals, which many of us would not support. UK needs to make every effort to use ethical, educationally superior teaching methods.
In its denial of PETA's records request, UK claimed that its teaching protocols were intellectual property and somehow novel. But its course descriptions and syllabi mention experiments that are basic, common, and widely cited in textbooks—such as muscle contraction and nerve physiology experiments in which animals are dismembered and have their muscles and nerves removed and attached to electrical currents. Modern interactive computer simulations are available for these lessons and are not only more effective and humane but also less expensive. Replacing animals in those experiments would be a win that every Wildcat could celebrate.