For years, bears at Three Bears General Store in Pigeon Forge, Tennessee, have been relegated to a barren concrete pit. During a recent inspection of the roadside zoo, a U.S. Department of Agriculture (USDA) inspector noted that an older Himalayan black bear named Honey had a large patch of thinning hair and that her eyes were "glazed" and she was having difficulty moving. The facility's owner apparently hadn't bothered to call a veterinarian to assess or treat her.
This is just the latest in a long list of Animal Welfare Act (AWA) violations at Three Bears that also includes keeping bears in filthy enclosures strewn with their own waste—which prompted PETA to renew our call for the facility to retire the bears to a reputable wildlife sanctuary where they'd be able to roam, dig, and simply be bears on acres of lush terrain, free from harassment by gawking tourists.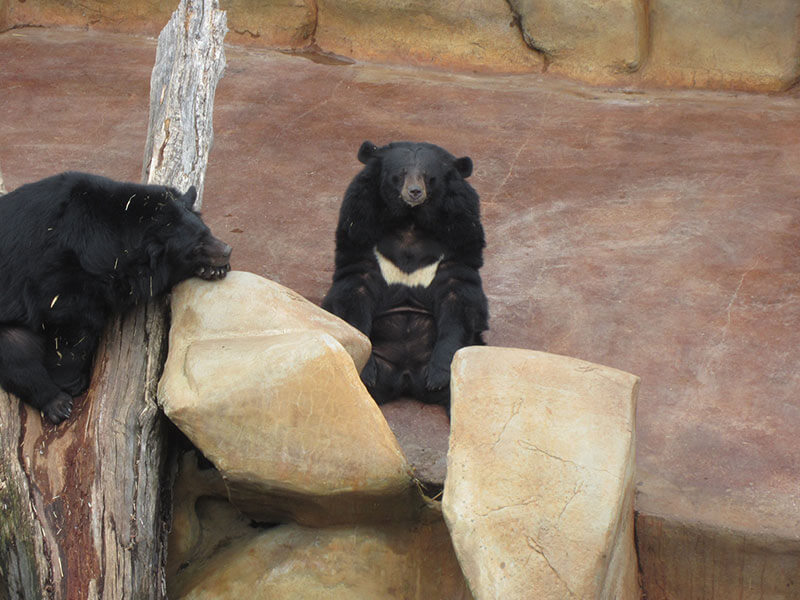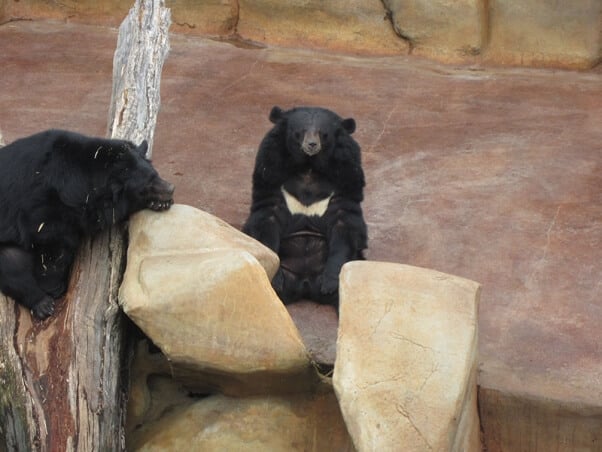 In other news:
Keep checking back. There's a lot more in the works.
What You Can Do
Urge Three Bears General Store to retire all bears to a sanctuary.