The top brass at the Washington National Primate Research Center (WaNPRC), overseen by the University of Washington (UW), want you to see adorable photos and videos of monkeys playing with pumpkins on Halloween but not recordings of the actual experiments that are performed there. And they go to great lengths to make sure you never see the gruesome reality behind the facility's laboratory doors.
That was made crystal clear in a recent lawsuit filed by PETA against UW. In deposition testimony, Sally Thompson-Iritani, then director of the WaNPRC, along with two experimenters admitted under oath that UW's WaNPRC, as policy, cherry-picks which photos and videos of monkeys used in experiments it will retain. Apparently, those that don't put a happy face on the sickening reality inside the primate center are trashed—in apparent violation of state law and possibly the conditions of the federal grants that pay staff salaries. This is in addition to a "no photo" policy—that's the actual name—that forbids WaNPRC personnel from taking photos or videos without the director's permission and charges WaNPRC personnel "with questioning any person carrying or using any type of camera equipment within our facilities."
PETA has asked the Seattle Police Department and the National Institutes of Health to investigate.
Here's an in-depth look at these three record-trashers:
---
Sally Thompson-Iritani  
UW Institutional Official and Assistant Vice Provost for Animal Care; WaNPRC Interim Director from October 2019 to October 2021
---
Thompson-Iritani said under oath that she was the final arbiter of which records were kept and which were destroyed during her tenure at the helm of the WaNPRC. She personally ordered the destruction of photos of experiments on primates there.
According to a transcript of her deposition, she was foggy on a number of questions regarding photos or videos of experiments on primates held at the WaNPRC: She had "no idea" how many records, videos, or photographs of experiments were destroyed. She did "not know" how anyone could know when they were destroyed, and she said, "I don't know," when asked how anyone could know what was in the records she destroyed.
Thompson-Iritani was, however, quite lucid when asked about happy, promotional photos posted on the center's website—even though they bear no resemblance to the lives of most of the monkeys imprisoned at the facility. "We like to show them on our website is the primary reason, particularly when we give them [primates] enrichment items. We give them gingerbread houses or pumpkins for Halloween," she said. "So we like to gather those pictures and show them to people."
---
Elizabeth Buffalo
UW School of Medicine Professor and Physiology and Biophysics Department Chair; WaNPRC Neuroscience Division Chief and Interim Associate Director of Research
---
Buffalo's chief responsibility at UW's WaNPRC is to destroy monkeys' brains to cause memory loss and deprive the animals of food and water so that they'll watch a computer screen for up to nine hours in exchange for a few drops of juice. She claims this somehow sheds light on the neurobiology of human aging.
One of those monkeys was an elderly 22-year-old mother named Dorothy. Buffalo's lab referred to the heavy metal collar attached to her neck as "jewelry." Dorothy lived in solitary confinement, and her frail, diseased body withered and finally collapsed under the pressure of Buffalo's unrelenting experimentation and the undetected cancer that was consuming her from within. Buffalo stole the last two and a half years of Dorothy's life before the geriatric monkey was too broken to continue to live.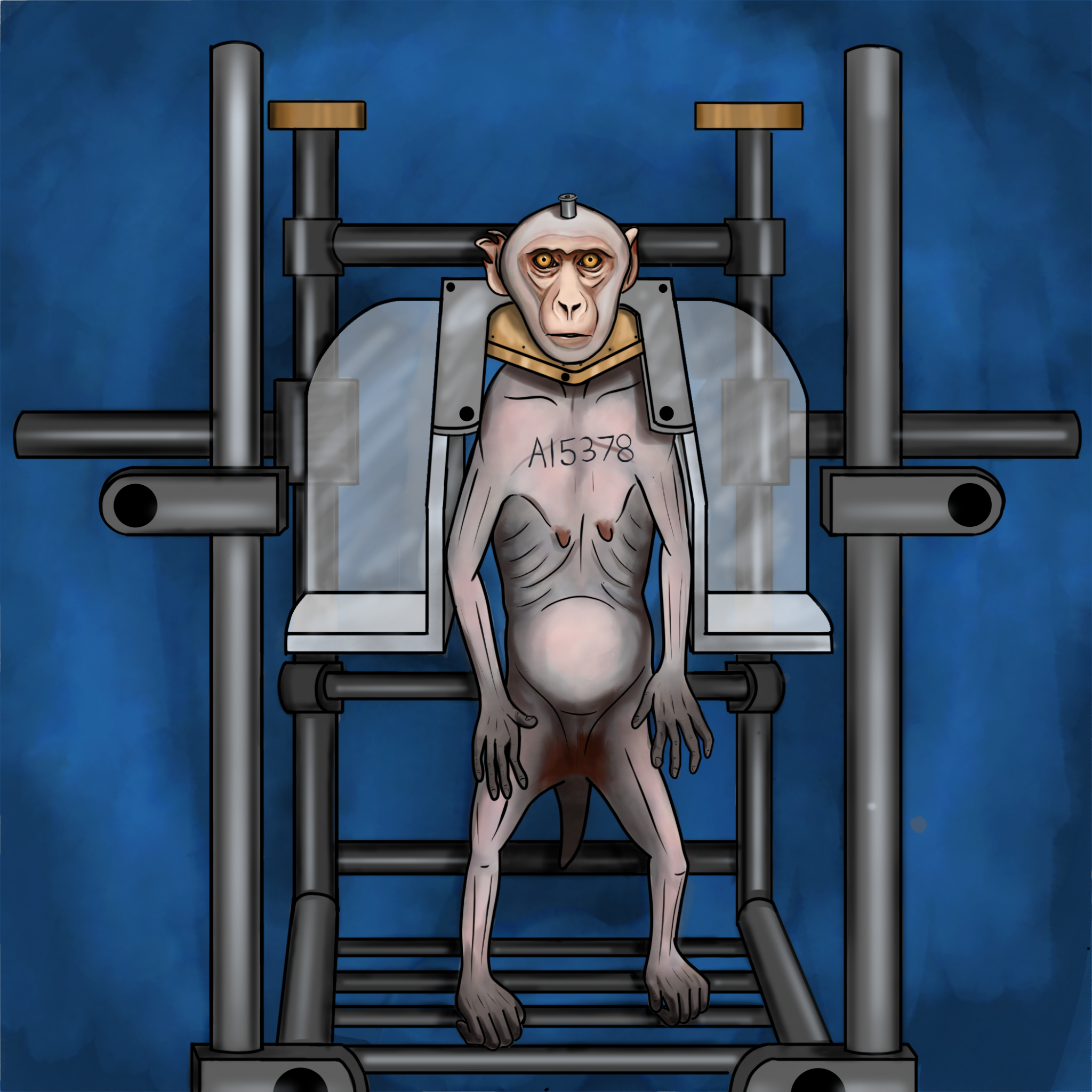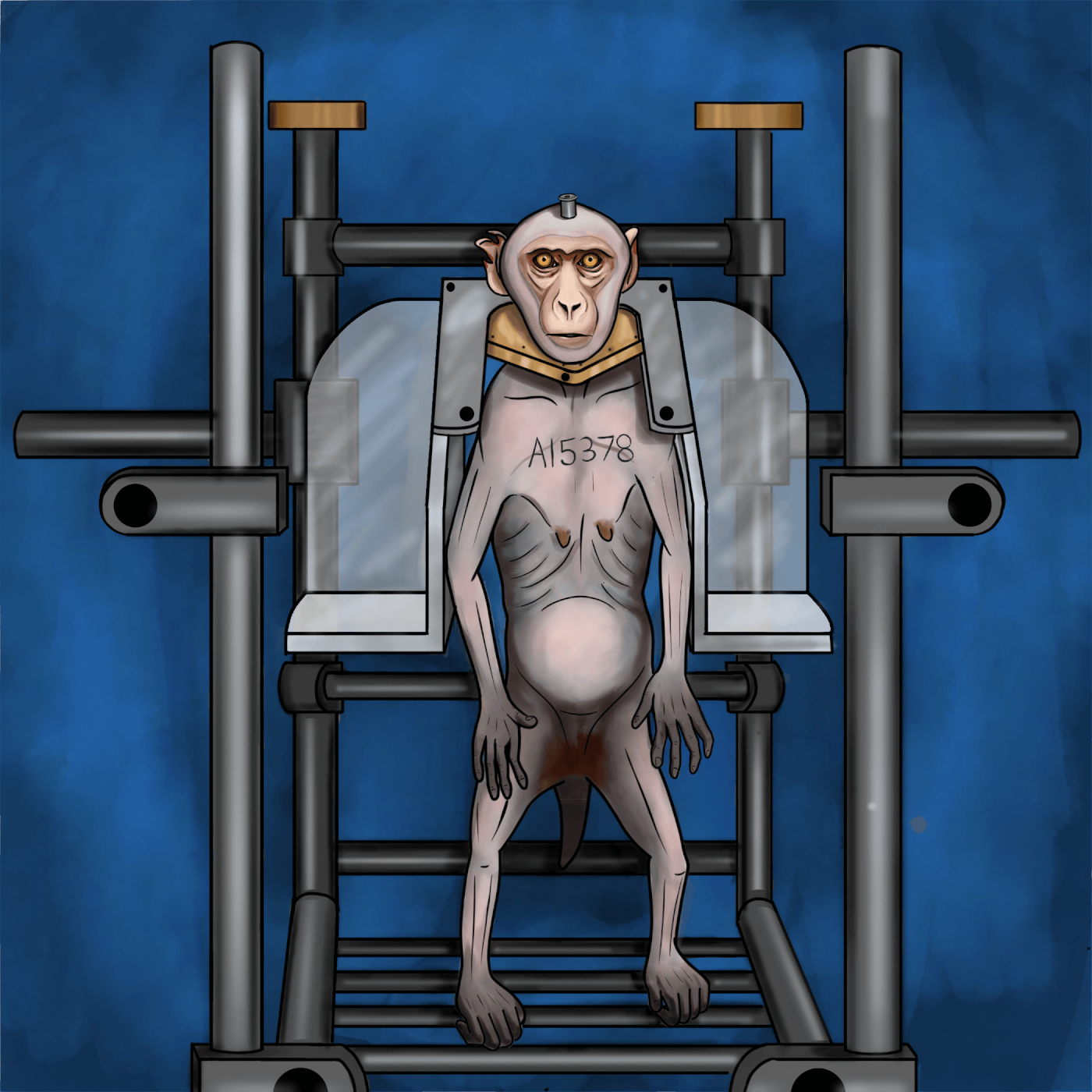 Buffalo's experiments are some of the cruelest in a vast and violent class of contenders for that dubious title. At most, her torment of monkeys such as Dorothy offers experimenters a few data points regarding the neurobiology of profound despair in depressed monkeys kept in solitary confinement. Their suffering is as pointless as it is unethical.
In her recent deposition, Buffalo admitted that UW's WaNPRC did not maintain all videos and photographs produced as part of her research and specifically that video data collected under a particular research grant were destroyed.
"We take some video and then we—the ones that fit that purpose and are going to be useful for communicating our science, we ask for approval from the director to store those as final records," she said, according to a transcript of her court deposition. Any other videos are deleted.
The experimenters retain only the records that best serve their needs—the most palatable, least gruesome or accurate—and even those that make the final cut also need the approval of the WaNPRC director. The public gets access to nothing else—even though state law requires that public records, including photos and videos, be retained.
The problem with this is illustrated later in Buffalo's deposition. She described a publication from her laboratory that included a hand-drawn illustration of a monkey sitting in front of a monitor. In the actual procedure, as a photograph or a video would have shown, a monkey would be strapped upright to a chair in a dark and soundproofed booth. Their upper arms would be restrained. The "recording chamber," a hole cut through the skull allowing direct access to the monkey's brain so that electrodes could be inserted, and the metal post that had been surgically bolted to their skull would be visible in the "head cap." This head cap would then be fitted into the chair to eliminate any head movement. The monkey would be kept hungry and thirsty, a metal tube positioned at their mouth to deliver a drop of slurry if they correctly performed the task displayed on the monitor. This is a far more disturbing scene than a stick figure could convey. But why not use a photo or video of the actual procedure?
A drawing of a condemned prisoner strapped to an electric chair would have more accurately portrayed the actual scene, and any photograph would have clearly shown this—which is, of course, likely why Buffalo chose instead to use a stick figure. In her own words, they preferred to illustrate the experiments in this way "[b]ecause we could," since, in her view, "[t]he chair doesn't—wasn't—didn't add to information about the science for this."
Why not let the public decide for themselves?
---
Eberhard Fetz
UW School of Medicine Professor of Physiology and Biophysics; Core Staff Member at the WaNPRC Since 1969
---
Fetz has spent more than 50 years conducting experimental surgeries on monkeys in which he cuts a hole in their skulls, inserts electrodes into their brains, and surgically implants wire coils in their eyes. He then straps them into a restraint chair for hours, with their heads bolted in place so that they remain immobile during the tests. He deprives them of food or water so that they'll comply in order to receive a bite to eat or a sip of juice.
Fetz likes to consider himself a pioneer in connecting machines to monkeys' brains, but he can't even remember to make sure that the monkeys in his facility are fed. One of the monkeys used in his "Brain-Computer Interface" project was fed only on weekends for seven weeks. Fetz claimed that there was simply a "miscommunication" between staff members.
During his deposition, Fetz admitted that he deleted research data, including videos referenced in recent publications. Responding to questions about one of those published research papers, he said that he thought "the videos were not necessary." Asked if the public was just supposed to take his word for it that his conclusions were valid, he said, "Pretty much."
Fetz, a man who has been with the WaNPRC for more than 50 years and who has been awarded more than $100 million in NIH grants, also said under oath that he was "not aware" that NIH required him to retain records for a certain amount of time, that UW required him to retain records associated with federal grants, or that failure to maintain public records was a felony.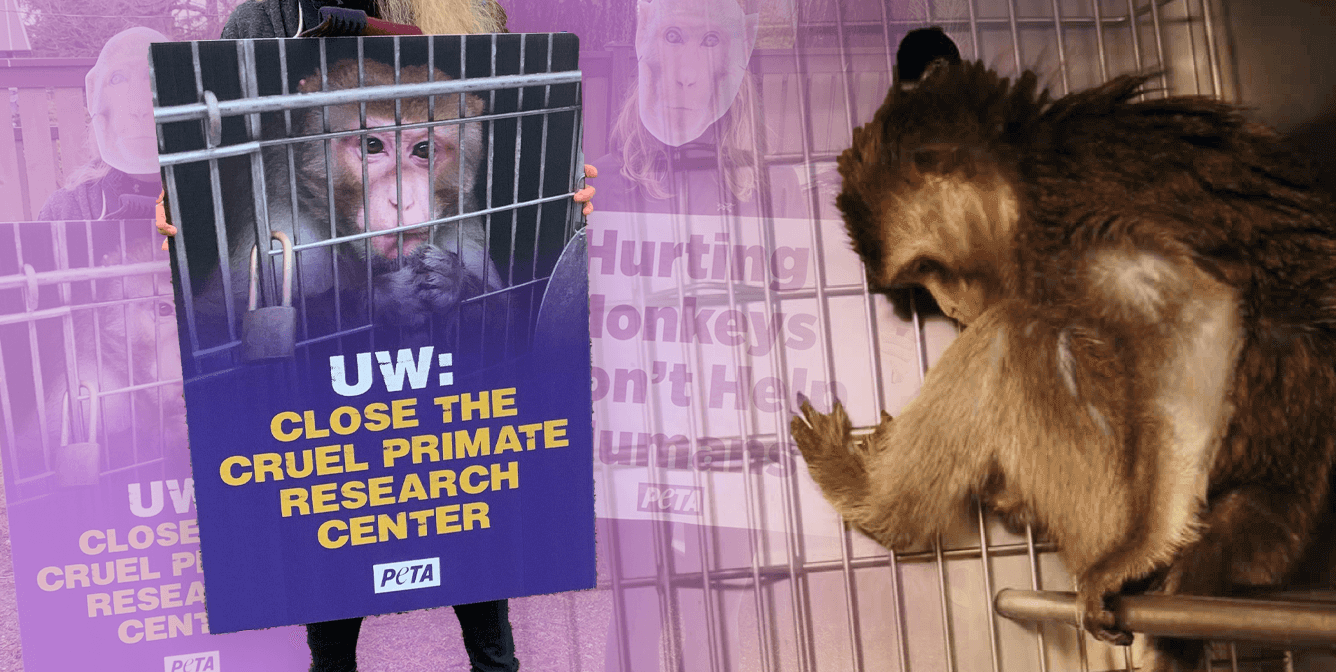 Pay Back the Money, and Charge the Criminals
The WaNPRC's systemic and willful disregard for keeping full and accurate public records flouts the transparency expected of institutions receiving taxpayer money, undermines the public's trust, disregards the terms of its federal grants, and, frankly, appears to be illegal. Any place that keeps people like this in their jobs, torments primates to death, and produces nothing of value for humans must be shut down.
Join the more than 100,000 PETA supporters who have already called for the closure of the WaNPRC monkey prison.