PETA U.S. and PETA U.K. sent more than 250 fur coats—all donated by people who had a change of heart about wearing fur—to Life for Relief and Development, which distributed them for warmth to Afghan refugees and Pakistanis in multiple villages and Afghan refugee camps in northern Pakistan.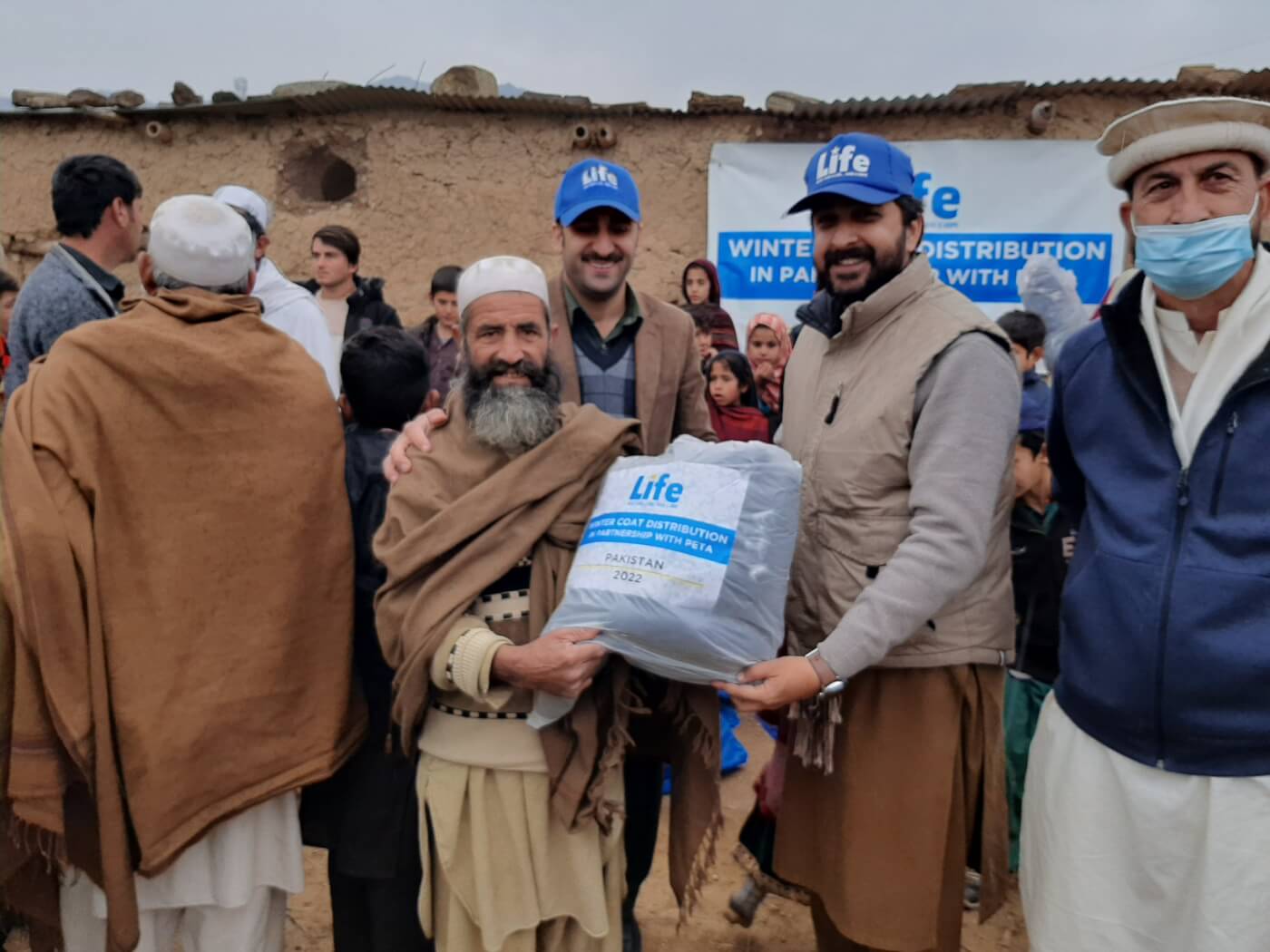 "Freezing temperatures are historically causing catastrophic conditions in several areas of Pakistan. Life for Relief and Development has been helping children for 29 years. We are partnering with PETA to provide children in Pakistan and Afghanistan with humanitarian help in the form of fur coats that help to keep them alive and warm during the harsh winters. Many needy families rely on donations like this."

—Dr. Hany Saqr, CEO of Life for Relief and Development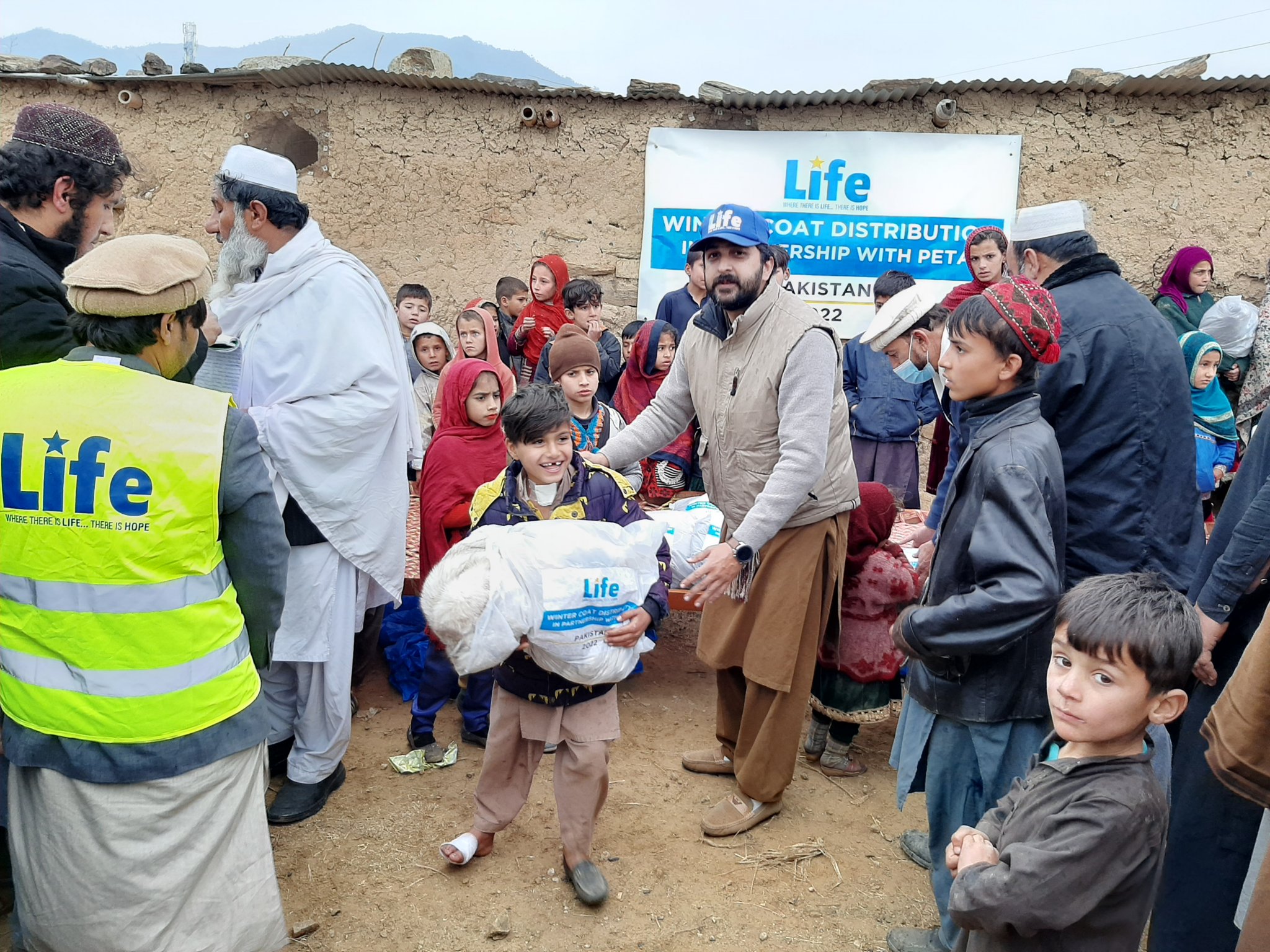 This isn't the first time PETA U.S. and other PETA entities have donated fur items to humans in need. A recent PETA U.K. delivery of more than 100 fur coats almost didn't make it to Afghanis after the Taliban took over their country—that is, until a persistent local contact got the shipment cleared, allowing Life for Relief and Development to distribute the coats.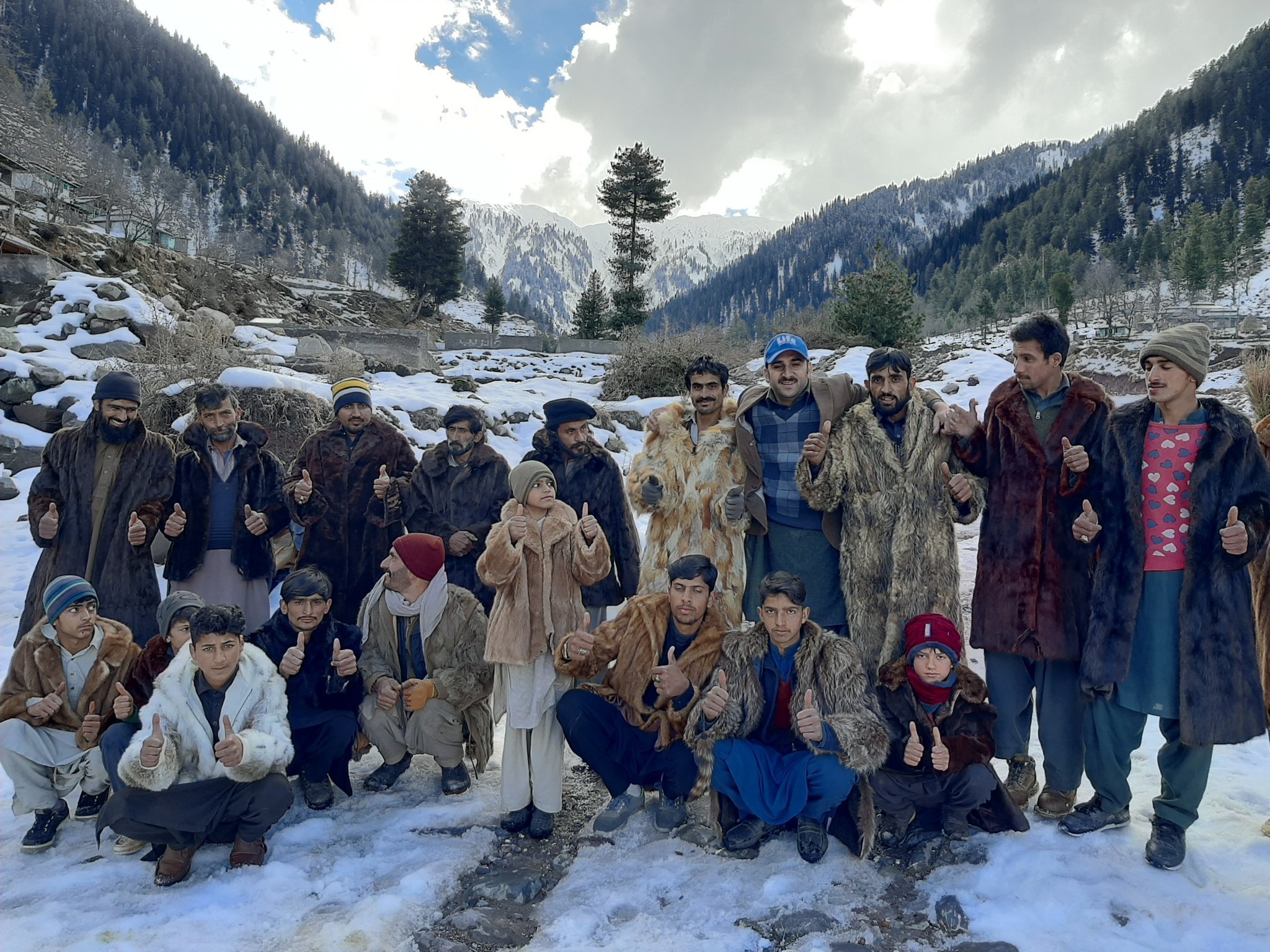 In 2018, PETA U.S. shipped 230 fur coats to Life for Relief and Development for Syrian refugees who had fled to Iraq. We also regularly donate coats to homeless shelters across the U.S. and to wildlife rehabilitators for use as animal bedding.
Wearing an animal's fur is cold, but donated coats can help those in need stay warm. More & more kind people are giving their old cruel furs to PETA – today, 230 donated coats are on the way to freezing Syrian refugees ❤ pic.twitter.com/7oFscoKAQB

— PETA (@peta) November 1, 2018
Animals killed for their skin, fur, and hair value their own lives—just as humans do—and don't want to die.
Sure, humans look different from minks, foxes, and other furry animals, but when it comes to important qualities, such as the ability to feel excitement, create family bonds, cherish life, and experience pain, we're all the same.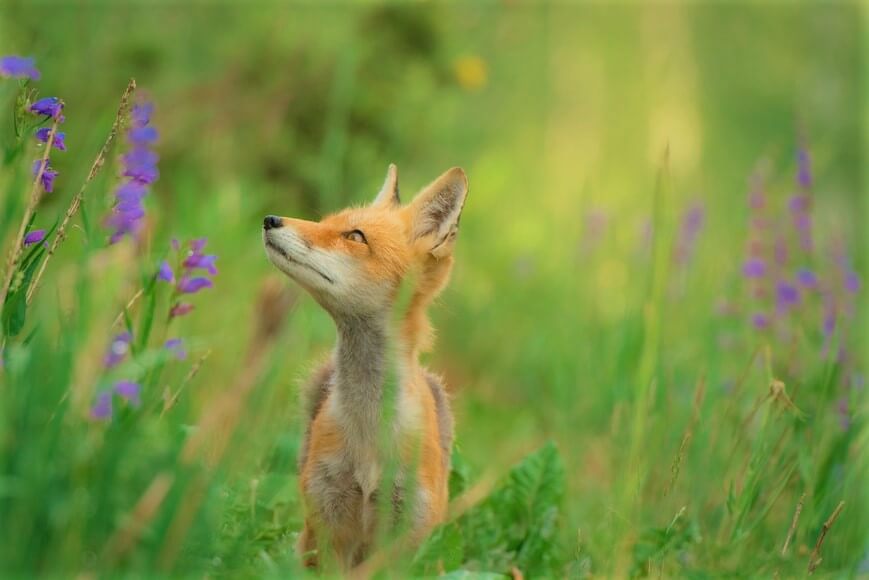 Most animals used for fur spend their lives confined to cramped cages, in which they frantically pace back and forth, gnaw on the bars, and mutilate themselves before they're electrocuted, gassed, or poisoned. Those who are trapped in their natural habitat may suffer for days before trappers arrive to shoot, strangle, beat, or stomp them to death.
PETA can't bring back the rabbits, minks, foxes, and other animals who were caged and electrocuted for their fur, but we can still help those in desperate need.
We encourage people everywhere to donate their fur or fur-trimmed coats to help those who have few options in life—the only people with any excuse to wear them. Clean out your closet and clear your conscience. Make a tax-deductible donation today by mailing us your unwanted furs.