It's a fairytale ending, just in time for the holidays: After finding three little pigs who had been confined to a cramped, perpetually flooded pen in the woods, PETA's fieldworkers huffed and puffed and found them a new home! See the sweet story unfold in the video below:
PETA's fieldworkers visited when they could to give the pigs clean straw bedding and nutritious food, but there was no relief from the rainwater that filled their makeshift pen. Eventually, the rescue team got permission to whisk them away to a safe, comfortable home.
This year, these pigs get to enjoy the holidays in their new home at The Blind Spot Animal Sanctuary & Rescue in North Carolina, where they can explore open fields, forage for food, splash in a pool, and dine on seasonal treats like fresh pumpkin.
All Pigs Deserve a Fairytale Ending
These three little pigs are living happily ever after, and all pigs deserve the same. Pigs are intelligent, gentle animals who have loving relationships. For example, mother pigs sing to their beloved babies while nursing.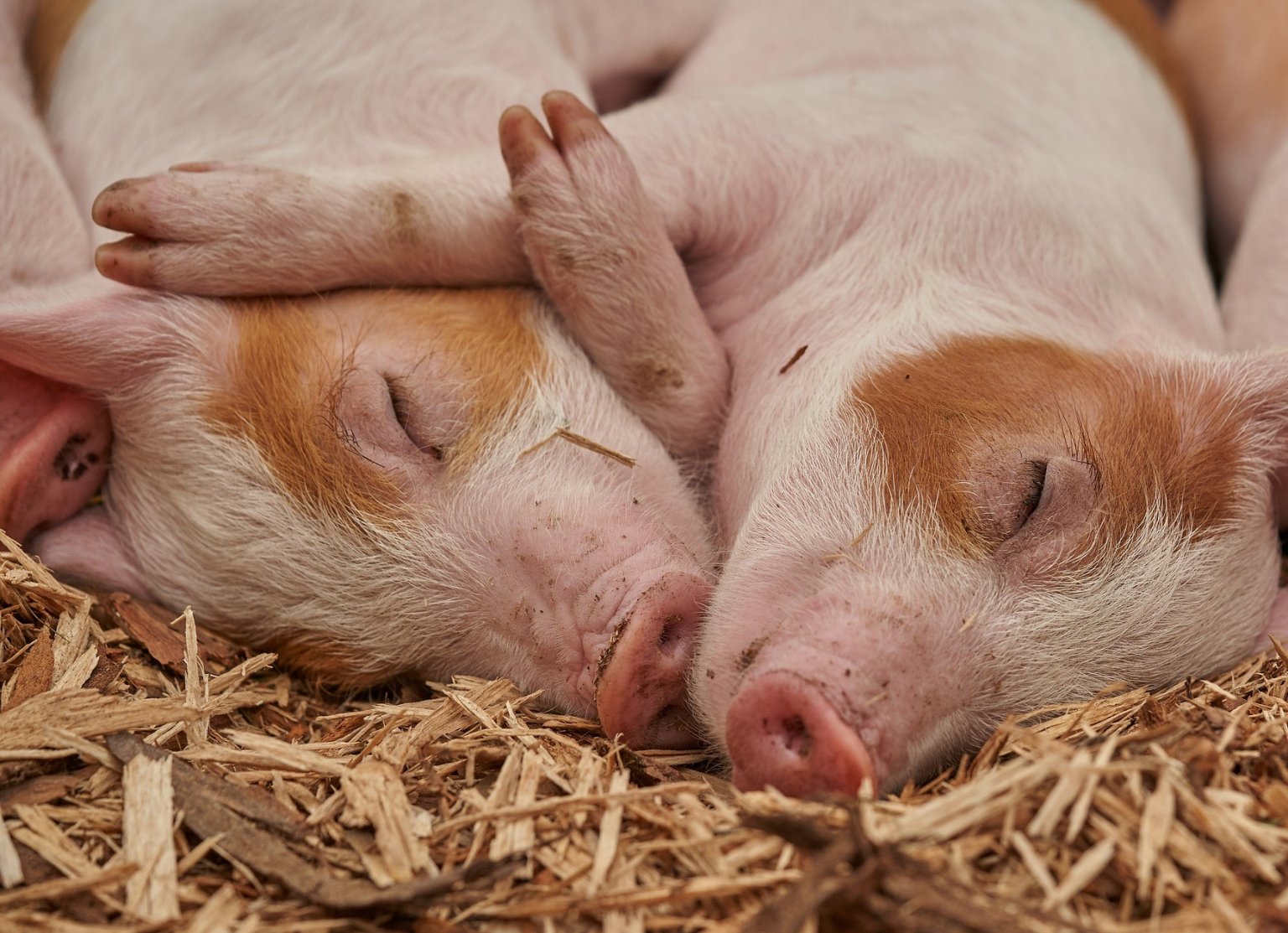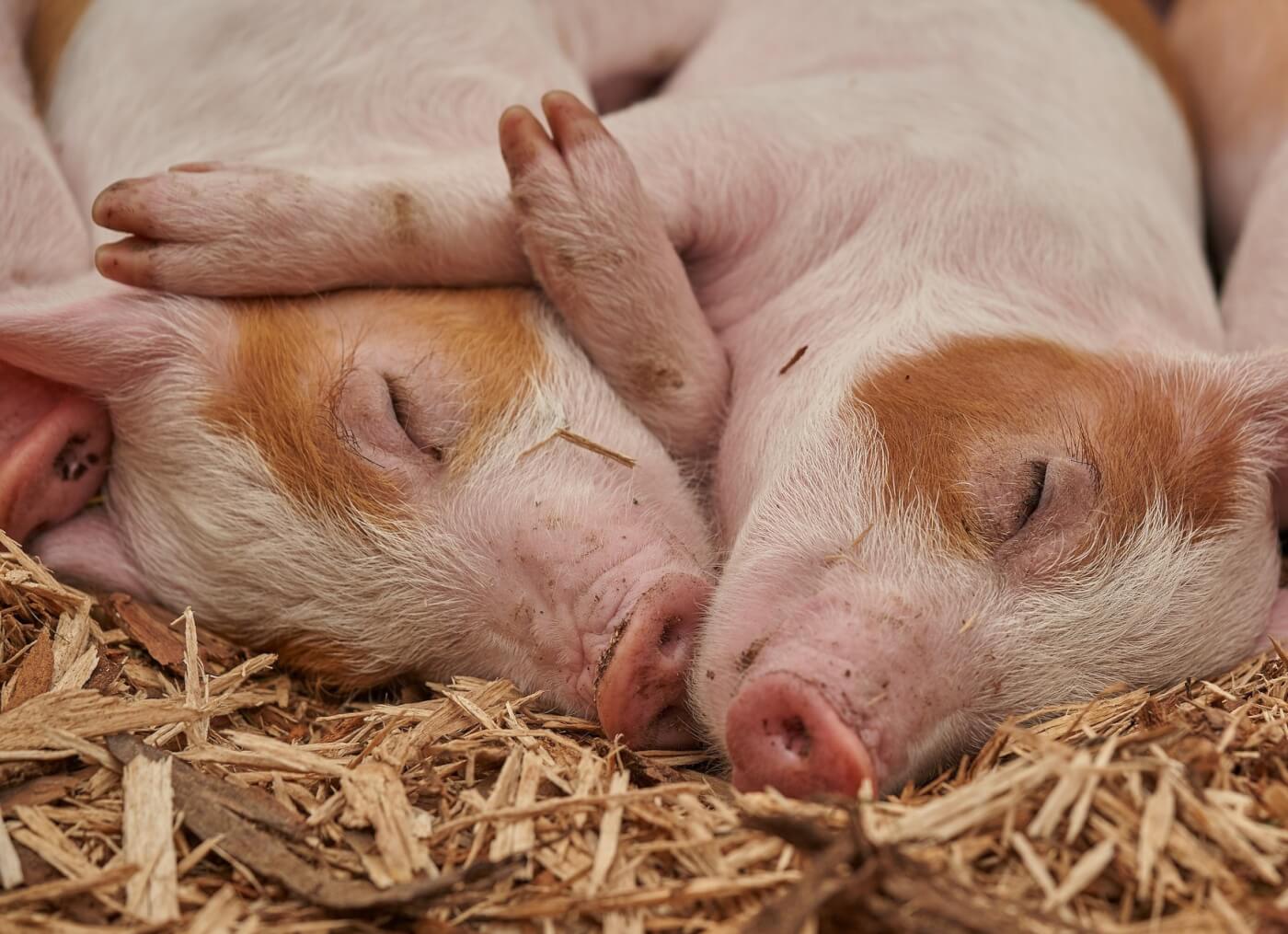 You can help offer comfort and joy to pigs by keeping them off your holiday table—and off your plate. Get started by participating in PETA's 3-Week Vegan Challenge:
Click the button below for other ways you can help pigs: