PETA has persuaded international vitamin and food-ingredient company Riken Vitamin to end all its painful and deadly health experiments on animals.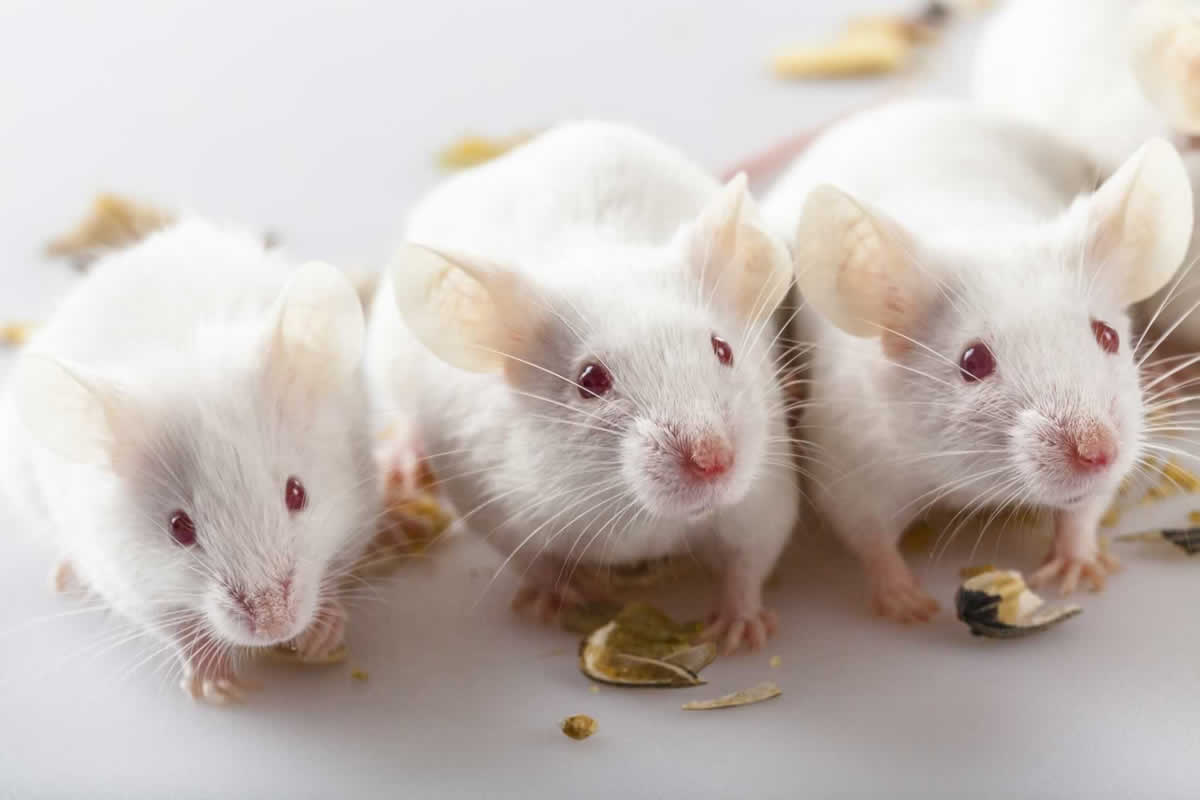 © iStock.com/tiripero
We contacted the company after learning that it had conducted and commissioned cruel and scientifically worthless experiments on mice in order to make dubious health claims about its products. In one experiment, mice were force-fed seaweed and saffron extracts and then injected with chemicals. In another, the blood supply to their retinas was cut off and they were kept in complete darkness. Others were infected with avian flu and then force-fed antiviral drugs. No matter what torment these animals were forced to endure, they were all eventually killed and dissected.
---
Learn more about vivisection on The PETA Podcast:
Listen to more episodes on iTunes and Spotify! Subscribe for new episodes.
---
These experiments weren't required by law, they involved common ingredients that have no toxicity concerns, and their results are irrelevant to human health.
Shortly after we contacted the company, it stated that it agreed with us and confirmed that it will no longer conduct or fund health tests on animals.
PETA applauds Riken Vitamin for embracing modern, human-relevant methods of research. It now joins a growing list of companies that have agreed to eliminate animal tests after discussions with us—including Barilla, The Coca-Cola Company, House Foods, Kikkoman, Lipton, Ocean Spray, POM Wonderful LLC, Welch's, and Yakult Honsha.
What You Can Do
A laboratory is no place for any animal. Click the button below to tell the National Institutes of Health to stop funding cruel experiments on mice and to redirect that money toward the development of superior, non-animal testing methods.