In a breaking victory for animals, gentle rats, rabbits, and guinea pigs will be spared, now that the U.S. Environmental Protection Agency (EPA) has announced its plan to reduce pesticide experiments on them!
The EPA's latest progress toward humane science comes after the agency conducted a detailed scientific analysis with the National Toxicology Program Interagency Center for the Evaluation of Alternative Toxicological Methods showing that a particular pesticide test doesn't provide information that protects humans. This move was prompted by a meeting with scientists from PETA and the Physicians Committee for Responsible Medicine.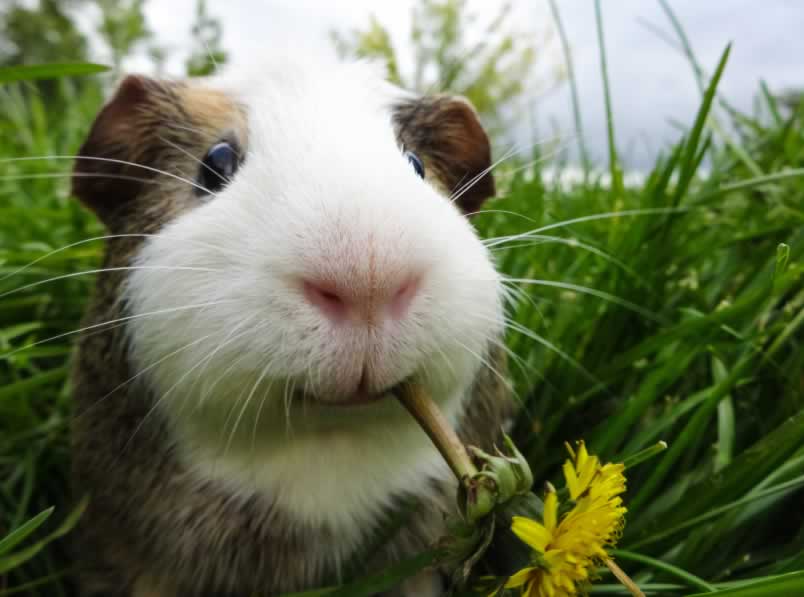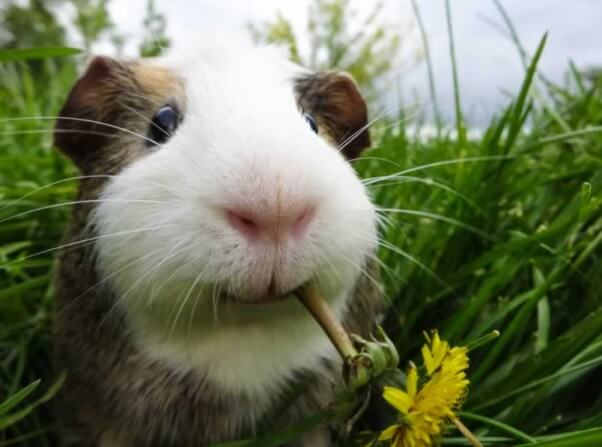 © iStock.com/terry6970
According to the EPA, this victory will prevent approximately 750 rats, rabbits, or guinea pigs per year from being used in tests in which pesticides are applied to their shaved skin, after which they're killed—if they haven't already died from poisoning.
Rabbits just want to be left alone to protect their young, build nests, and hop around freely. Rats are caring mothers who dip their paws into cool water and gently smooth the fur around their infants' faces. Guinea pigs stress out when their food sources suddenly change. Can you imagine their terror when being handled by experimenters and smeared with toxic pesticides?
More than ever, the EPA is using common sense and taking steps to stop killing animals with deadly poisons.
Earlier this year, the agency announced a "common-sense policy" that no longer requires a test on birds in which experimenters feed them poisoned food. This announcement was made after a scientific analysis—conducted by the EPA and PETA scientists—showed that this test provided information already produced in another required test.
Avoiding this kind of useless testing allows the EPA and companies to focus on developing and implementing animal-free tests that will save animals and better protect humans and the environment.
These latest actions come after the EPA announced in 2019 that it will stop funding and requesting tests on mammals by 2035, and it's made a commitment to reducing the number of such tests in the interim.
The @EPA will end requests for and funding of toxic tests on mammals by 2035! PETA worked with the EPA for decades to prevent rabbits, mice, rats, and dogs from having to ingest or inhale toxic chemicals.

Find out how the agency will move towards a more animal-friendly future. pic.twitter.com/MuLnW8qGLc

— PETA (@peta) September 11, 2019
Currently, thousands of animals are poisoned and killed in decades-old pesticide tests that have never been shown to be relevant to human health and that can't be easily reproduced, meaning that when scientists in different laboratories perform the same ones, they often get different results.
What You Can Do
PETA scientists continue to work to replace all testing on animals. Join the humane science revolution: Become a PETA member today.