Grab your NFL foam fingers and throw on your favorite football jersey because PETA has announced its 2013 list of the Top Five Vegetarian-Friendly NFL Stadiums:
1. Lincoln Financial Field, Philadelphia Eagles
It may be Philadelphia's first season with new coach Chip Kelly, but it's Lincoln Financial Field's fourth consecutive year atop PETA's list of vegetarian-friendly NFL stadiums. Vegan options such as fake-steak sandwiches and Yves veggie dogs have Eagles fans cheering, and stadium staples such as veggie tacos, hoagies, and wraps continue to keep this stadium number one in our rankings.
2. Arrowhead Stadium, Kansas City Chiefs
The Chiefs can't seem to get the respect they deserve from sports pundits, but we're happy to shower them with praise for having one of the most vegetarian-friendly stadiums in the nation. At Arrowhead, fans can enjoy delicious meat-free meals, including the hearty lentil burger and the grilled vegetable pasta salad, while cheering on one of the AFC's best.
3. O.co Coliseum, Oakland Raiders
Why can't Raiders fans wait for Sundays? Could it be Terrelle Pryor's electrifying play, or is it O.co Coliseum's vegan chocolate fondue? Whatever the reason, the Raiders' world-famous super fans are indulging in delicious vegan dogs, burgers, fajitas, and more, which have earned the coliseum a spot on PETA's list of vegetarian-friendly stadiums for the sixth year in a row.
4. Ford Field, Detroit Lions
It's no wonder that Ford Field is home to the NFL's best receiver as well as its most fearsome defender. Protein-packed meals such as vegan barbecue sandwiches and veggie and tofu flatbreads keep athletes and fans going strong through game day, and they landed Detroit the number four spot on PETA's list.
5. Qualcomm Stadium, San Diego Chargers
Qualcomm Stadium rounds out the list with its innovative vegan take on lox and bagels (a dish that includes golden beets, smoked tofu, capers, avocado, and red onions served with bagel chips), Portabella Carpaccio, and vegan chocolate chip cookies. After dropping off the list last year, Qualcomm Stadium's comeback is up there with that of Philip Rivers and the rest of the rejuvenated Bolts.
For giving football fans something tasty and cruelty-free to chomp on while they cheer, PETA has awarded honorable mentions to the Seattle Seahawks' CenturyLink Field, the Minnesota Vikings' Hubert H. Humphrey Metrodome, the Jacksonville Jaguars' EverBank Field, the Denver Broncos' Sports Authority Field at Mile High, and the Arizona Cardinals' University of Phoenix Stadium.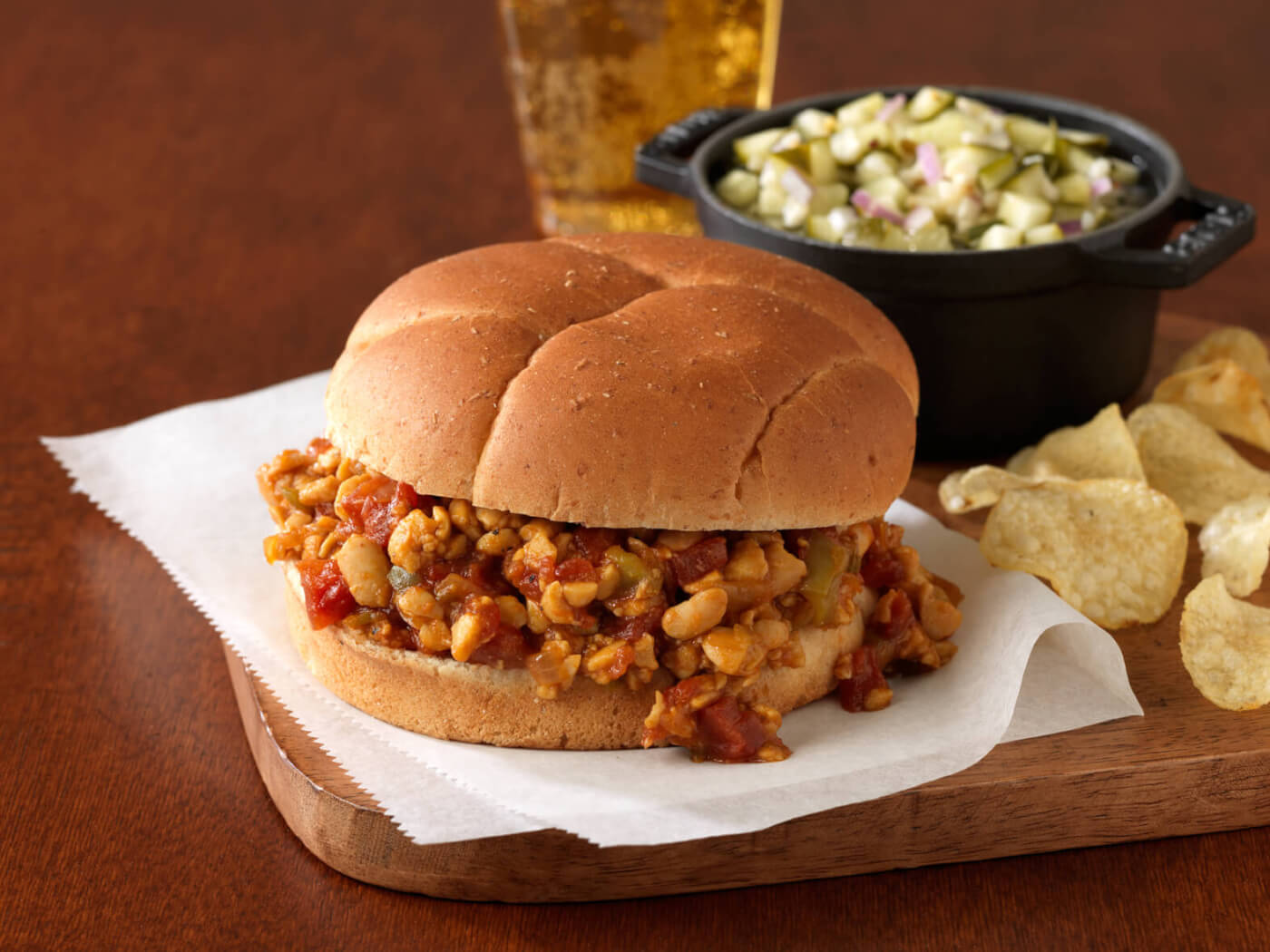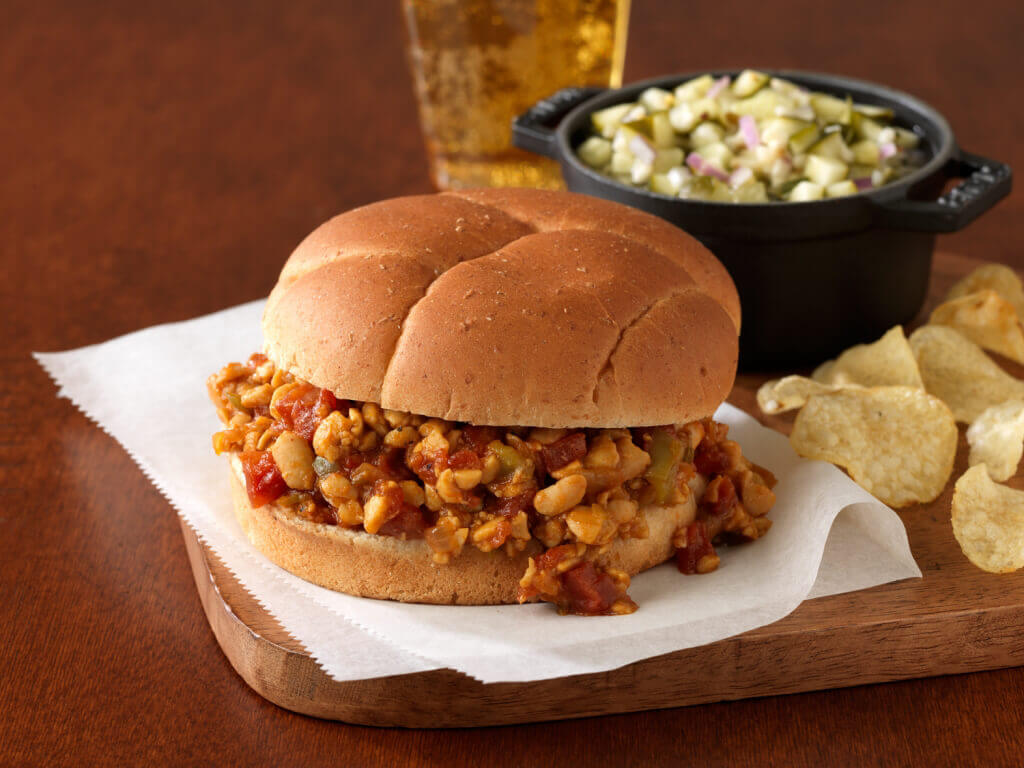 © Levy Restaurants
Philly Pulls Off First-Ever Overall Win
In addition to snagging bragging rights for having the most vegetarian-friendly NFL stadium, Philadelphia was awarded the first "Most Vegetarian-Friendly City for Sports Fans" title. Earlier this year, the Phillies' Citizens Bank Park grabbed the top spot in our Major League Baseball rankings and the 76ers' Wells Fargo Center was number three in our list of NBA arenas.
Now, who's hungry? Excuse me while I grab a quick veggie dog before I pack my bags to move to Philly.