Universal Studios Hollywood in California will finally end its "Animal Actors" attraction in early 2023. The attraction forces dogs, birds, and other animals to perform tricks in front of a crowd and to live at the theme park, a loud and stressful environment.
The closure of the attraction reflects the fact that audiences no longer find the use of live animals in shows acceptable or entertaining, likely due to the many investigations into the suffering inflicted on animals in the entertainment industry.
Where Did the 'Animal Actors' at Universal Studios Come From?
The animals for Universal's "Animal Actors" have been supplied by Birds & Animals Unlimited (BAU) for decades. PETA's 10-month investigation into BAU revealed that animals were denied adequate veterinary care for illnesses and injuries, forced to live in filthy enclosures, and denied food so that they would be hungry while being trained to do tricks. Following PETA's exposé, the U.S. Department of Agriculture (USDA) cited BAU for violations of the federal Animal Welfare Act.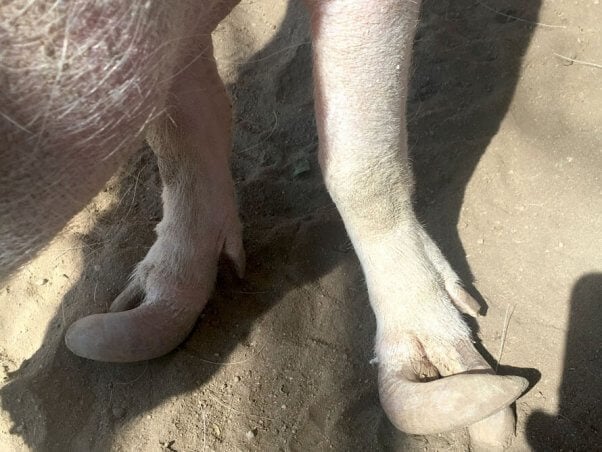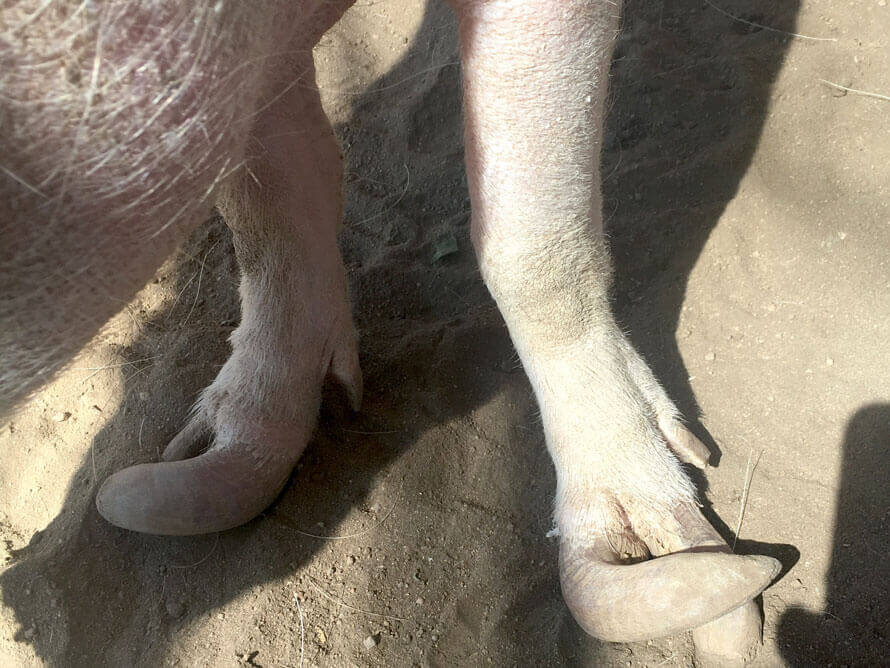 Punky the pig, one of the animals whose condition PETA's investigation revealed, had severely overgrown hooves. While she was kept at Universal Studios Hollywood, she reportedly lived on a concrete floor—a far cry from the grass, dirt, and mud a pig needs in order to engage in natural behavior. At BAU, the eyewitness saw her limping, and the facility's consulting veterinarian later prescribed arthritis medication for her. Five months after the photo above was taken, the facility was cited by the USDA for failing to provide adequate veterinary care, because Punky's hooves were not getting trimmed often enough.
Is This the Start of a Kind New Era for Universal Studios? PETA Hopes So
The Universal Studios parks in Hollywood and Orlando, Florida, were the last exhibitors in the U.S. to force orangutans to perform on stage. Thankfully, they officially removed all primates from live shows in 2014, after five years of PETA campaigns.
We urge Universal to make sure the attraction that will replace "Animal Actors" doesn't use live animals, and we also encourage it to end live-animal acts at its Orlando location.
To help animals forced into the entertainment industry like those used in the "Animal Actors" attraction, never attend a show that uses live animals.