Top Chef wanted to throw a top-notch party for its 150th episode, and that meant a Halloween costume party and gleeful Lea Michele as a guest judge. And because Lea knows that there's nothing festive about dead meat, all the cheftestants served up their best vegetarian cuisine.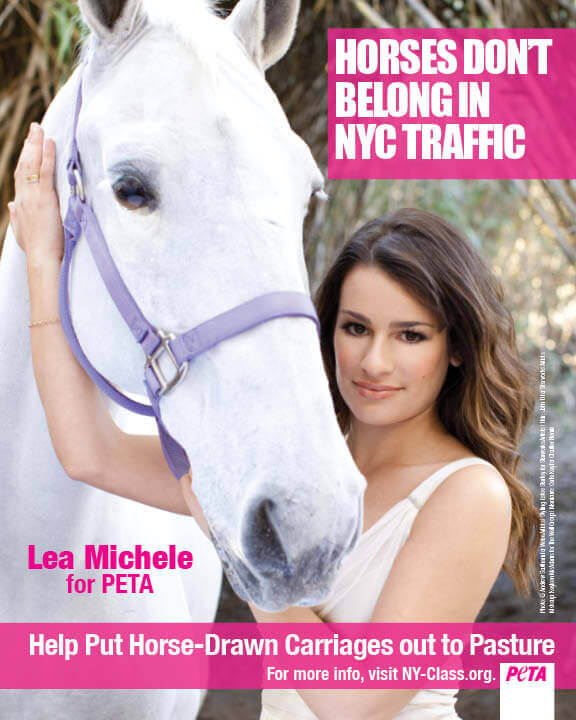 In other celebrity news:
On Twitter this week, celebrations abounded for new vegan eats, Bob Barker, and National Cat Day:

To keep up with what all your favorite stars are doing for animals, follow @PETA on Twitter.