PETA is moving to end the notorious Tiger King roadside zoo's years of tormenting animals, and our latest coup was a big-cat rescue mission. Today, with help from our friends at The Wild Animal Sanctuary (TWAS) in Colorado, we confiscated three juvenile lions from animal exploiter Jeff Lowe's now-defunct Greater Wynnewood Exotic Animal Park (G.W. Park).
At TWAS, the three rescued lions will enjoy acres to roam and receive proper veterinary care. One of them is Nala, who was so ill (lethargic, depressed, and thin) in June that the U.S. Department of Agriculture (USDA) halted an inspection and ordered Lowe to provide her with immediate veterinary care. Afterward, the agency suspended his federal Animal Welfare Act license and began proceedings to revoke it permanently. This morning, we found Nala with severe lameness in one of her hind legs.
Today's rescue follows our Endangered Species Act (ESA) win against Lowe's former business partner Tim Stark, who transferred the lions to Lowe in violation of court orders. A fourth lion, Kahari, had been transferred from Stark to Lowe—but we recently learned that she died under suspicious circumstances, allegedly in August. We're now investigating her death.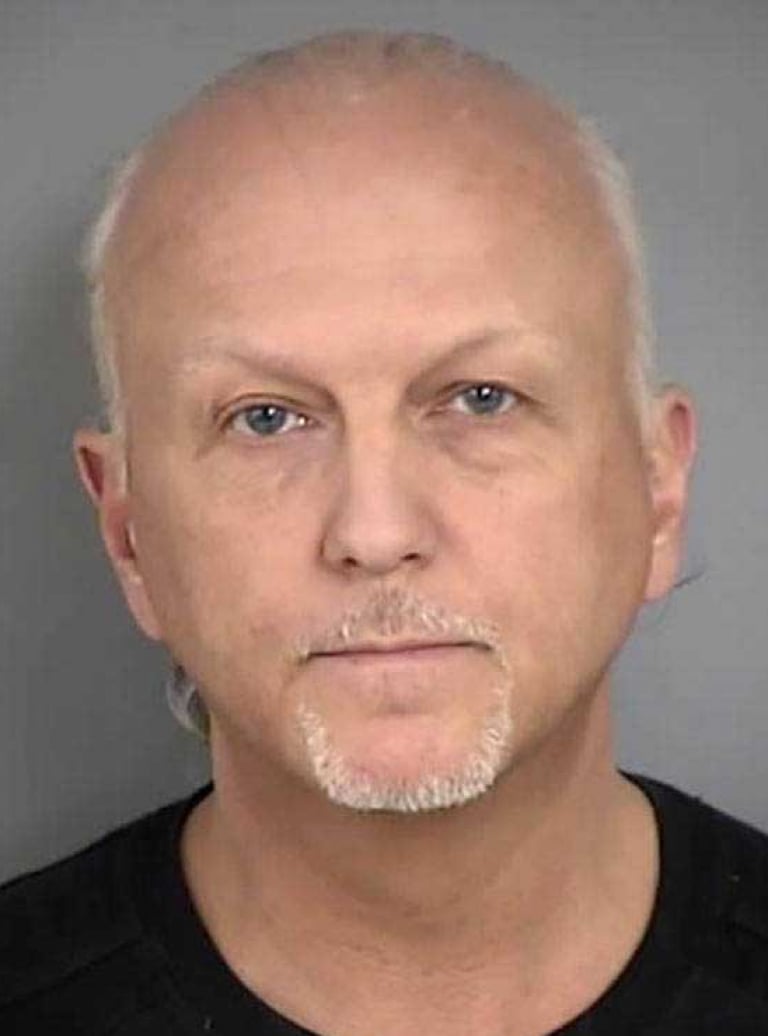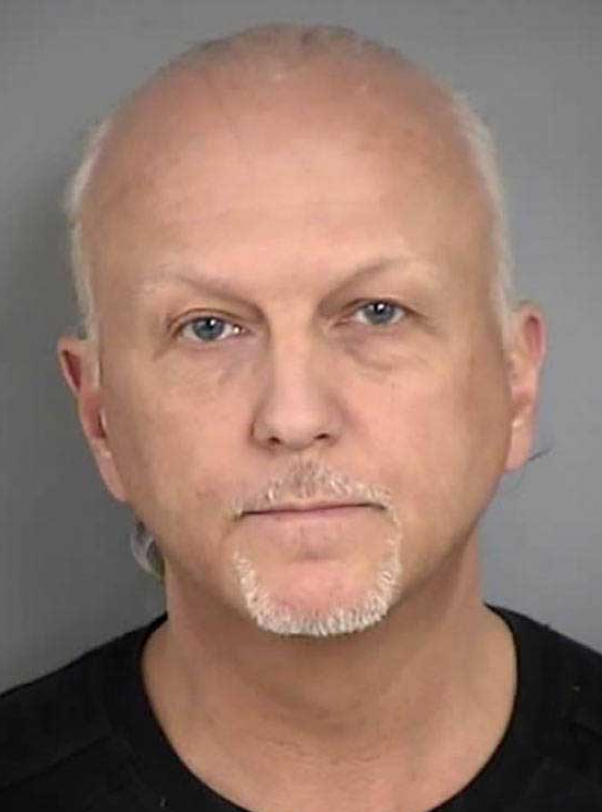 Nala and her two siblings, Leo and Amelia, are the 23rd, 24th, and 25th big cats rescued by PETA in less than a week. On Friday, September 18, with help from TWAS and the Turpentine Creek Wildlife Refuge, we removed 22 tigers, lions, and tiger/lion hybrids from Stark's now-shuttered Indiana roadside zoo, Wildlife in Need (WIN).
RESCUED! The cages are finally empty!

PETA just confiscated 22 big cats from #TigerKing villain Tim Stark's shabby roadside zoo following our ESA win. Now they'll finally get the care they need at @animalsanctuary & @turpentinecreek: https://t.co/kDQJugVvw5 pic.twitter.com/7I2qsPpIG4

— PETA (@peta) September 20, 2020
Now that WIN's cages are empty, we're turning up the heat on G.W. Park and Lowe, who—along with several of his associates—have been notified of our intent to sue. We aim to prove that the facility, Lowe, and his associates have violated the ESA in numerous ways, including by prematurely separating big-cat cubs from their mothers and forcing them to interact with members of the public as well as denying ring-tailed lemurs, big cats, and a grizzly bear proper nutrition and species-appropriate enrichment. The bear and the big cats were also denied adequate veterinary care. With this lawsuit, we aim to stop Lowe from continuing to harm or harass protected animals both at G.W. Park in Wynnewood, Oklahoma, and at a planned facility in Thackerville, Oklahoma.
For Lowe and his associates, avoiding this lawsuit is as simple as finding new homes at reputable sanctuaries for the animals still trapped at G.W. Park—and agreeing never to own, exhibit, or have any other contact with ESA-protected animals again. Follow PETA on Twitter to stay up to date on all things Tiger King, G.W. Park, and Lowe.
Other Big Cats Like Nala Still Need Our Help
All you have to do to help animals trapped at shoddy places like G.W. Park is simply stay away from the tourist traps. Please, never support abusive animal shows or exhibits, and click below to do more for those still trapped at highway hellholes.