The dog (and cat) days of summer are coming to a close, but for PETA's Mobile Clinics Division, the season started out busy and just got, well, hotter, as PETA's clinics kept on truckin', bringing low-cost to no-cost spay and neuter surgeries and other veterinary services to animals across PETA's home region.
In August, the mobile clinics spayed or neutered 952 animals, including 128 feral cats and 61 pit bulls. Here are some of the lucky dogs and cats helped by PETA's clinic teams this month:
1.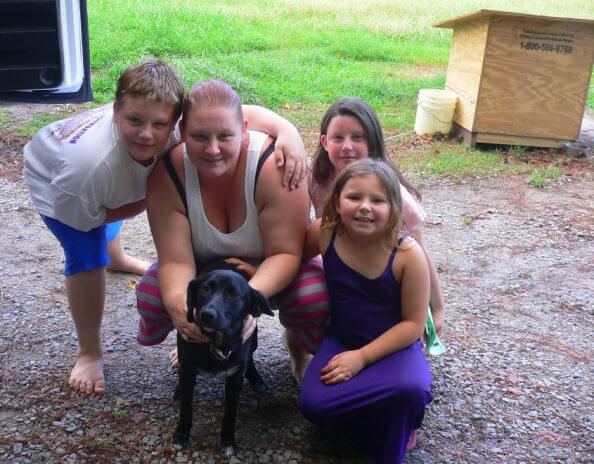 Sadie was homeless—and very pregnant—when she was found and taken in by this nice family. After her puppies were born, PETA transferred them to a shelter for adoption and spayed Sadie so that she won't contribute to the overpopulation crisis again.
2.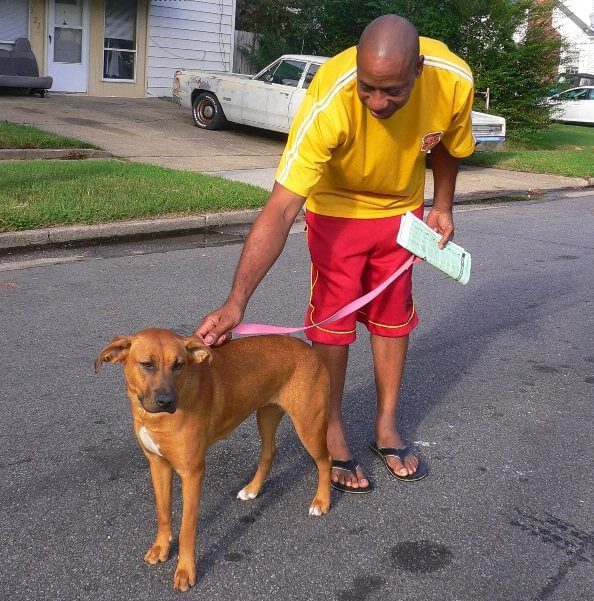 After PETA's caseworkers encountered Zoe while out working in the field, they not only arranged to have her spayed but also provided her with round-trip transportation to and from the clinic.
3.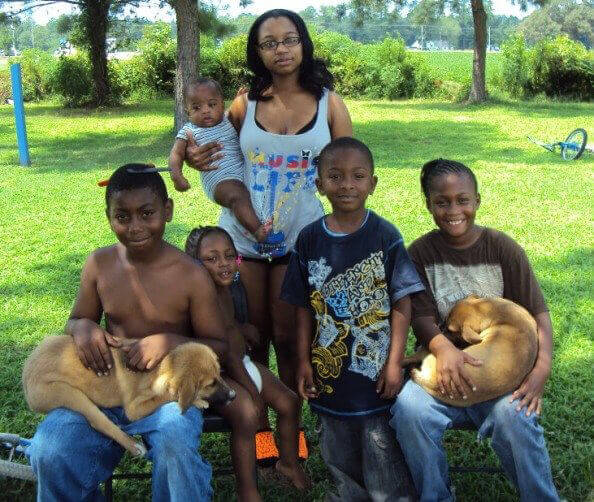 PETA also transported Sugar and Sage to their appointment with the mobile clinic because their guardians' car wasn't working—but not before the entire family posed for a picture!
What You Can Do
Although summer's over, PETA's efforts to stop animal homelessness will continue year-round—your donation will help keep all our lifesaving work moving forward!