The incomparable Steve-O first came to our attention as the breakout star of Jackass. And in a nod to his wacky public persona, he titled his autobiography Professional Idiot. For his sit-down with PETA, the star talks about his gradual shift toward animal activism—beginning with a job at a circus and evolving into his decision to go vegan, and his arrest for speaking out against SeaWorld's cruelty to orcas.
Steve-O doesn't like preaching, but he does think it's important to point out the cruelty of factory farming. He has helped spread the word—and put his comedy chops to good use—by starring in anti-fur ads and an anti-skins video for PETA. He's also struck a serious tone while discussing his opposition to exploiting animals for food, experimentation, and entertainment.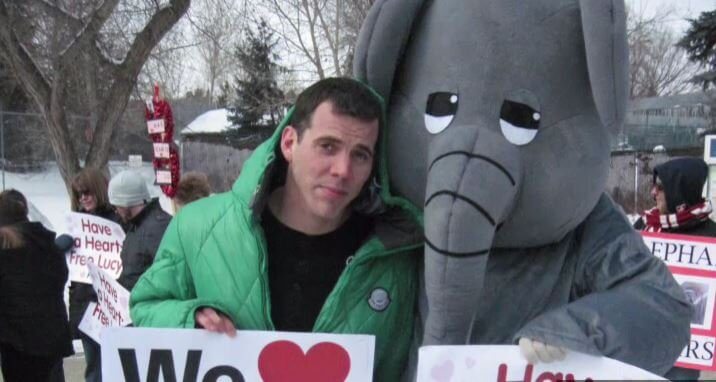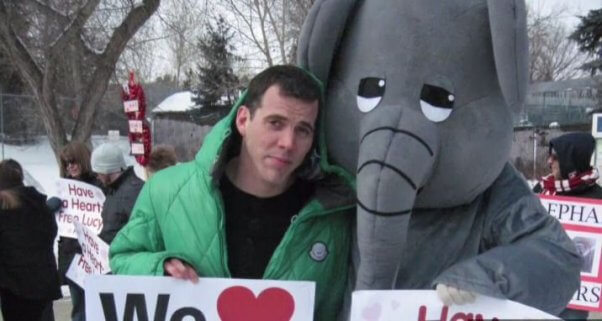 Hear Steve-O make a great point: It's natural to be horrified by the barbaric practices on factory farms and other animal abuse.
Be sure to catch him perform as his hilarious and "professional idiot" self during his comedy tour, coming to a town near you through December.
Do you share the drive and commitment to animals like Steve-O?