A seal pup was euthanized by authorities after a woman spotted the lone animal on a Washington state beach, stuffed him into a shopping bag, and took him back to her home, multiple outlets are reporting.
Harbor seal pup euthanized after being carried off a Washington beach in a shopping bag. https://t.co/ZV1gDk4iaq pic.twitter.com/piQ54VAPJY

— ABC News (@ABC) July 1, 2016
The woman eventually contacted a local aquarium because she, unsurprisingly, did not know what to do with the young animal after carrying him away from the beach, his ocean home, and possibly his mother. Alerted to the incident, the Washington Department of Fish and Wildlife stepped in and determined that the most humane course of action was to euthanize the baby seal, who was reportedly lethargic and unresponsive by the time authorities arrived at the woman's home.
Leave wild animals in peace.
In the midst of a year already overflowing with stories of beachgoers harassing–and killing—ocean animals for selfies and tales of well-meaning (but misguided) people needlessly attempting to "rescue" young wild animals, this baby seal's story is just another drop in a very tragic bucket.
If you spot a wild animal on a beach (or anywhere else), the best course of action is to keep your distance. Whenever possible, aim to keep yourself about 100 yards away—the length of a football field. Don't disturb, feed, or attempt to move wild marine mammals because this can disturb them and interfere with their natural behavior—as well as the behavior of other animals nearby. Observing animals you encounter through binoculars or a camera lens can keep you in touch with nature while keeping animals safe.
If you come across an animal who is clearly injured or sick, contact local authorities or a wildlife rehabilitator, rather than taking matters into your own hands. You don't want to make the situation worse. If no one is willing or able to help, contact PETA.
Help us spread awareness by sharing this story.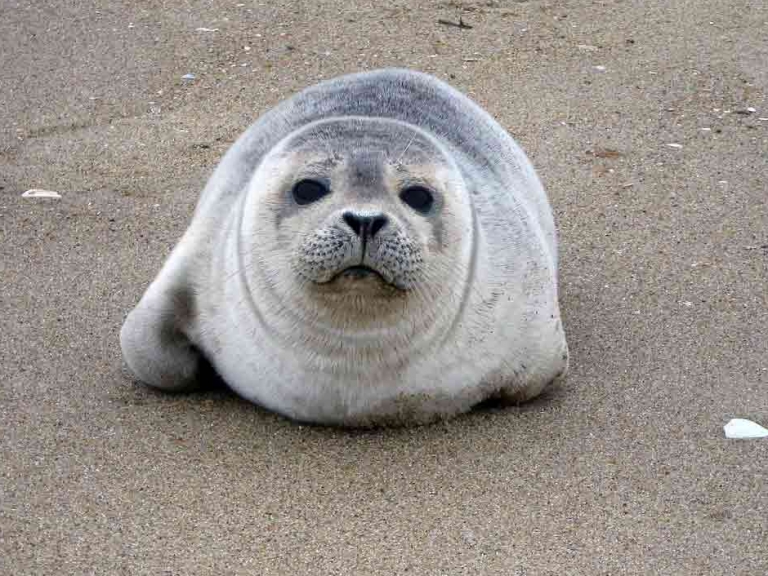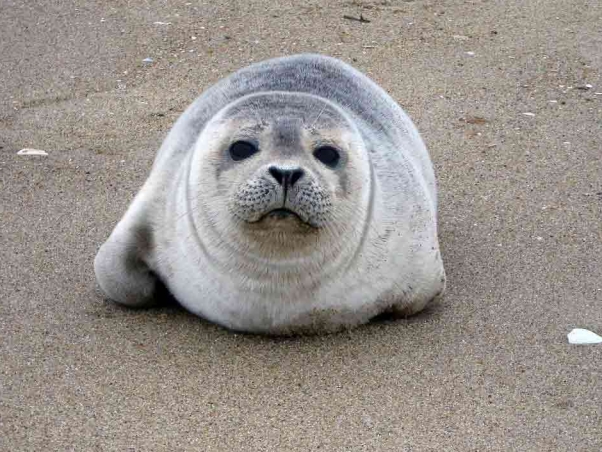 Let's make this the last time we see another story like this one. Tell everyone you know that if their actions, whether taking a selfie with a wild animal or attempting a misguided "rescue," could risk hurting or endangering the animal, then it's not worth it. Animals need your help, and your voice, to spread this message.
Share this post with your friends, family, and social media followers. Let them know that enough is enough, and animals should be left alone to live their lives in peace.