Shocking video captured from a popular Spanish hiking trail shows unthinkable cruelty to animals on full display. As international outlets have reported, a group of men hiking along the Cares Trail in northern Spain were filmed using sticks to poke and prod a seemingly injured wild boar until the frightened animal was forced down a steep and rocky cliff face, violently falling to his or her death. As the boar tumbles down the mountainside, the men appear to celebrate their twisted "accomplishment." Warning: The following footage is graphic and upsetting.
As the video has spread around the world, authorities in Spain have asked for the public's help in identifying the men in the video. The Cares Trail is popular with tourists, so they aren't necessarily local residents. If you have any information about this disturbing incident or the people involved, an e-mail address where tips can be sent is provided in the tweet below.
El vídeo de esta salvajada hecha a un #jabalí en el parque de Picos de Europa se ha viralizado rápidamente. Por favor, cualquier información sobre el hecho, remítanla a [email protected]. pic.twitter.com/iKMg1GxVC9

— Noticias Seprona (@SepronaNoticias) November 17, 2017
Viral video after viral video shows the human-driven cruelty that animals are up against every day. Whether it's a crazed mob cheering while a baby shark is wrestled and pulled from the water for no reason or a group of people chasing a goat into the ocean and letting the animal drown (yes, that actually happened), there's never an excuse for harassing wild animals. While laws protecting wildlife are lacking in many parts of the world, you can do your part by always showing compassion and speaking up when you witness abuse.
Leave Wild Animals in Peace!
If you spot a wild animal, the best course of action is to keep your distance. Whenever possible, aim to keep yourself at least 100 yards—the length of a football field—away. Don't disturb, feed, or attempt to move wild animals, because this can interfere with not only their own natural behavior but also that of other animals nearby. Observing animals you encounter through binoculars or a long-range camera lens can keep you in touch with nature while keeping animals safe. Remember: Wild animals aren't ours to torment for selfies or any other reason.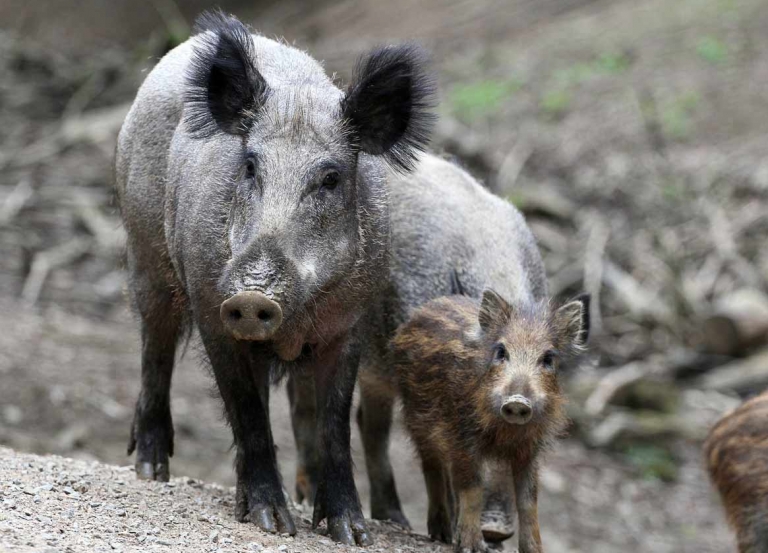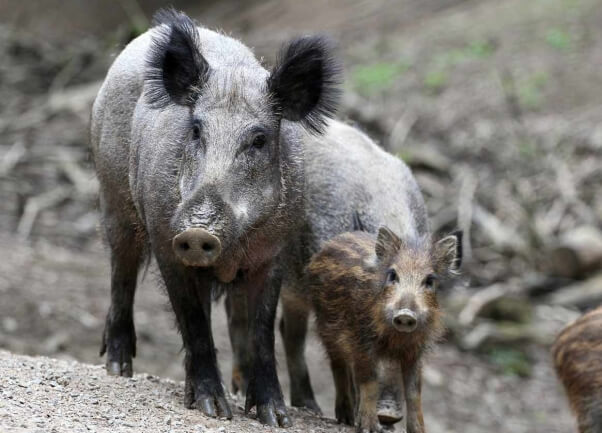 While no one should ever use a camera to harass wildlife, a recording device can become a powerful asset in helping you build evidence against someone who is harming animals. If you witness an animal being abused in any circumstance, timely fact-gathering is crucial. If you can, take time-stamped pictures and video—as photographic or videotaped evidence fortifies cases against abusers—and gather short, factual written statements from other witnesses to back up your observations.
Looking for more tips on helping abused animals?