Fur farming in Croatia is a thing of the past, thanks to the efforts of animal advocates, including celebrities Sharon Osbourne and Goran Višnjić.
Fur farmers tried to cripple the ban by attempting to have it exclude chinchillas. In response, PETA secured Sharon's help in narrating a video detailing how chinchillas suffer and die on fur farms, which she then sent to the country's minister of agriculture.
On January 1, the decade-long struggle came to an end. Croatia sided with animals and kind people everywhere and upheld a total ban!
Now, Sharon is thanking Croatian Prime Minister Andrej Plenković for not backing down. Read her letter below:
Your Excellency,

I was delighted to learn that Croatia's ban on fur farming went into effect on 1 January after having been threatened by furriers for so many years. The closing of fur farms in Croatia means that the fur industry's tiniest victims—chinchillas—will no longer be confined to filthy, cramped cages, they will no longer be electrocuted and their little necks will no longer be broken.

On behalf of my friends at PETA and Animal Friends Croatia, thank you for spreading a message of compassion towards animals and setting a historic example for other countries to follow.

With much respect,

Sharon Osbourne
The demand for chinchilla fur has resulted in the near extinction of the rodent in the wild—over 200 chinchillas are slaughtered to make a single coat. Originally found only in South America in communities of up to 100 members, chinchillas are now bred worldwide by fur farmers or pet store distributors who then sell them.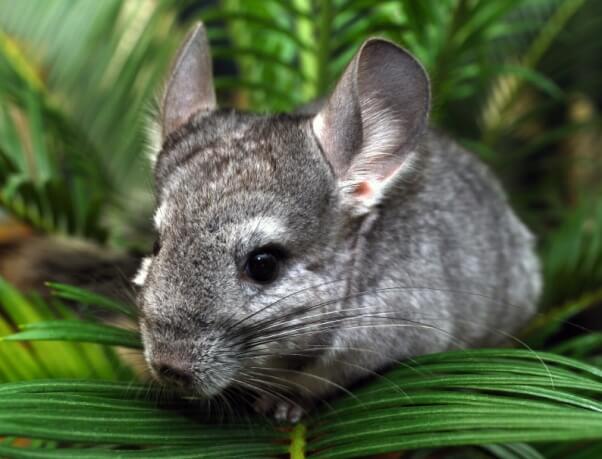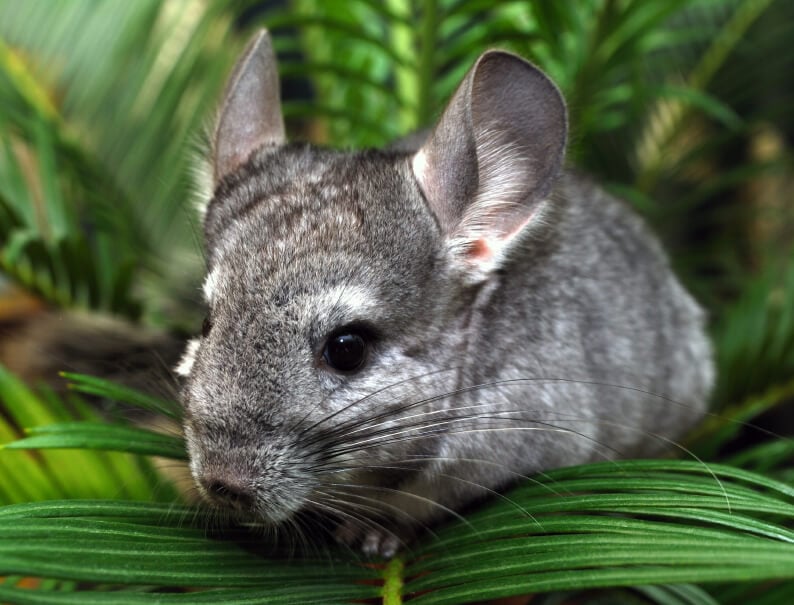 © iStock.com/savushkin
Davor Škrlec, Croatian member of the European Parliament and member of the Intergroup on the Welfare and Conservation of Animals, stated, "If all people really knew how animals were treated and killed, they would surely raise their voices against fur farming even more loudly."
He noted that campaigns in which celebrities like Sharon and Goran have participated greatly contributed to raising public awareness and ultimately led to Croatia's ban on fur farming.
"I congratulate Animal Friends Croatia and the international organization PETA, without whom such a comprehensive and successful initiative would not have been possible," Škrlec said. "Also, most importantly, a big thank-you to all the hardworking individuals who work day and night diligently taking care of animals and endangered species. I am proud that Croatia can serve as an example on this matter, and I believe that other countries in Europe and the world will follow suit."
With the fur farms in Croatia shut down, a campaign to find homes for the now-free chinchillas is expected to begin soon.
Help the World Follow Croatia's Lead
Always wear vegan materials and speak out against companies that sell fur. It's easy for consumers to make compassionate choices. With so many fashionable, comfortable, and warm options available today, there's no excuse for wearing any animal's fur or skin.