Hard Rock Hotel & Casino is in hot water after photos surfaced showing employees smiling and posing for photos with an animal they helped drag from the ocean and kill. The men, reportedly lifeguards at the chain's Punta Cana location in the Dominican Republic, can be seen in the photos holding the shark's mouth shut and forcing the animal's face into the sand. They posed for multiple shots as beachgoers joined in on the twisted photo op.
https://twitter.com/carlingdoodling/status/744425115883048960
As depraved as this incident is on its own, this is just the latest in a recent string of similar animal deaths around the world. Earlier this year, international outrage was sparked after a baby dolphin reportedly died in Argentina after being pulled from the ocean for selfies. Just this month, piles of dead tiger cubs were removed from a controversial temple in Thailand where big cats were chained and forced to take photos with tourists.
Leave wild animals in peace.
Animals are not selfie props. If there's any risk that your photo is going to hurt or stress an animal, it's not worth it. Safely observe wildlife from a distance. Participate in activities on the water that don't contribute to animal suffering, like swimming or kayaking. And always be mindful of what your money goes to support. Animals are suffering and dying for human entertainment every day—in marine parks, on beaches, and everywhere else that companies place profit before animals' well-being.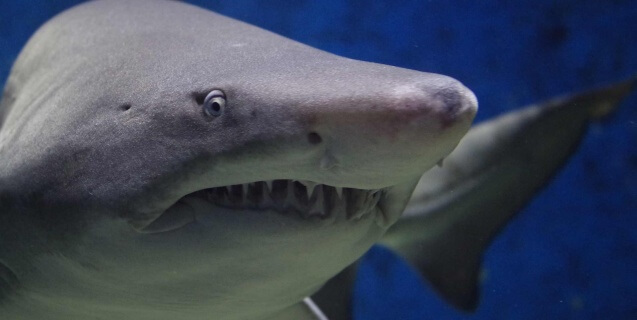 Help us battle this shocking trend of deadly ignorance by sharing this story with your friends, family, and social media followers. Let them know that animals' lives are worth so much more than Instagram likes.