News flash: Eating chickens, turkeys, and other sensitive animals is dangerous for your heart! Whether you consume white meat or red, you're putting your health at risk, according to a new study published in The American Journal of Clinical Nutrition. Human volunteers were asked to eat diets containing either red meat, white meat, or plant protein, and the results show that the amount of bad cholesterol (LDL) in the blood of people who ate either red or white meat was virtually the same.
"The findings are in keeping with recommendations promoting diets with a high proportion of plant-based food but, based on lipid and lipoprotein effects, do not provide evidence for choosing white over red meat for reducing [cardiovascular disease] risk."
More than 9 billion chickens and turkeys are killed for their flesh in the U.S. every year. Now doctors have no excuse—they must urge patients to stay away from all animal parts, including those of gentle birds whose flesh is arbitrarily called "white meat."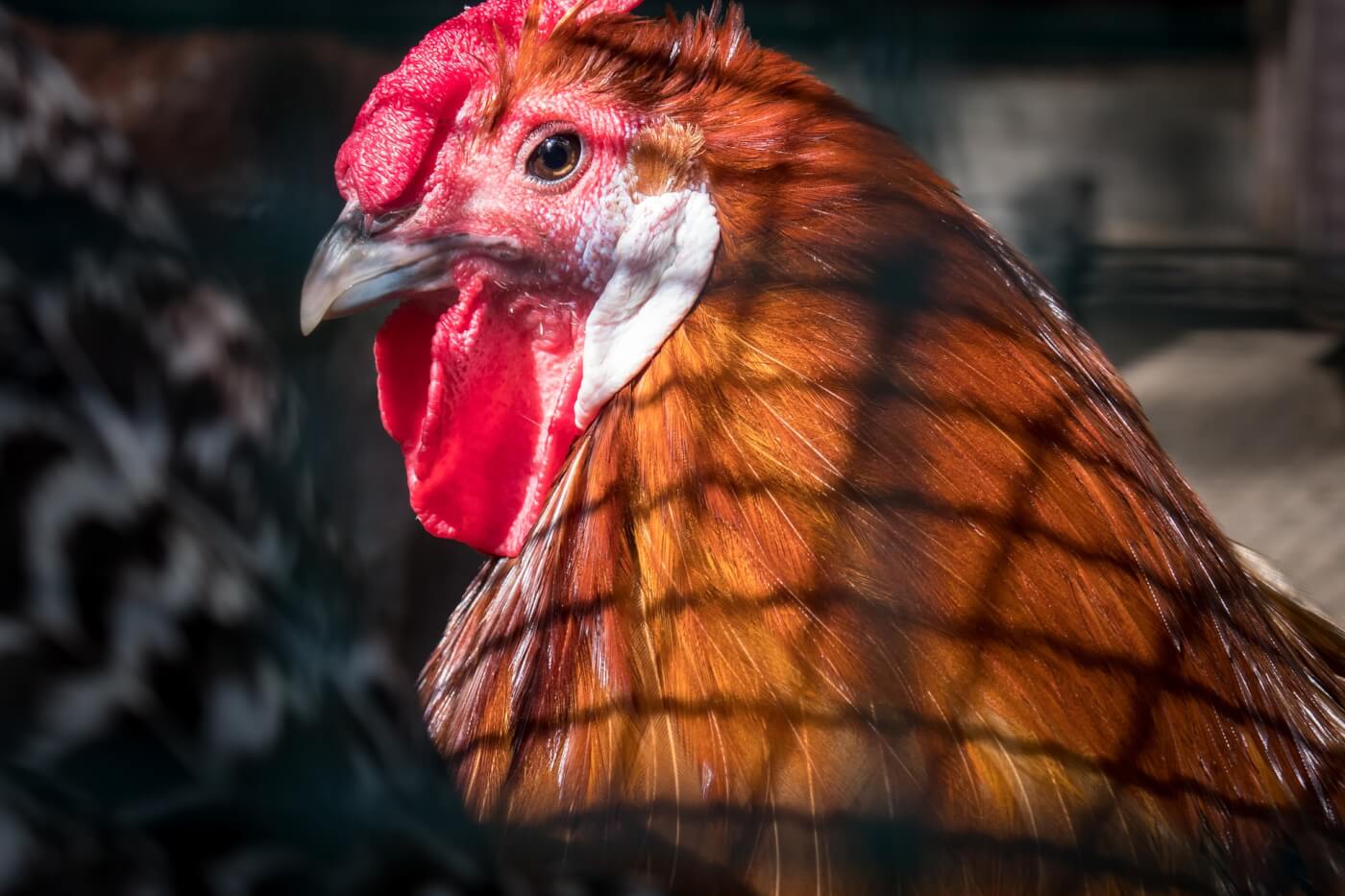 Meat Kills, No Matter Its 'Color'
This study provides steadfast evidence for going vegan in order to reduce the risk of developing heart disease—meat kills, no matter its color. Luckily, omitting any type of animal flesh from your meals is easier than ever. The next time you're at the grocery store, instead of reaching for nuggets made from chickens who suffered on farms, why not try any one of these delicious, heart-healthy, animal-free nuggets?
Help prevent your own misery—and that of animals—by choosing a healthier life and going vegan.