Nevada has officially become the second state in the U.S. to ban the sale of cosmetics (including most personal-care products) tested on animals, following California. On June 2, 2019, Gov. Steve Sisolak approved The Nevada Cruelty Free Cosmetics Act (SB 197), which was introduced to state legislators in February by Sen. Melanie Scheible.
"The time has come to make cruel cosmetics a thing of the past and I am proud that Nevada is leading the way," said Scheible.
Like The California Cruelty-Free Cosmetics Act, Nevada's ban will take effect on January 1, 2020.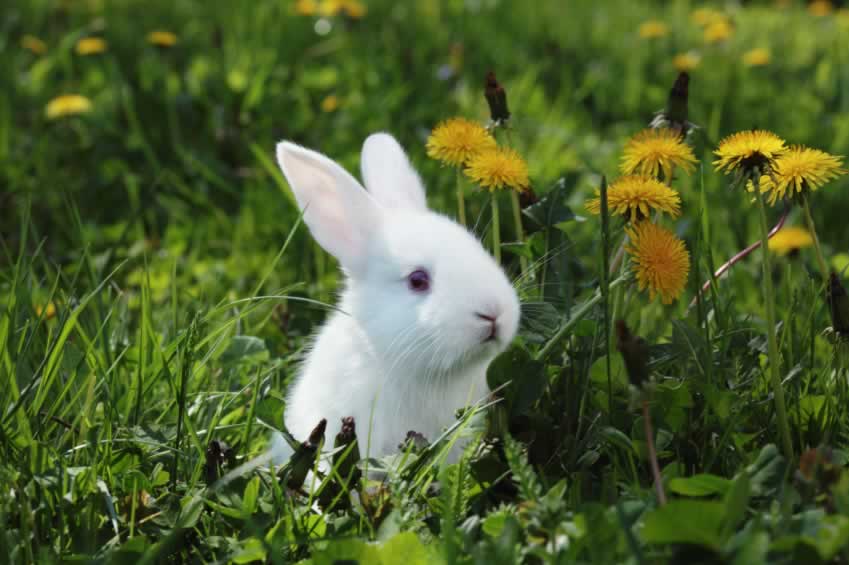 © iStock.com/Floriana
While the new law is certainly exciting progress, we're not quite ready to call this one a total victory for animals. Like the California act, it contains exemptions for products tested on animals to meet the regulatory requirements of federal, state, or foreign jurisdictions. In other words, products tested on animals in countries like China are not subject to the ban and can still be sold in Nevada.
If we truly want to "make cruel cosmetics a thing of the past," we must ban all testing on animals.
But don't fret, shoppers—PETA's got you (and animals) covered. Even when shopping in California or Nevada, be sure to consult our cruelty-free shopping guide to find products that haven't been tested on animals anywhere in the world. It's a surefire way to safeguard yourself from supporting cruelty like this …
… when shopping for cosmetics or personal-care items.
Support Companies That Never Test on Animals
No animal should ever be abused and killed for a product—or for any other reason. And with more than 4,000 cruelty-free companies in our database—including The Body Shop, Paul Mitchell Systems, and Tom's of Maine—shopping kindly has never been easier. Click below to help spare sensitive rabbits, mice, rats, and other animals a lifetime of suffering: