PETA's efforts to persuade the National Institutes of Health (NIH) to phase out antiquated animal experiments in favor of modern, humane research are resulting in significant progress. NIH just released its five-year strategic plan, and it includes efforts to reduce and replace animal experiments.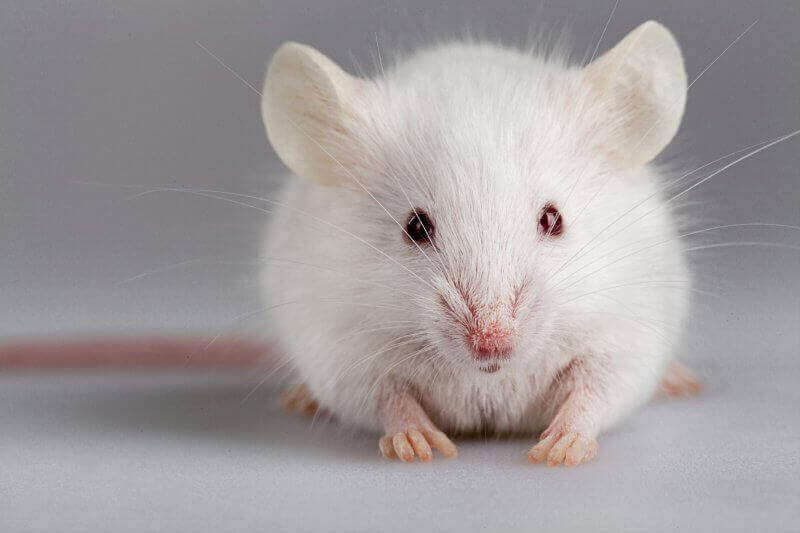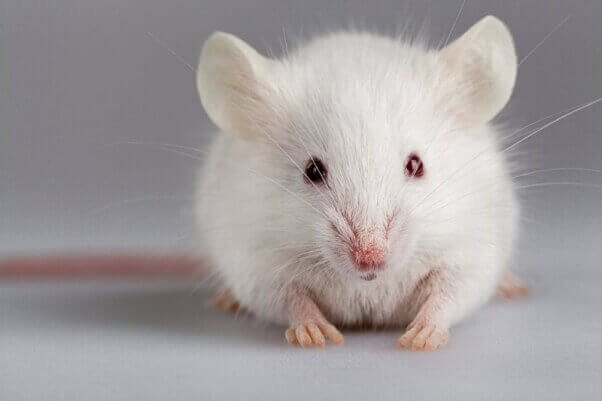 © iStock.com/tiripero
The plan includes animal-friendly language such as this gem:
 "Petri dish and animal models often fail to provide good ways to mimic disease or predict how drugs will work in humans, resulting in much wasted time and money while patients wait for therapies. To address that challenge, NIH, DARPA [Defense Advanced Research Projects Agency], and FDA [Food and Drug Administration] are collaborating to develop 3D platforms engineered to support living human tissues and cells, called tissue chips or organs-on-chips. An integrated body-on-a-chip is the ultimate goal."
PETA and the PETA International Science Consortium have for years been urging NIH to make such a move, including by submitting recommendations for the aforementioned strategic plan. And we've seen success with NIH in other areas recently as well. The agency ended its torturous psychological experiments on baby monkeys that PETA has been fighting practically since our inception, and it recently promised to retire all federally owned chimpanzees imprisoned in laboratories to sanctuaries.
A few such chimpanzees have been retired, but many more still wait, so please encourage NIH to keep the momentum going and let these animals go to sanctuaries now.