A recent Marist Poll surveyed 868 adults in New York, and the results showed that an overwhelming 91% of respondents reported that they never go to tracks in that state to bet on horseracing events in a typical year. Only 5% reported going once a year, 1% reported going twice, and 3% reported going three or more times. Reports suggest that the poll's results reflect an overall decrease in attendance at New York tracks.
Even as Interest in Racing Wanes, Corporate Welfare Continues
Billions in casino taxes that could fund growing business sectors, education, or other organizations that serve the majority of New Yorkers are instead funding this failing private gambling business, whose owners include some of the wealthiest families in the world. In the last four years, $1 billion in subsidies went to the state's 11 tracks—and, through prize money (purses), into the pockets of billionaires like Sheikh Mohammed bin Rashid Al Maktoum.
Horses Are Still Dying on New York Tracks
What has the New York State Gaming Commission done in response to the deaths of 71 horses so far in 2021? Not enough.
What if multiple New York Yankees players were dying on the baseball field every month? What if dozens of New York Jets football players were sustaining fatal injuries at practice sessions? How would state officials respond? They would take immediate and decisive action to stop the massacre.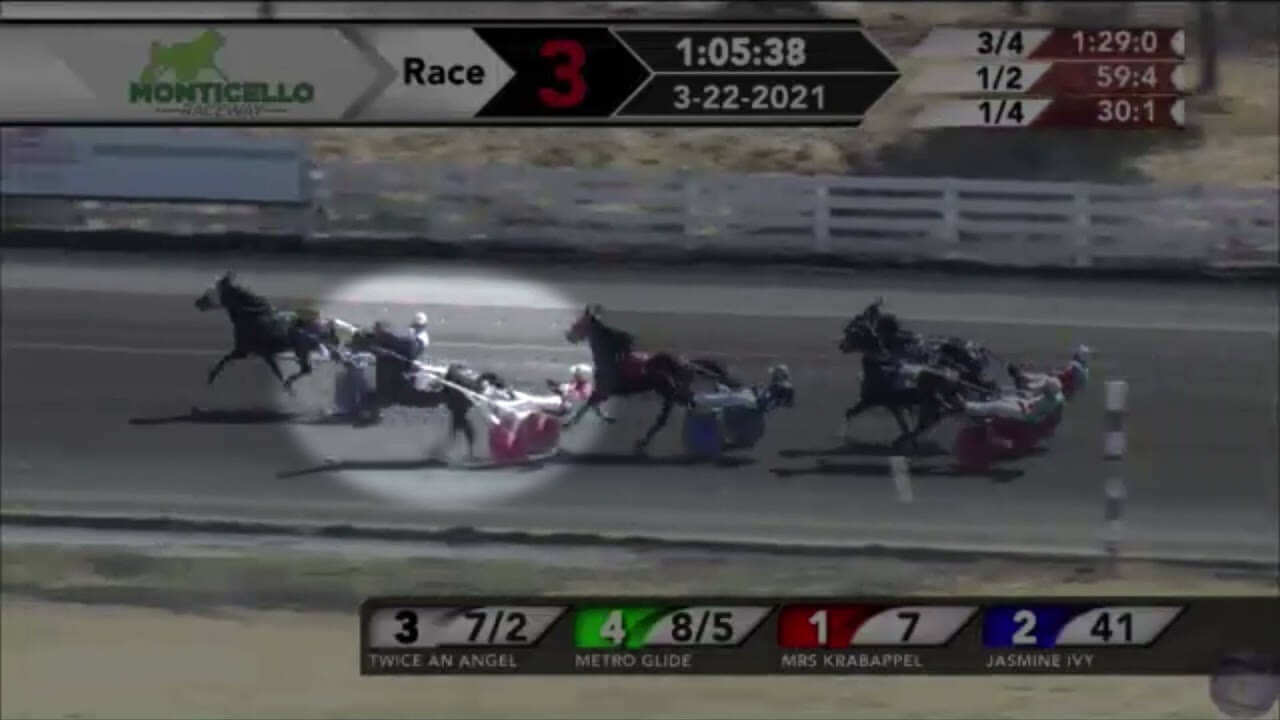 Horses are intelligent, empathetic animals who shouldn't be forced to suffer and die. If the industry can't keep its "athletes" alive, racing must end. State officials have failed to do all that they can to stop the deaths, despite receiving simple, lifesaving recommendations for industry improvements from PETA and calls to protect horses from more than 100,000 concerned people.
What You Can Do
Please tell the New York State Gaming Commission to take action now to prevent more horses from dying on tracks in the state.