Steeler Nation members have a reason to pick their heads up after that devastating loss against the Patriots on Sunday: In a victory for wild and exotic animals imprisoned inside roadside zoos or exploited for traveling performances, Pittsburgh's City Council has banned bullhooks and other torture devices used to control their behavior.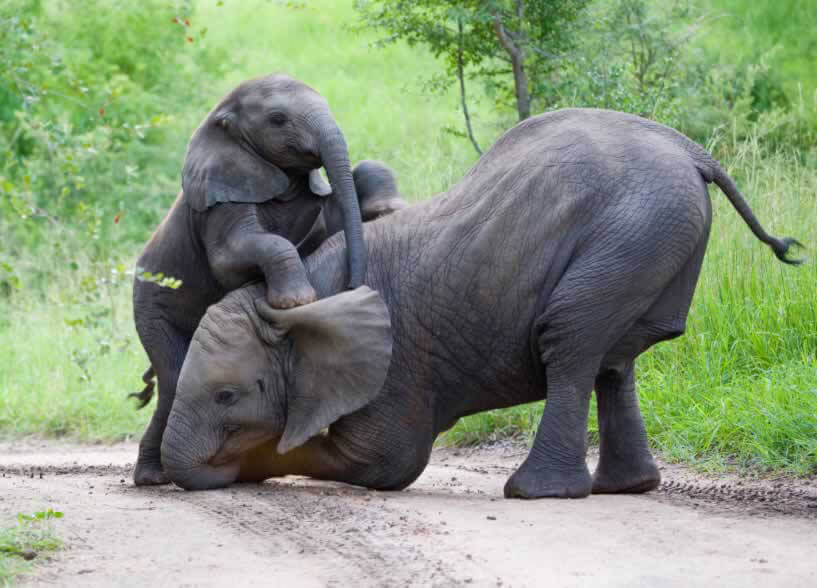 © iStock.com/pjmalsbury
In addition to bullhooks—weapons resembling a fireplace poker with a sharp metal hook on one end—the new law bans any device used to abuse an animal into performing, including electric prods, baseball bats, whips, sticks, and muzzles.
The new legislation will also affect the infamously cruel Pittsburgh Zoo & PPG Aquarium—which dropped its Association of Zoos & Aquariums accreditation when it refused to give up its bullhooks for a protected-contact elephant-management system.
PETA thanks Council President Bruce Kraus—who initially proposed the bill—for leading Pittsburgh into a more compassionate era as well as local advocates who worked hard to show their support. Pittsburgh joins numerous other progressive cities and states—including Austin, Texas; Richmond, Virginia; Miami Beach, Florida; Rhode Island; and California—in passing a bullhook ban.
This is an important victory for animal liberation, but we have much more work to do.
Handlers embed bullhooks into the most delicate parts of elephants' bodies, where their skin is thin and sensitive, including behind and inside the ears and around the mouth. These antiquated weapons—whose sole purpose is to inflict pain and instill fear—continue to be used in circuses around the world.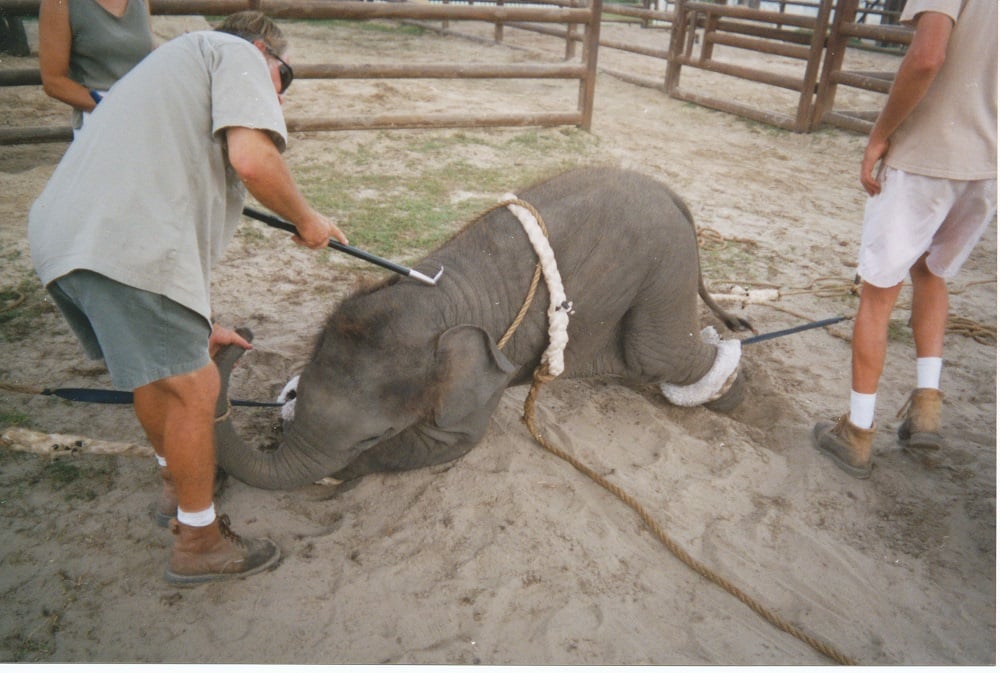 With your help, it won't be long before all animals who are beaten, whipped, poked, and prodded are freed from the cruelty of circus life.
PETA supports animal rights, opposes all forms of animal exploitation, and educates the public on those issues. It does not directly or indirectly participate or intervene in any political campaign on behalf of or in opposition to any candidate for public office or any political party.