What do you get when you mix the hottest vegan fashions, cutting-edge designers, $1,000 in great giveaways, and a slew of sinfully delicious cupcakes? PETA's first-ever Vegan Fashion Shop-Up, of course!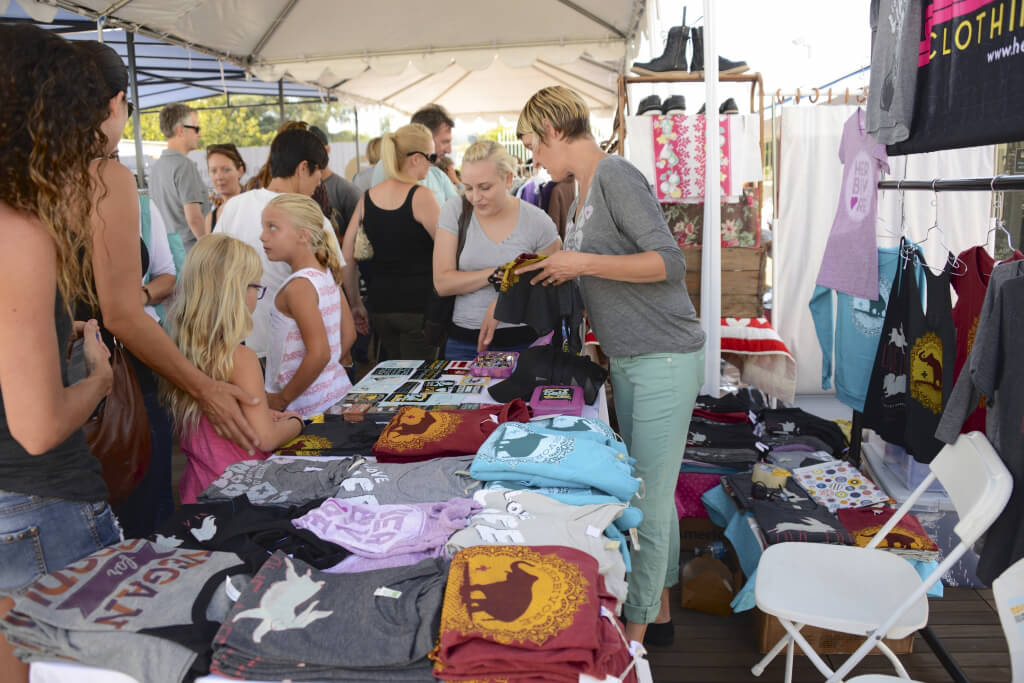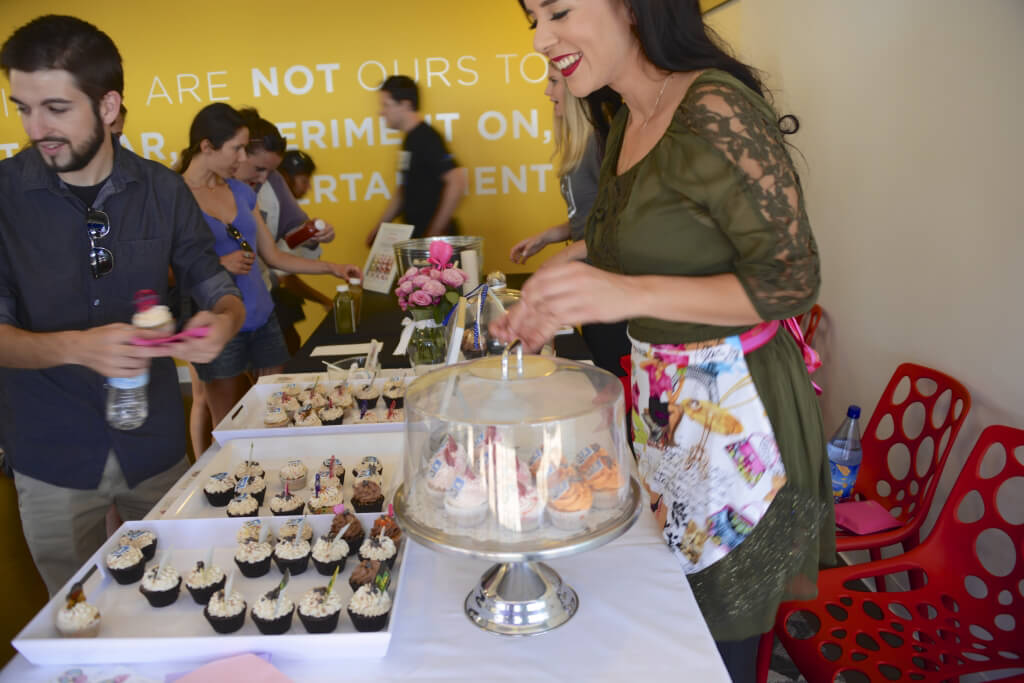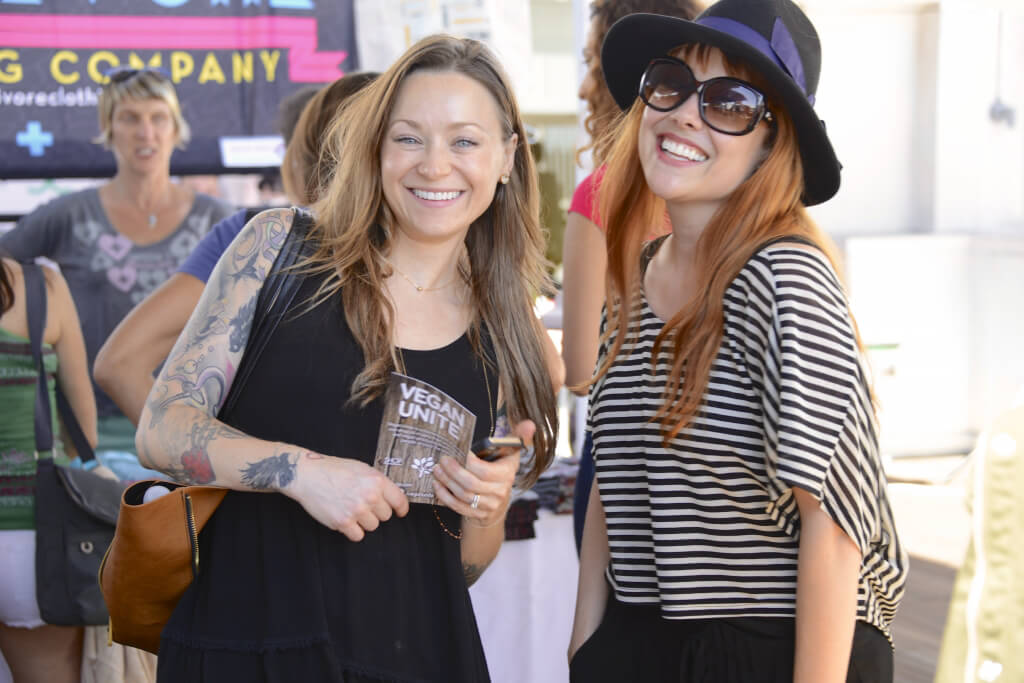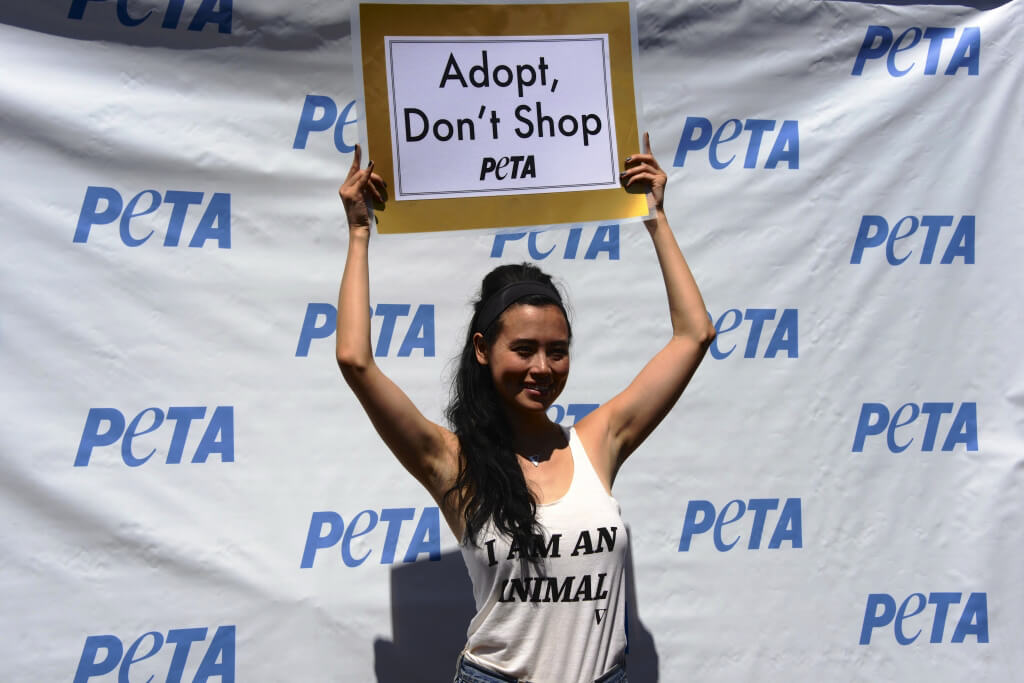 On Saturday, more than 400 guests flocked to the roof of PETA's Bob Barker Building in Los Angeles to take part in the fashion event of the summer. With collections from more than 20 unique cruelty-free designers, retailers, and cosmetics companies to peruse, shoppers "oohed," "aahed," and whipped out their credit cards to snatch up fantastic cruelty-free finds.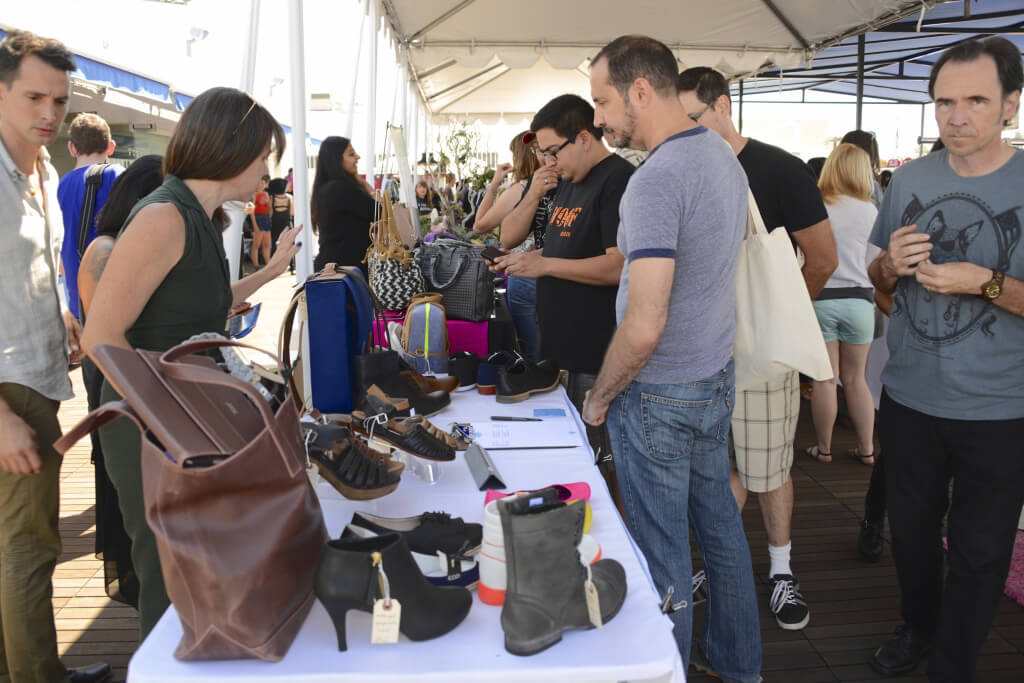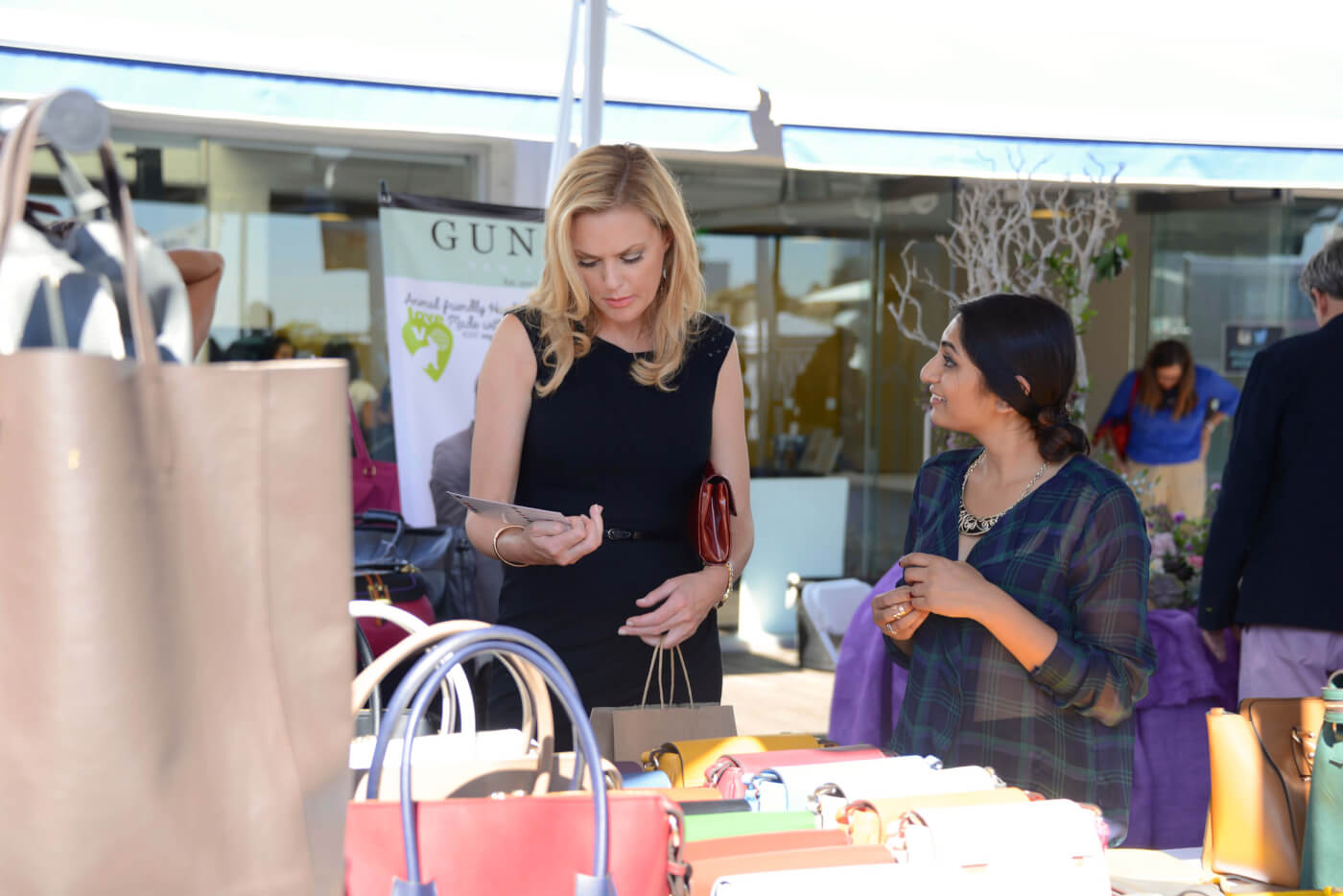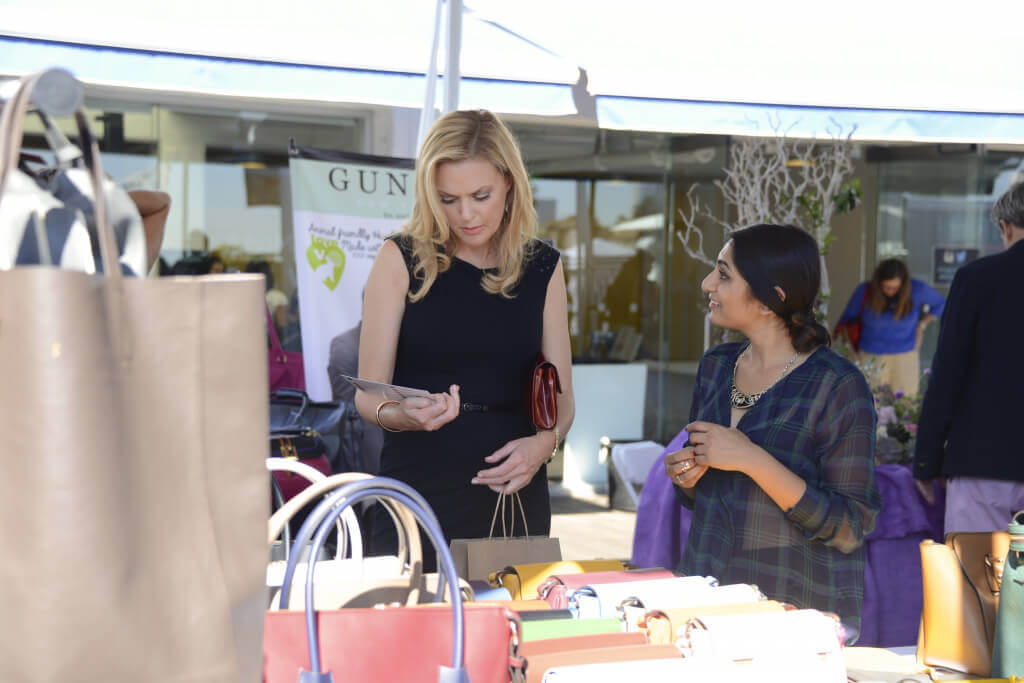 Saving Mr. Banks' Victoria Summer bought a vegan handbag from Angela & Roi and was so pleased with her new purchase that she carried it at a pre-Emmy red carpet event later that evening. She tweeted, "We had a fantastic time yesterday at the #petapopup event @peta. So much fantastic #veganfashion. In love with my new @AngelaRoi handbag. So elegant and stylish and most importantly #vegan."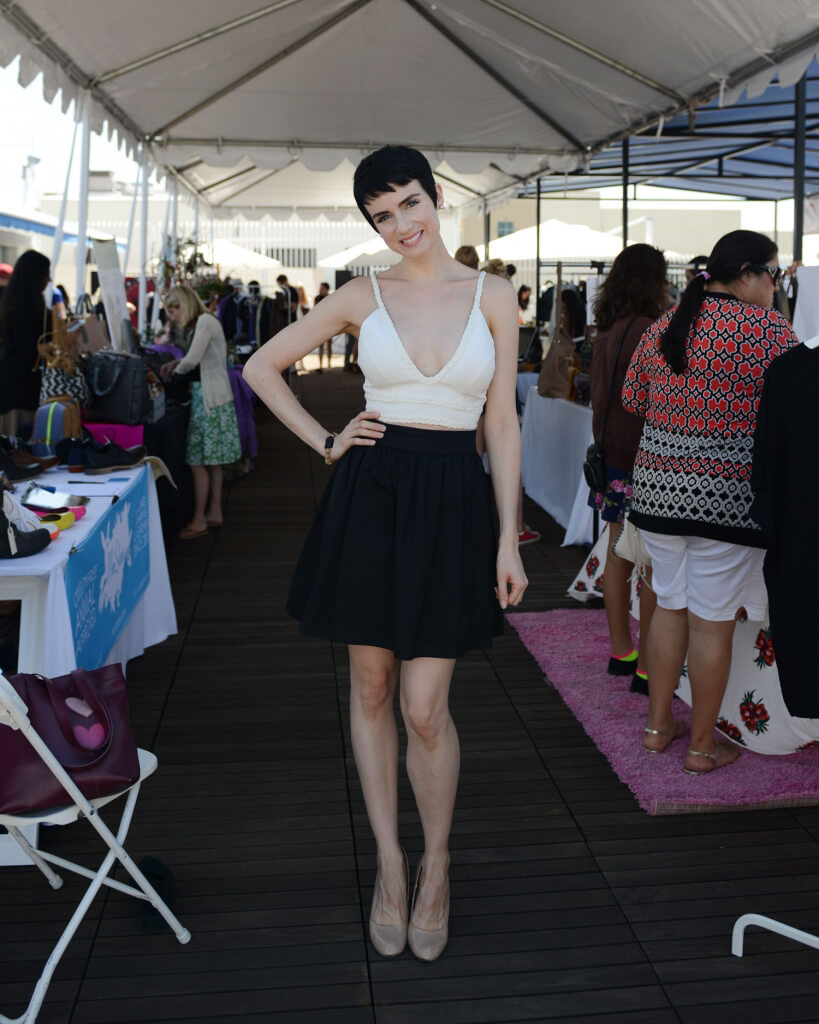 Sex & Drugs & Rock & Roll and The Parent Trap star Elaine Hendrix was so impressed with all the cruelty-free clothing, shoes, and accessories at the event that she spent hours chatting with the designers and left with two hands full of goodies.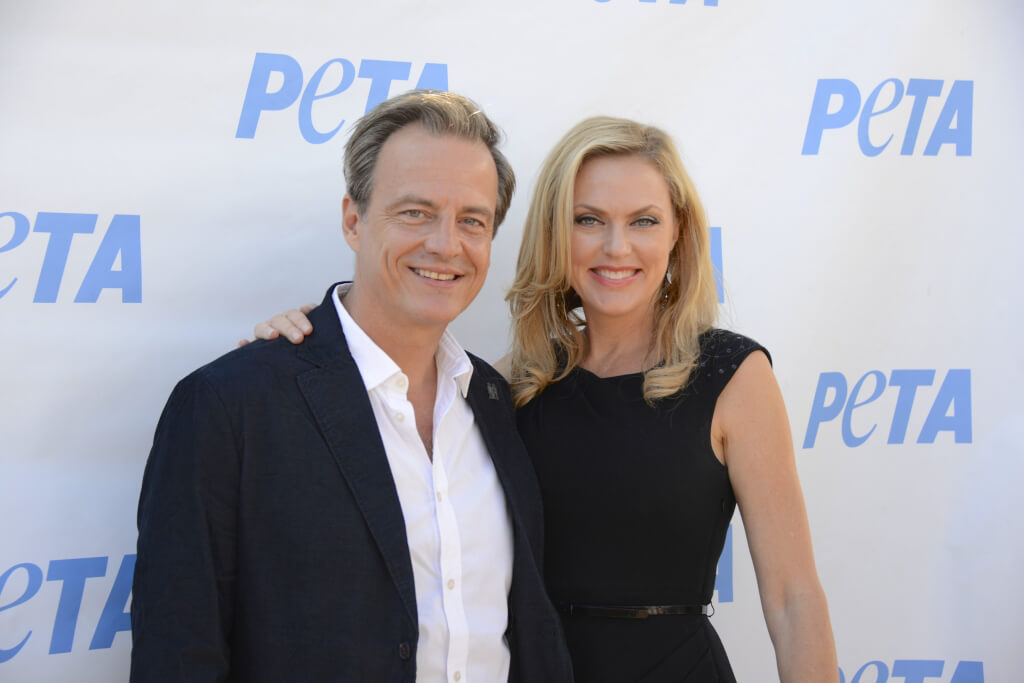 Visitors sipped on complimentary drinks from celeb favorite Pressed Juicery and nibbled on vegan cupcakes provided by Courtesan Cupcakes (featured on the Food Network's Cupcake Wars) while they browsed the booths. Among dozens of other cruelty-free designers who are taking the fashion world by storm, the event featured PETA's 2014 Most Influential Designer, Leanne Mai-ly Hilgart—the first all-vegan designer to hold a show at New York Fashion Week—and Stephanie Nicora, who was named PETA's 2014 Most Talented New Designer. Lucky door prize winners also took home a special-edition PETA handbag by Freedom of Animals, Gabriela Artigas jewelry, a GUNAS handbag, a limited-edition VAUTE dress, and other fabulous prizes.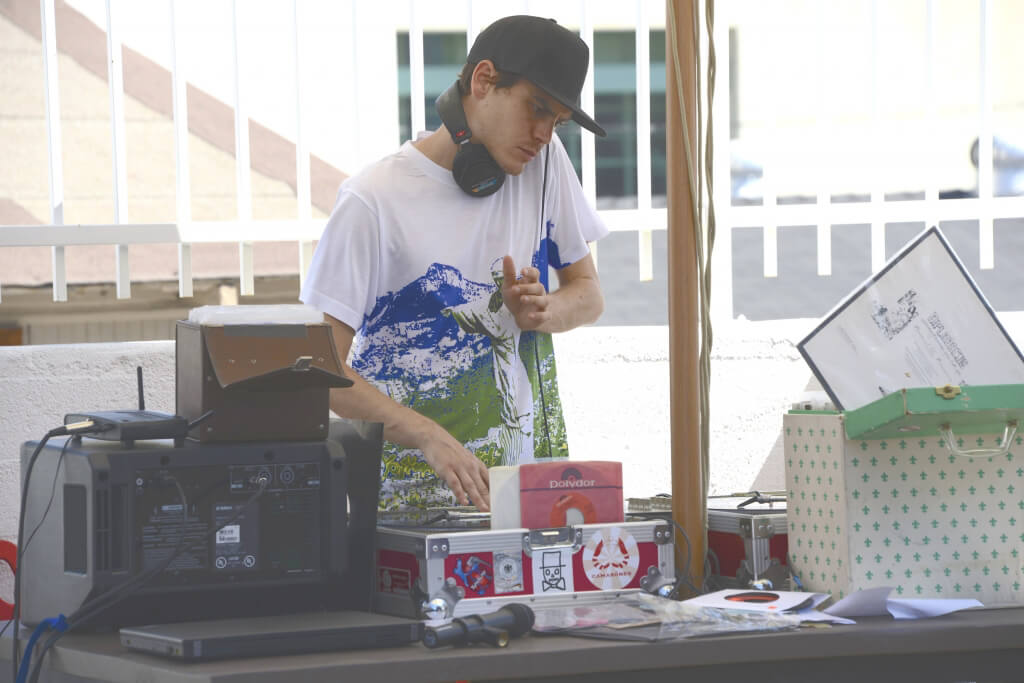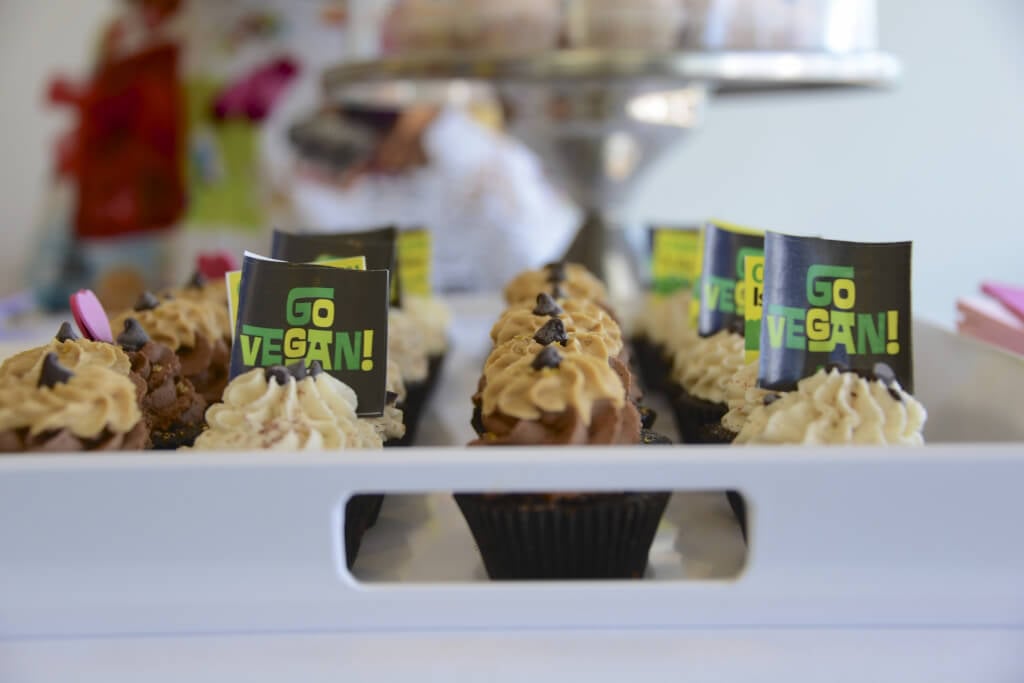 The dazzling array of cruelty-free goods displayed at PETA's Vegan Fashion Shop-Up is proof that you don't have to sacrifice style to do right by animals. Visitors and vendors alike left the event with a newfound pride and enthusiasm for wearing vegan and for working together to revolutionize the fashion industry.
Are you ready to give your closet a compassionate makeover? Check out our How to Wear Vegan guide and browse PETA's 2014 Vegan Fashion Awards for more inspiration!