After the downfall of Ringling Bros. and Barnum & Bailey Circus, animal-abusing circuses should take note: The public is fed up with cruelty-filled performances.
Union County Saddle Club in Blairsville, Georgia, earned itself some delicious, elephant-shaped vegan chocolates as a thank-you gift for canceling an upcoming Garden Bros. Circus performance at the Union County Arena.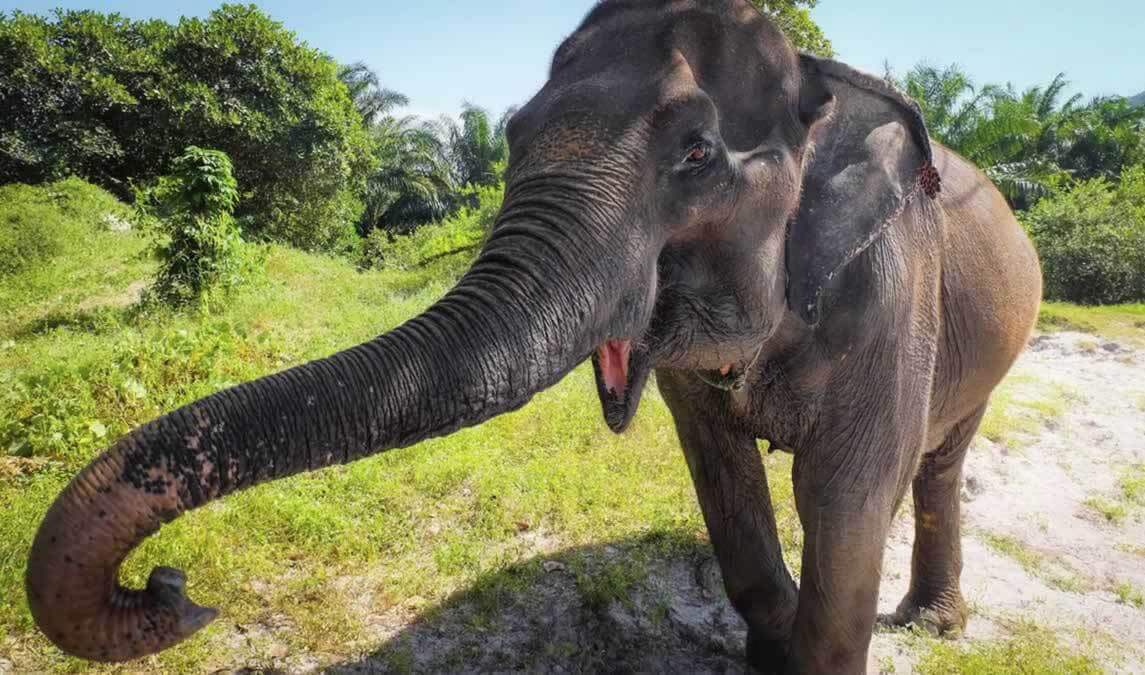 © iStock.com/backpacker-79
The circus's rap sheet of animal-welfare violations goes back over a decade. In 2013, an eyewitness reported seeing circus manager Zachary Garden viciously strike a zebra with a 3-foot-long stick.
Garden Bros. Partners With Infamous Animal Abusers
Garden Bros. leases the elephant acts in its shows from the notorious Carson & Barnes Circus, which paid a $16,000 fine last year to settle a lawsuit related to an incident in which three elephants ran amok, which PETA notes could have killed someone.
Carson & Barnes has also been cited for failing to keep proper documentation of the care and treatment of a pygmy hippo who was found with her spine and hip bones protruding as well as of an elephant who had lost weight at an alarming rate for months. Both animals ultimately died.
Watch as Carson & Barnes trainers use blowtorches and electric prods on elephants and a head trainer tells his protégé to "[m]ake 'em scream."
Opposition Continues to Grow
More and more venues are rejecting wild-animal acts, and the Union County Arena has done the right thing by joining them.
Never attend a circus that uses animals. Circuses like Garden Bros. force living beings to perform tricks that are uncomfortable, pointless, and even painful. Exhibitors chain animals and drag them across the country, denying them everything that's natural and important to them.