A PETA investigation showed workers at Linda Bean's Maine Lobster slaughterhouse ripping fully conscious crabs and lobsters apart. After CBS released the footage, it wasn't long before social media influencers did the same thing to Linda Bean. Faced with the negative attention, canceled business contracts, PETA protests, and a barrage of nearly 76,000 e-mails from our members, Bean began quietly slipping out the back door of the lobster shanty, as reported by The Boston Globe.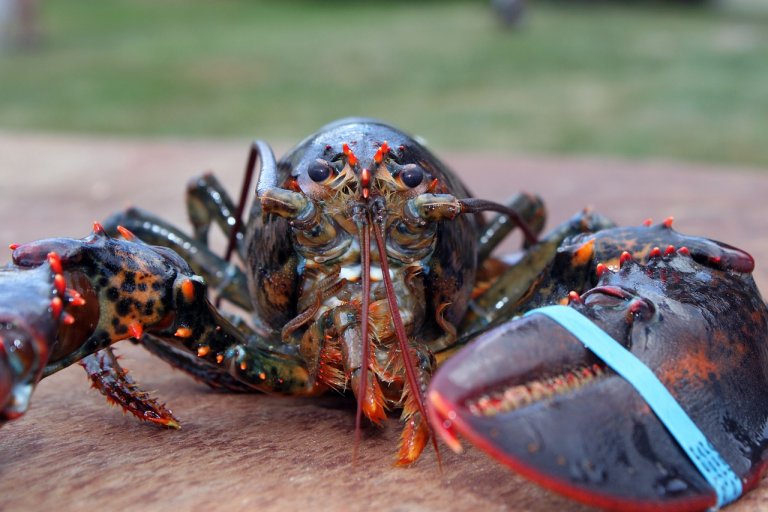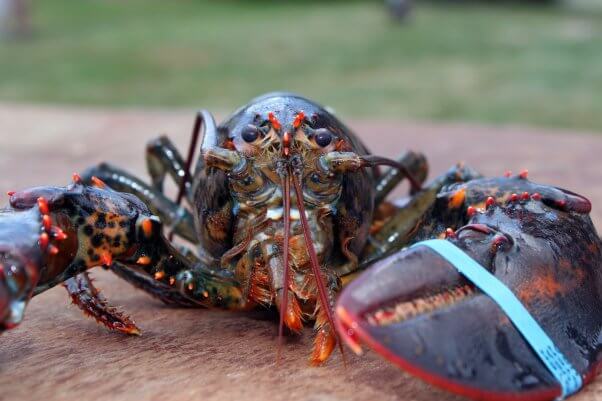 She sold the slaughterhouse that PETA had investigated, and it was later shuttered when the new owners couldn't persuade people to work there. She sold the lobster distribution business to her employees and closed many of the lobster roll eateries. Only a handful of small restaurants and stands remain. Bean was unusually quiet while executing her exit strategy, and neither she nor anyone connected to her would return calls from The Boston Globe.
But one thing seems certain: The woman who once claimed that she would be to lobsters what Frank Perdue was to chickens couldn't withstand the pinch of animal advocates' claws.