They've already won our hearts by speaking up for animals, and now, two PETA pals have been nominated to win Oscars at the 87th Academy Awards.
Patricia Arquette—who starred in a gorgeous PETA ad urging her fans always to spay and neuter their animal companions and to adopt animals from shelters (and never buy them from pet stores or breeders)—has been nominated for Best Actress in a Supporting Role for Boyhood.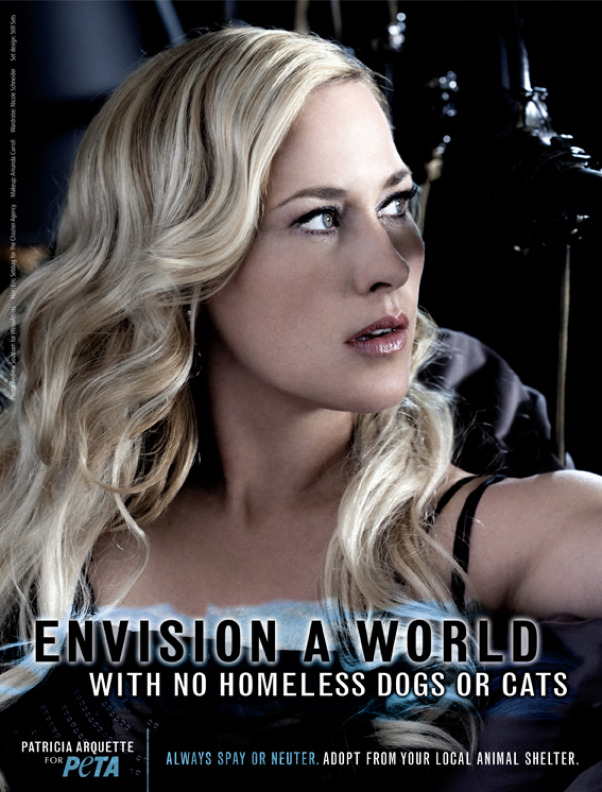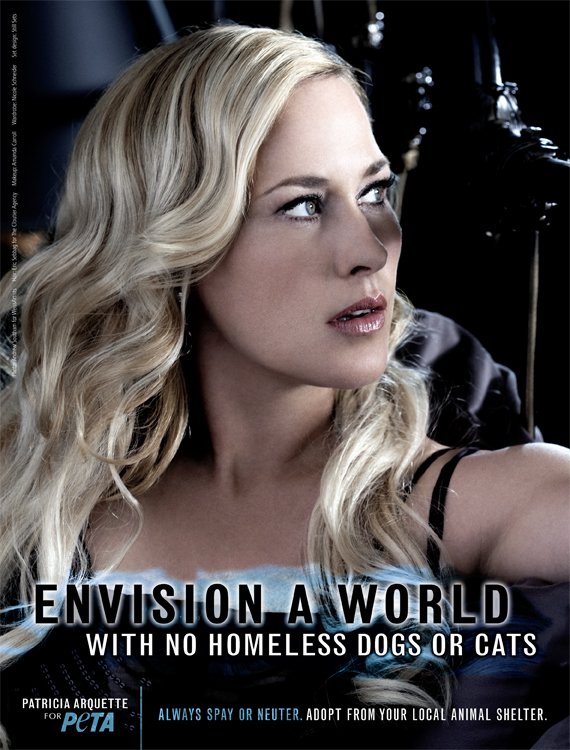 Richard Linklater, who gave an exclusive interview with PETA explaining why he never eats animals following the release of his film Fast Food Nation, is up for Best Director, Best Original Screenplay, and Best Picture (alongside Cathleen Sutherland)—also for Boyhood.
Congratulations, Patricia and Richard!
Whether they take home an Oscar or not, these kind folks will always be winners in our book. Let's follow in Patricia's and Richard's (red carpet) footsteps by making sure that our animal companions are fixed and by noshing on tasty vegan fare on Oscar night—and every day of the year.