Will prison make a new woman of Real Housewives star and notorious fur-wearer Teresa Giudice? PETA hopes so. We've sent a letter to the "real (incarcerated) housewife" encouraging her to use her time in prison to reflect on the cruelty inherent in the fur industry.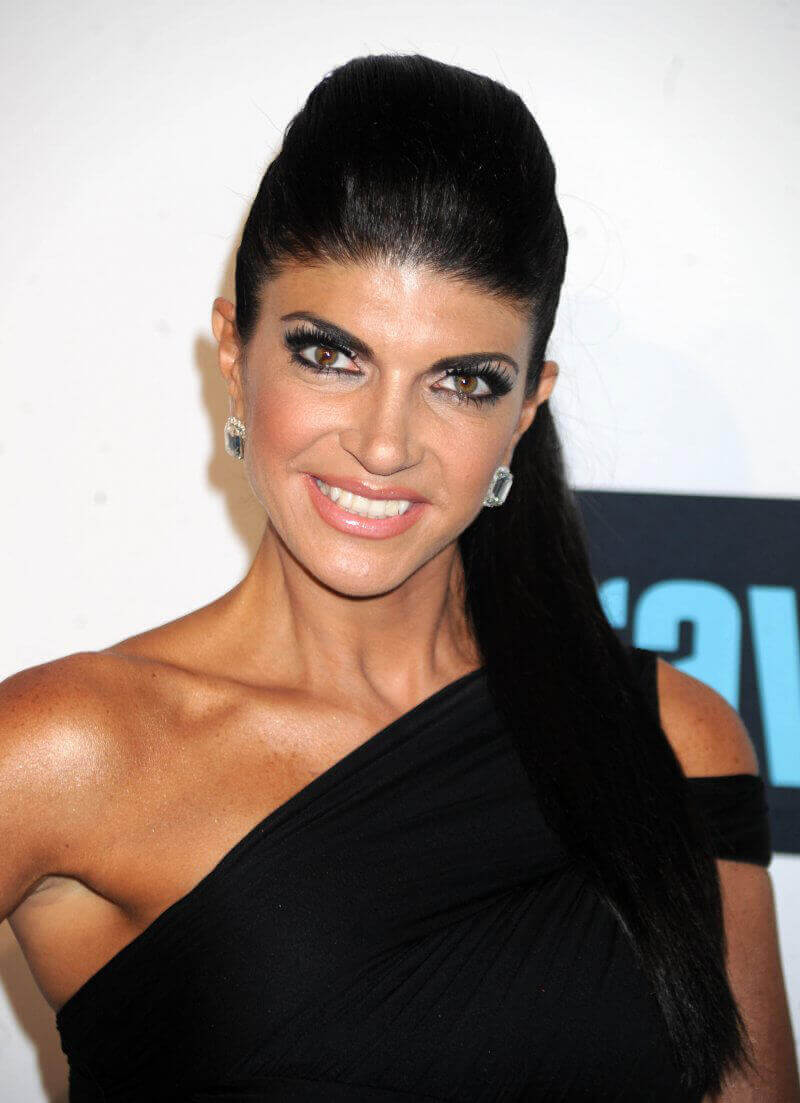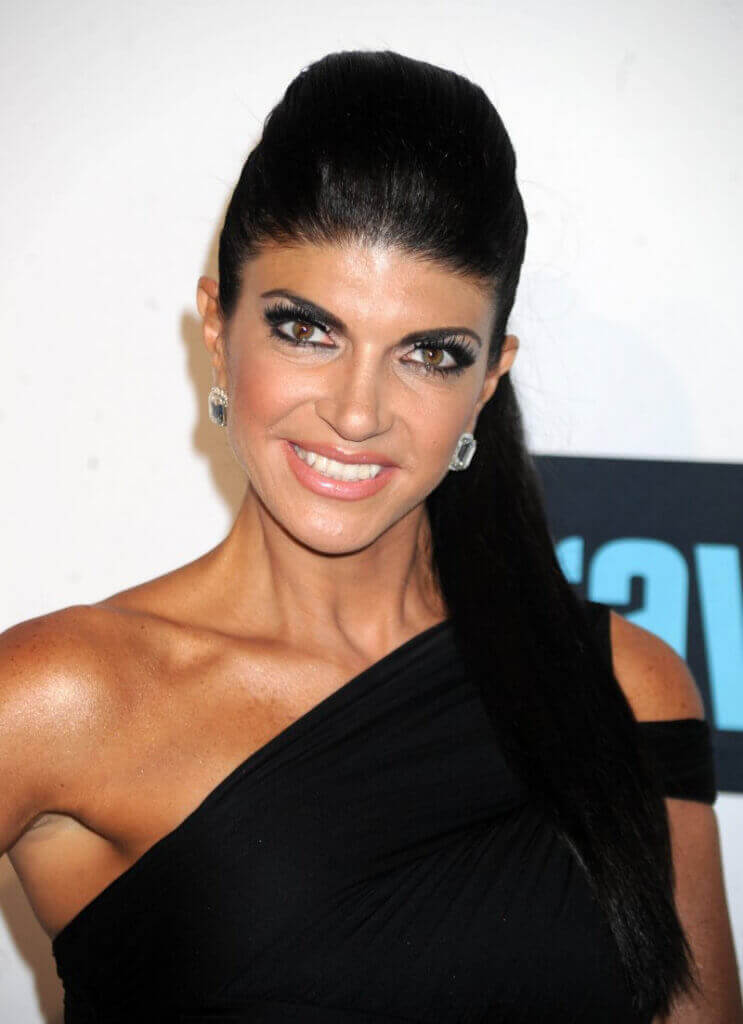 © StarMaxInc.com
"The situation that you find yourself in is far better than the one that animals on fur farms endure behind cage bars—and their only 'crime' is that they were born with a beautiful natural fur coat that some humans want to steal from them," wrote PETA staffer Andrew Bernstein in his letter to Giudice. "Please consider that however bad things may seem, you're in clover compared to the animals whose legs are caught in steel-jaw traps or who go mad in their small cages, incarcerated for life in filthy cells on fur farms."
PETA is hoping that Giudice will take a cue from fellow "housewives" Bethenny Frankel and Joanna Krupa as well as former inmate Martha Stewart and make the kind decision to go fur-free once she has served her sentence.
If Giudice opts to forgo fur, we're urging her to donate her unwanted furs to PETA for use as bedding for wildlife or to donate to homeless shelters. By donating her fur coats to PETA, she would be doing something good—and the donation would be a legitimate tax write-off, too.