Today is World Spay Day, which people celebrate by leafleting, assisting at low-cost spay-and-neuter clinics, and doing their part to combat the animal-homelessness crisis. Of course, for PETA's Mobile Clinics Division, every day is Spay Day. The clinics travel to underserved areas surrounding PETA's Norfolk, Virginia, headquarters seven days a week to provide low-cost spay and neuter surgeries and vaccinations—and we even supply transportation to and from appointments when necessary.
Here are just a handful of the animals the clinics have helped recently:
1.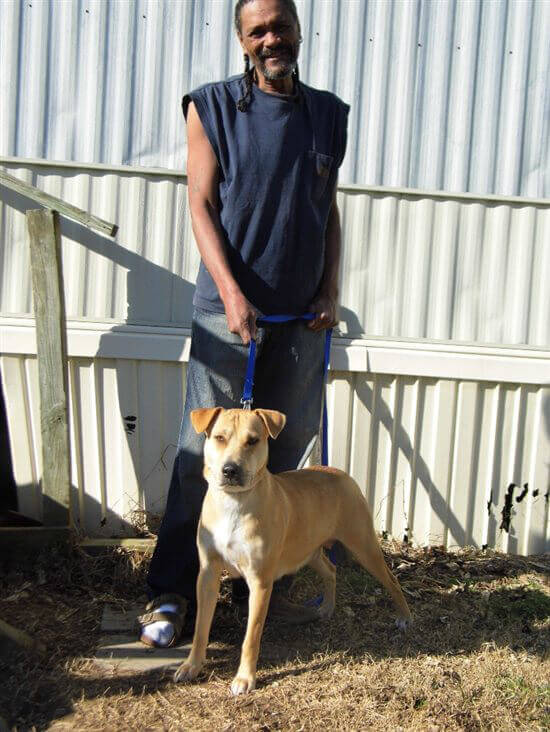 Tyga lives indoors, but she had somehow managed to become pregnant before her PETA clinic appointment. Still, we were able to spay her in time, before she could bring more puppies into a world already overwhelmed with animals who need good homes.
2.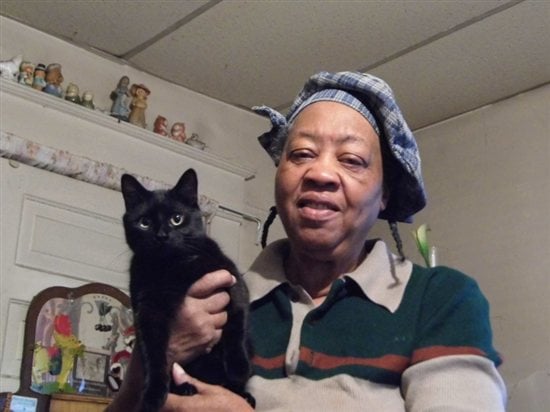 We aren't sure who's more adorable, Mese or her human. But one thing's certain: They are both definitely happier since we drove Mese to our clinic and spayed her for free.
3.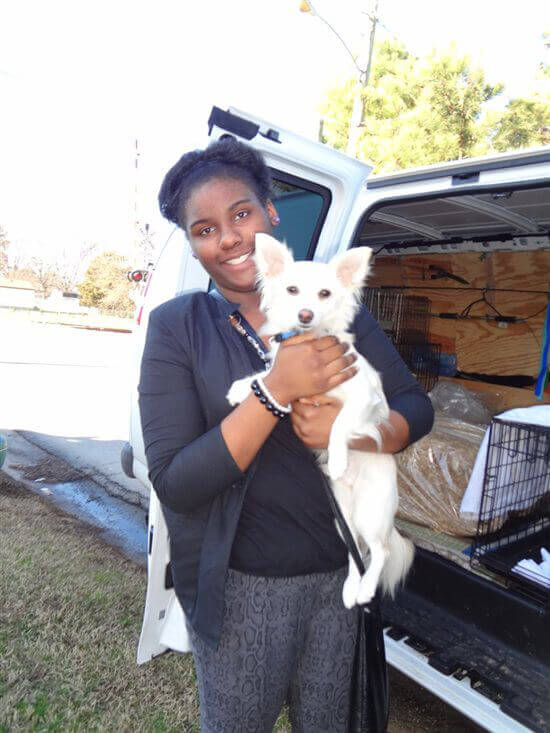 Puddin' is just as sweet as his name would suggest, and making sure that he got neutered was pretty sweet, too.
4.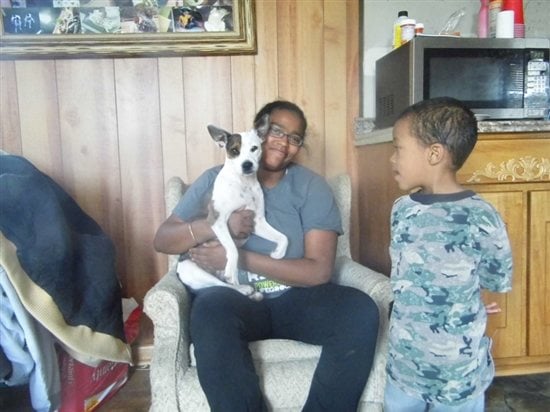 We spayed Lexie's sister in December, and that dog's guardians recommended our services so highly that we ended up sterilizing the entire litter!
So far this year, the clinics have spayed or neutered 1,672 animals! Considering that one unaltered female dog and her offspring and their offspring and their offspring, etc., can produce 67,000 puppies in just six years and that in seven years, one unaltered female cat and her offspring, etc., can produce 370,000 kittens, we were able to prevent hundreds of thousands of unwanted animals from being born.
Spay Day is the perfect opportunity to sponsor a surgery at one of PETA's clinics or learn how you can volunteer to help get animals in your own area spayed and neutered—and help make every day Spay Day.