In Paul McCartney's 9/11 tribute song, "Freedom," he sings, "This is my right, a right given by God, to live a free life, to live in freedom." Now the music legend is making a personal appeal for Mali—an Asian elephant who was stolen from her family at 3 years old and imprisoned at the Manila Zoo in the Philippines—to live a free life. Mali has been held at the zoo for 36 long years, 33 of them completely alone.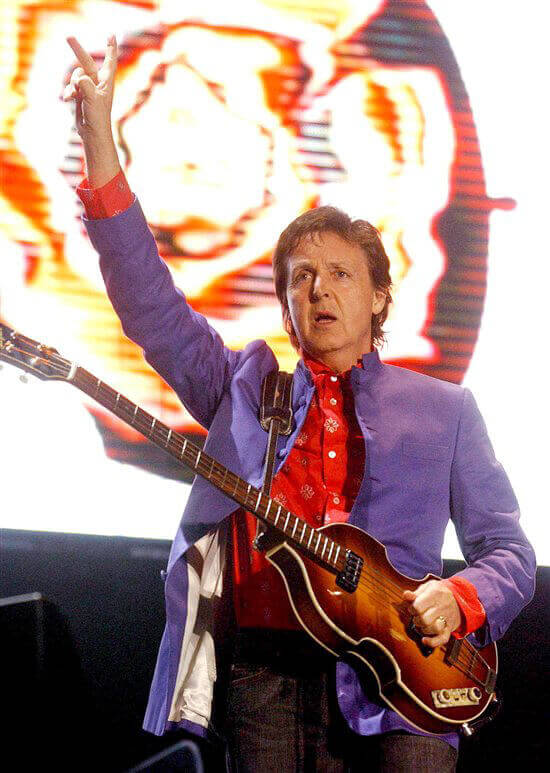 © StarMaxInc.com
Paul sent an urgent letter to Philippine President Benigno Aquino III asking him to expedite Mali's transfer to the lush, spacious sanctuary in Thailand that has promised her a home with other elephants.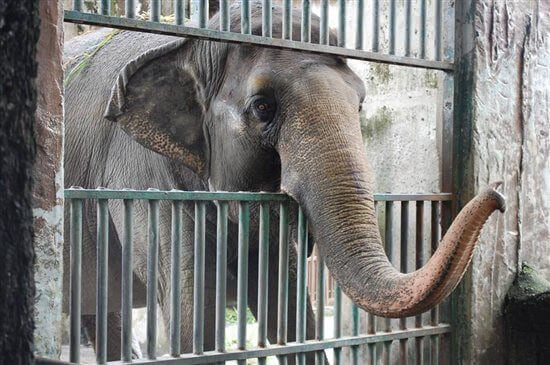 In his letter, Paul wrote:
Please know that everyone who cares for elephants is awaiting the day when Mali will leave the zoo for her new retirement home at the sanctuary and—surrounded by other elephants—take her first steps in freedom. With the stroke of a pen, you can bring an end to her suffering, and I urge you, with all my heart, to direct that Mali be given that joy now. Let me end with a quote from Mahatma Gandhi that I hope you believe in, too: 'The greatness of a nation and its moral progress can be judged by the way its animals are treated.'
What You Can Do
To join Paul and countless others in calling for Mali's release, visit her website at FreeMali.com.