Staunch animal defender Pamela Anderson is always looking for more ways to help—even when she's on her honeymoon. While Pam and her husband, Rick Salomon, vacationed in Israel, she learned that the country is considering a bill that would ban the sale of fur. Pam dashed off an urgent letter to Prime Minister Benjamin Netanyahu asking him to do everything he can to help the bill pass, and she included PETA's undercover video that exposes Chinese fur farms. As Pam was quick to point out, Netanyahu has said that he wants to "fight cruelty toward animals," so Israel may soon be the world's first fur-free country.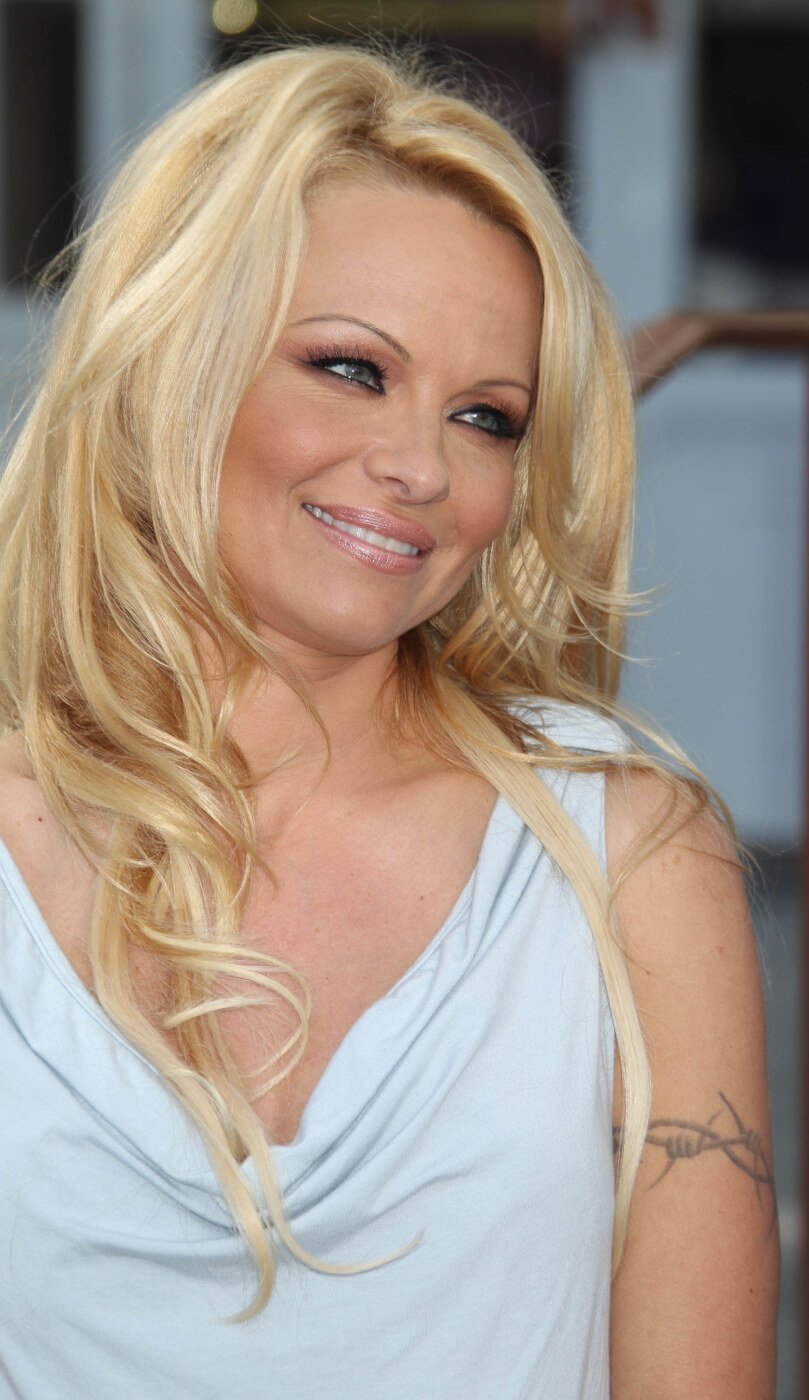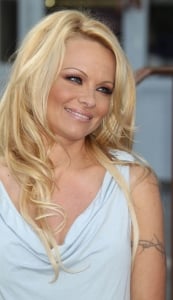 © StarMaxInc.com
In other celebrity news: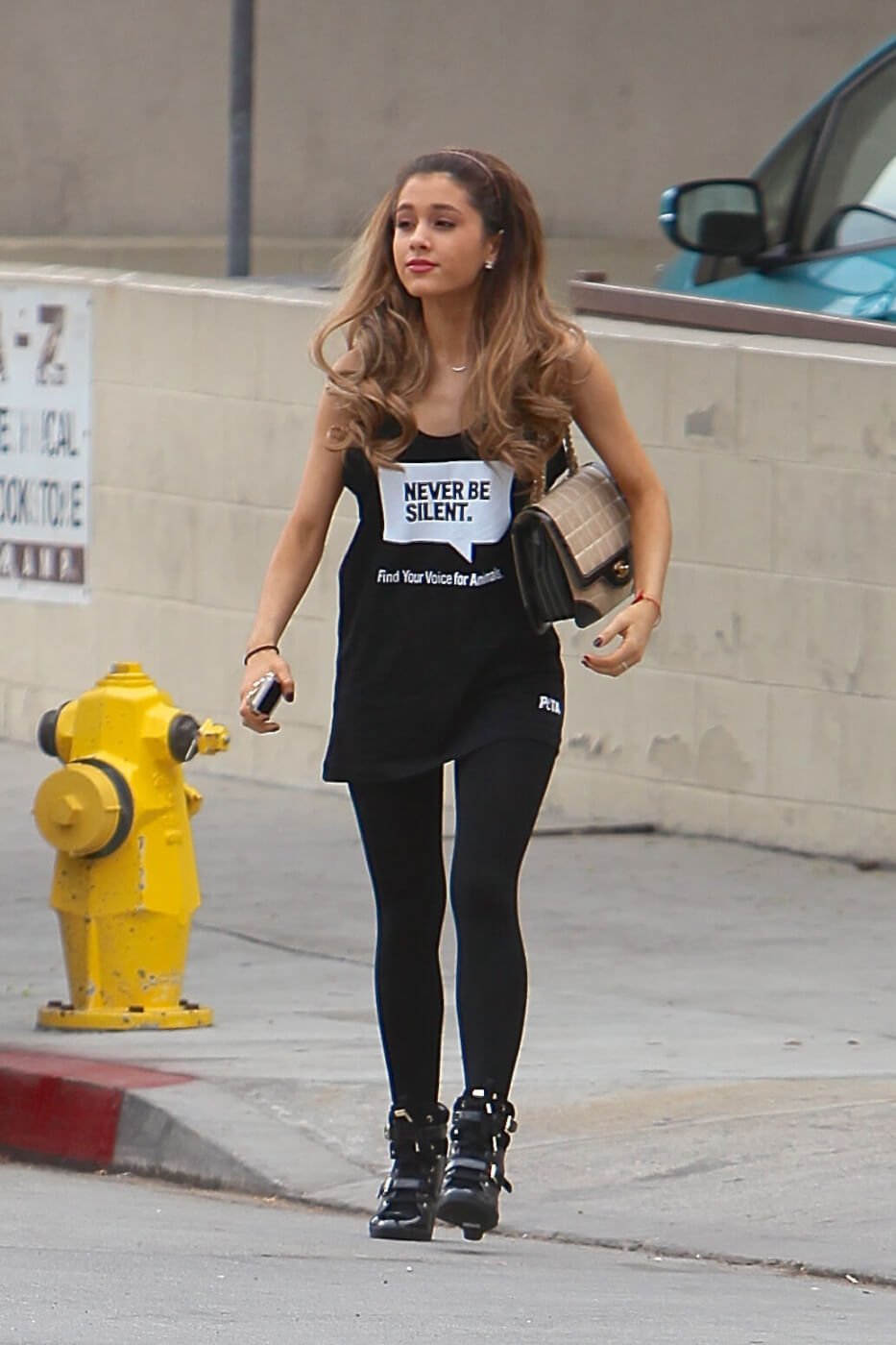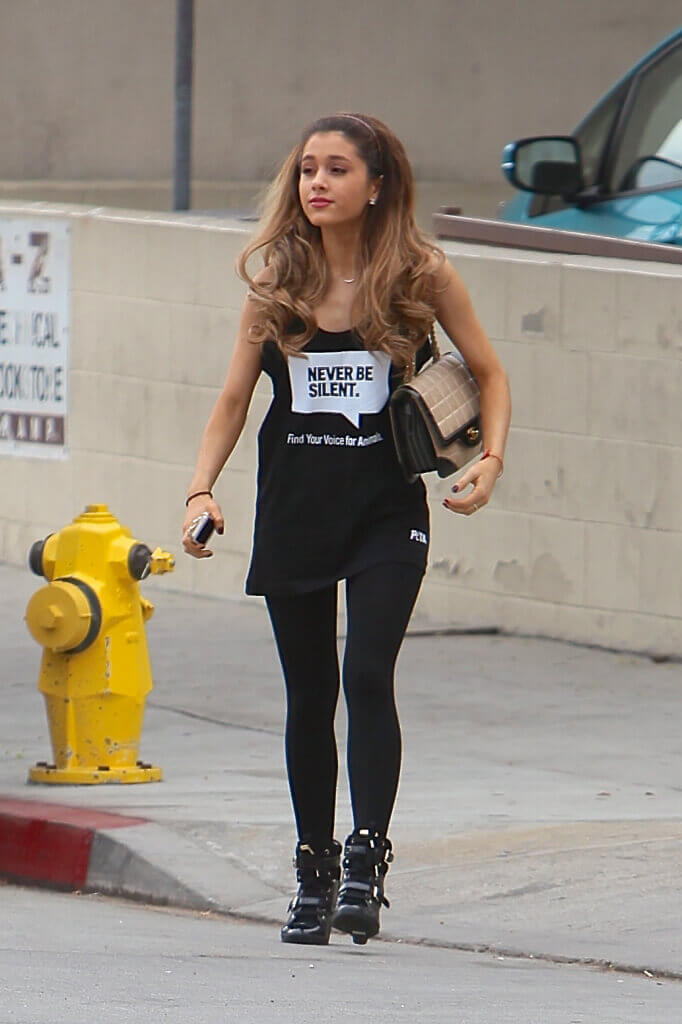 Michael Wright/WENN.com
Seriously. Raw vegan food is great! I just ate at euphoria loves rawvolution in Santa Monica . Start with the nachos to break you in

— Nick Carter (@nickcarter) January 17, 2014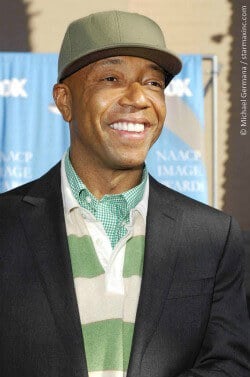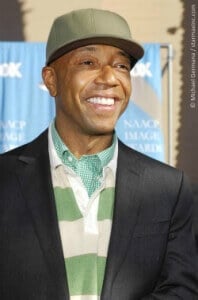 © StarMaxInc.com
"When I found out it was indeed Sea World I was like, 'Well, we aren't playing there anymore.' I watched the documentary [Blackfish] and could barely get through it. It was so upsetting and heartbreaking. I was also freaked out because I had made music for a nature documentary about orcas in the Northwest called Baby Wild. It was railing against whales in captivity in general."
And as the dolphin slaughter in Taiji, Japan, garnered worldwide attention this week, everyone on Twitter was railing against keeping marine mammals in captivity, too:
Dear Japan, the world is watching and we are horrified. #Taiji #blackfish #SeaWorld #SaveCoveDolphins #SeaCircus #tweet4taiji

— Holly Marie Combs (@H_Combs) January 19, 2014
HORRIBLE! 250 dolphins await slaughter, lifetime of captivity at Japan's Taiji Cove http://t.co/pkwMw3MDJx #HelpCoveDolphins

— David Blaine (@davidblaine) January 19, 2014
If anyone hasn't seen #Blackfish then it's a must see, terrible what happens at #Seaworld

— Nicholas Hoult (@NicholasHoult) January 23, 2014
This is the worlds ocean not Japan's to steal what they want for millions
Stop this insanity#Tweet4Dolphins @Dolphin_Project

— matt sorum (@mattsorum) January 19, 2014
https://twitter.com/Zak_Bagans/status/424319776291184640
We finally saw #blackfish & Portia & I cried our eyes out. PLEASE boycott #seaworld & spread the word RT

— Kyle Richards (@KyleRichards) January 20, 2014
My heart bleeds today for the 250+ dolphins captured in #TheCove awaiting captivity or slaughter http://t.co/m0eUC3HvaU #tweet4taiji

— Tony Kanal (@TonyKanal) January 17, 2014
Why doesn't Seaworld just close?

— devon sawa (@DevonESawa) January 20, 2014
URGENT: 250 bottle nose dolphins in Taiji cove now. #tweet4taiji please stop the slaughter. RT. Thank You.

— Ricky Gervais (@rickygervais) January 17, 2014
Just watched Blackfish.The operation behind @SeaWorld is disgusting. I'm so disturbed & saddened by this film. Do not support their parks!

— TRAVIS WALL (@traviswall) January 21, 2014
"@CarolineKennedy:Deeply concerned by inhumaneness of drive hunt dolphin killing. USG opposes drive hunt fisheries."

Thank U for Ur support

— Kirstie Alley (@kirstiealley) January 19, 2014
To keep up with what all your favorite stars are doing for animals, follow @PETA on Twitter.