Hugo Liebel is at it again, forcing ailing elephant Nosey to perform grueling tricks and give rides despite her showing signs of painful, crippling arthritis. But this time, it looks like the performances may be illegal.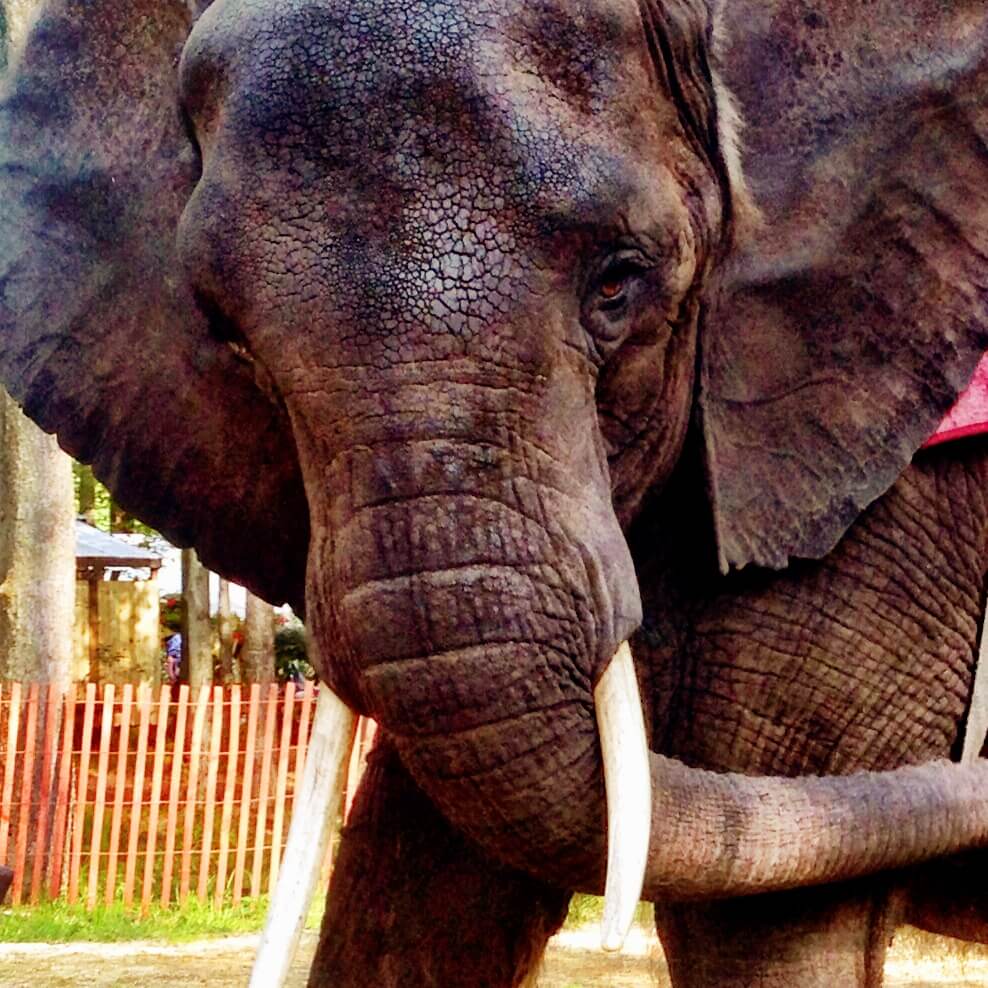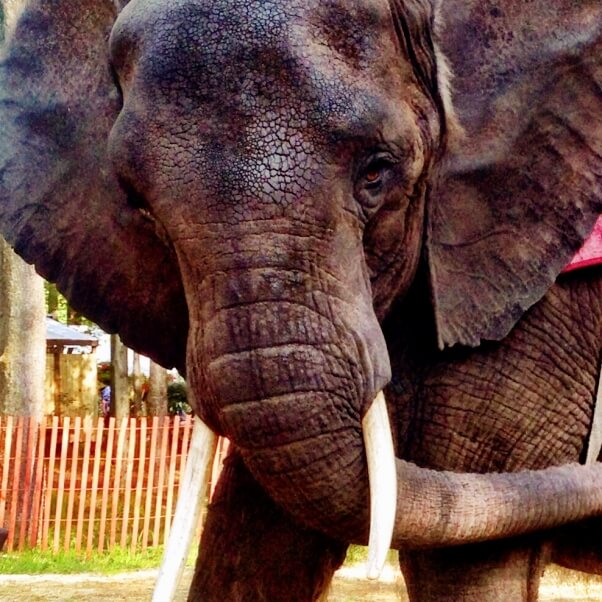 Nosey is being forced to give rides at the Great Lakes Medieval Faire in Trumbull Township, Ohio, where zoning regulations prohibit "dangerous pets." And not only does Ohio law list elephants as a "dangerous wild animal," Nosey also has a history of dangerous incidents. She once threw a handler to the ground with her tusks, sending him to the hospital with a head injury, which resulted in a federal fine. PETA rushed a complaint to Trumbull Township authorities urging them to stop the elephant rides.
The complaint also noted that Liebel's circus may violate Trumbull Township's transient vendor restrictions, which prohibit sound amplification devices, shouting, and having more than one motor vehicle or trailer at the temporary place of business—all of which occur during Liebel's circus acts.
PETA has persuaded venues to cancel Nosey's performances and has worked with elephant experts, engaged members of Congress, and gathered celebrity support in favor of her release to an accredited sanctuary where her needs can be properly met.
What You Can Do
We hope this will end elephant rides at the Great Lakes Medieval Faire for good, but in the meantime, urge the fair to cancel them, and if you're in the area, plan to attend a protest.