Security camera footage from an animal shelter in Fargo, South Dakota, captured a gut-wrenching scene earlier this year: A man in a red car threw a cat, and then another, out the driver's-side door. Then he drove away—running over one of the cats, crushing the animal to death.
What the footage doesn't show are the events that preceded this gruesome killing: The man had reportedly tried to surrender the cats at two different shelters. The first claimed it was full and turned the cats away. The second told him he would have to pay a $230 fee. The man reportedly could not afford that, became angry, and left with the cats. That's when he took matters into his own hands.
The Statistics Shelters With 'No-Kill' Policies Never Share
An untold number of cats, dogs, and other animals endure painful, terrifying deaths like this because of "no-kill" shelter policies. The very facilities that should be safe havens for animals are making it difficult, even impossible, for people to surrender those they can't or won't care for by requiring them to make appointments weeks or months in advance, pay fees, or sign onto waiting lists—or by refusing to accept the animals at all.
These "no-kill" policies are designed to save only one thing: shelters' "live release" statistics. By keeping animals out, facilities dodge the responsibility of caring for them and keep their euthanasia numbers low. Meanwhile, no one knows how many animals are turned away by shelters or how many of those rejected animals are neglected, abused, or violently killed.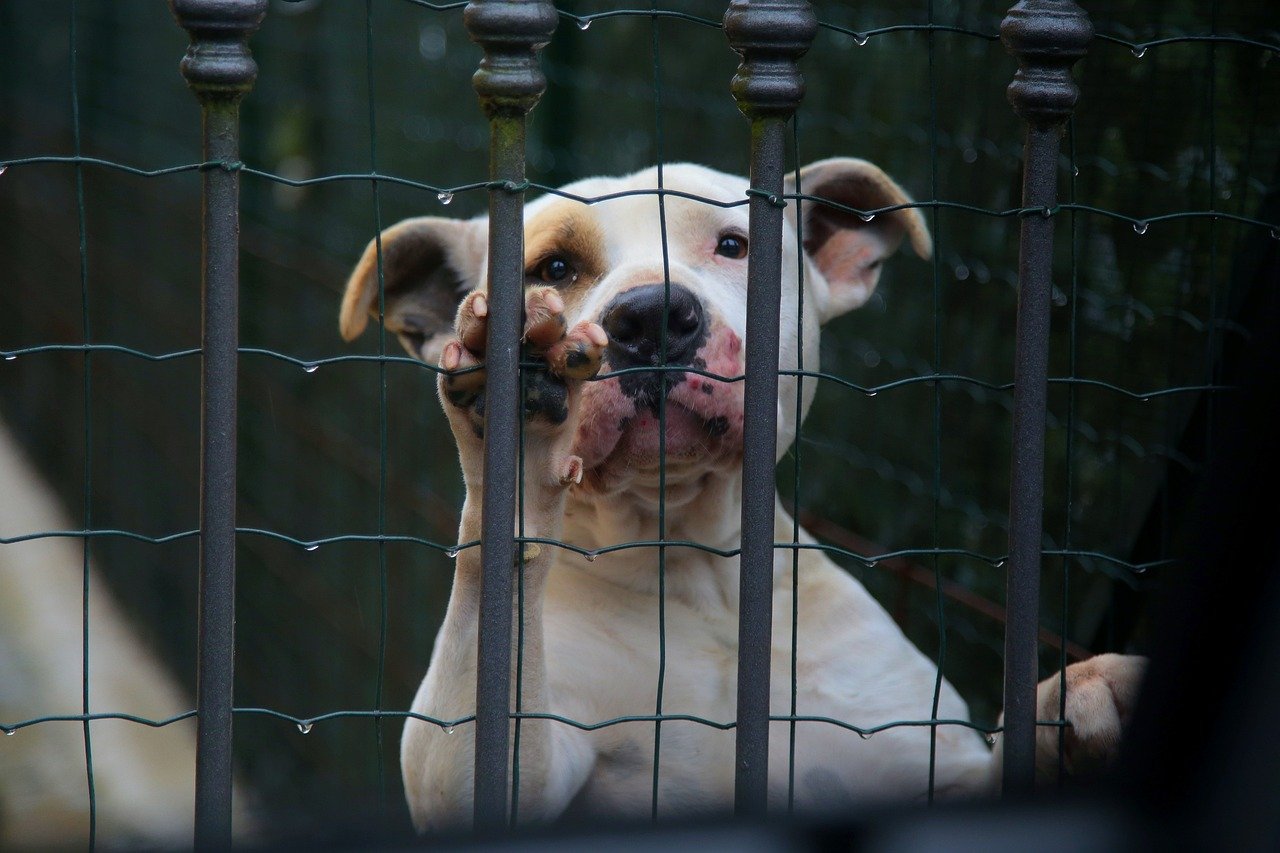 "No-kill" policies kill animals, but these deaths are rarely covered in the news. The following examples represent just a tiny fraction of those that have been reported. These agonizing deaths could have been avoided if the shelters contacted in these cases had been open-admission facilities—which accept all animals without fees, appointments, or other barriers.
Animals are at risk of horrific deaths like these when shelters put statistics above individual animals' safety and well-being. For many animals, "no-kill" means not only "no help" but also certain—and cruel—death.
Please support only open-admission shelters and inform your friends, family members, neighbors, coworkers, and everyone else you know about what "no-kill" policies really mean for vulnerable animals who rely on shelters for safety. Writing a letter to the editor is an effective way to spread the word that every community needs a shelter that accepts all animals in need—without restrictions or exceptions.