As reported by CNN this week, even people who are opposed to animal suffering still find ways to rationalize eating meat. Melanie Joy, author of Why We Love Dogs, Eat Pigs, and Wear Cows: An Introduction to Carnism, has identified three "N's" that people cite as justification for eating animals' flesh: It's "natural," "normal," and "necessary."
Of course, it is none of these things. There's nothing "natural" about the way animals are confined on factory farms and shot up with growth hormones, antibiotics, and other drugs. Nor is it natural for people to be dropping like flies from cancer, diabetes, heart disease, obesity, and strokes, all of which have been linked to the saturated fat, cholesterol, and contaminants found in meat, eggs, and dairy products.
As far as "normal" goes, more than one-third of Americans buy veggie meat taste-alikes, everyone from Beyoncé to Bill Clinton is going vegan, and even the Dietary Guidelines Advisory Committee is telling people to eat more vegan food.
The Academy of Nutrition and Dietetics concluded that vegetarian and vegan diets "are healthful, nutritionally adequate, and may provide health benefits in the prevention and treatment of certain diseases." Meat is about as "necessary" as a hole in the head.
Researchers have also come up with a fourth "N"—"nice"—which is the least justifiable of all. If our standard for decision-making is reduced to "If it feels good, do it," then we can easily justify robbing a bank, driving under the influence, blowing off work for a week-long Netflix marathon, and other destructive behavior.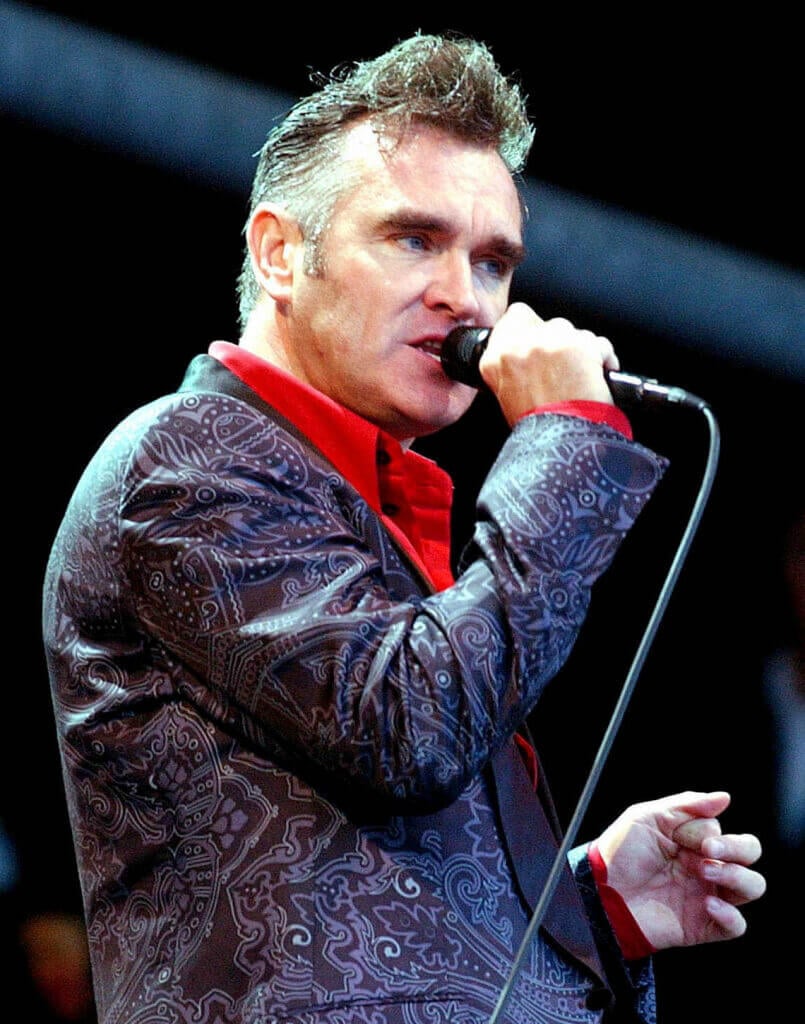 But perhaps the best answer to the meat justifiers came from the never-shy, always-quotable Morrissey when The Smiths released their number-one album Meat Is Murder in 1985. The aptly titled track of the same name spells it all out:
"Do you know how animals die?
Kitchen aromas aren't very homely
It's not 'comforting,' 'cheery,' or 'kind'
It's sizzling blood and the unholy stench
of MURDER
It's not 'natural,' 'normal,' or 'kind'
The flesh you so fancifully fry
The meat in your mouth
As you savour the flavour
of MURDER"
There are no two ways around it: Meat is murder. And there's never a justification for that.