Morrissey has a long history of speaking up for animals, and his new album is no exception. In an exclusive interview with PETA marking the release of World Peace Is None of Your Business (and the only interview he's given anywhere to promote the album), the ever-elusive vegan rock icon discusses his latest animal rights anthem and shows off his PETA pride. "2014 marks my 30th year standing alongside my friends and allies at PETA," he says, "and it's a kinship I relish because PETA has given us all enough support in order to speak up and show our objection to the animal haters who are so certain that they run the game."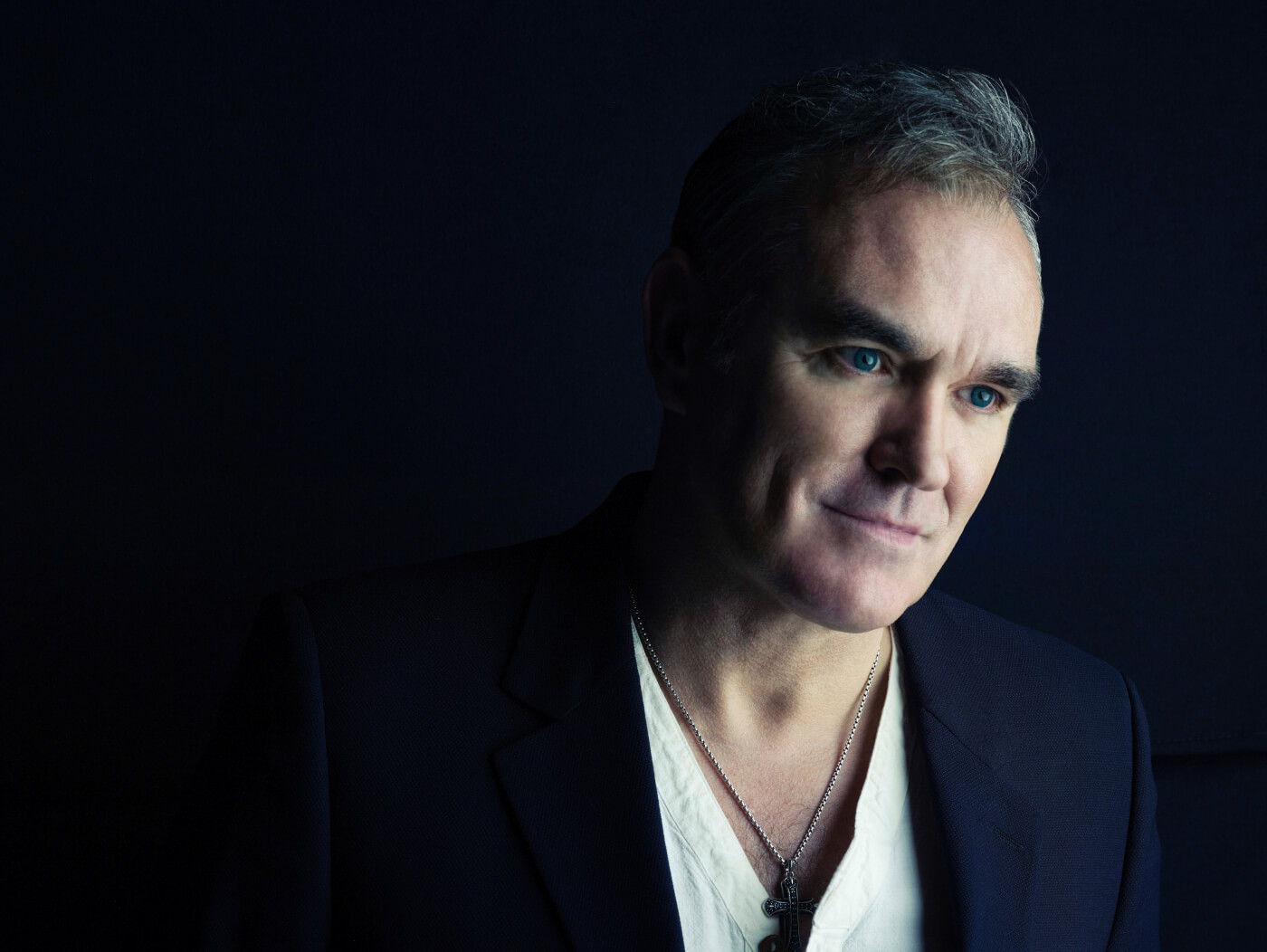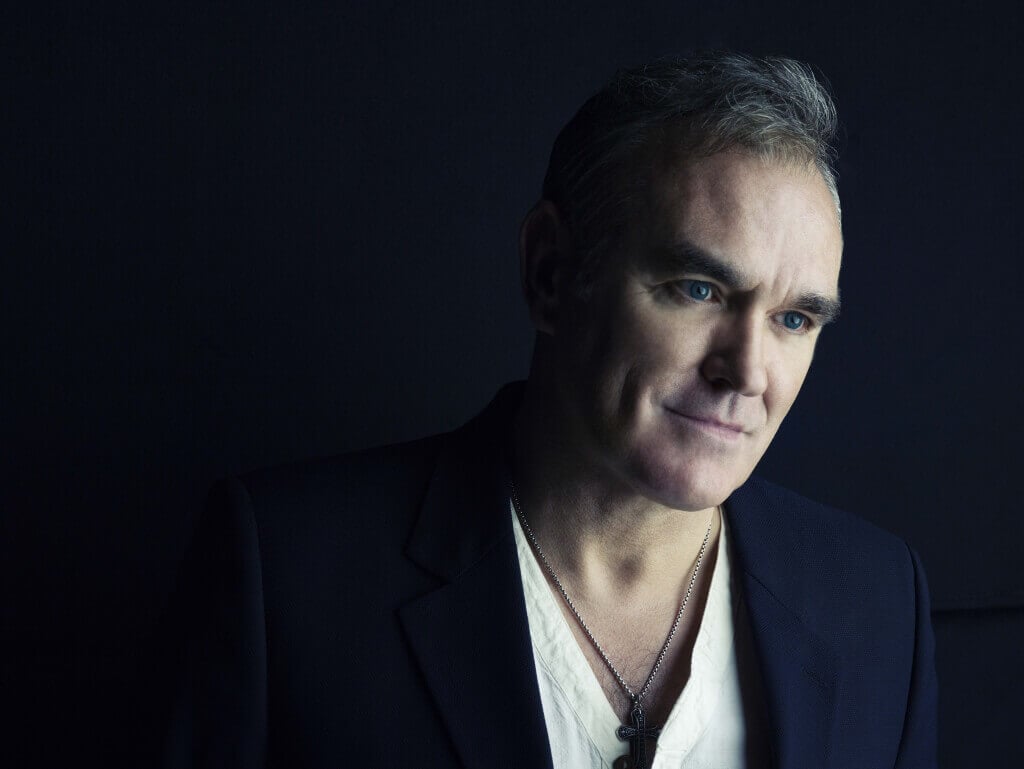 © Michael Muller
As a special treat for PETA supporters, the legendary singer has even arranged for the entire album to be streamed on our site!
So what is the must-hear track? "The Bullfighter Dies," a caustic, upbeat pop tune in which the bull wins a round in the bloody spectacle. "'The Bullfighter Dies' is a shout-out for the total abolition of the living horror of bullfighting," Morrissey says, "and since those who control such barbarity have no interest in the welfare of the bull, then we can only approach the subject by stressing how the overwhelming majority do not have any sympathy when the bullfight does not go the bullfighter's way."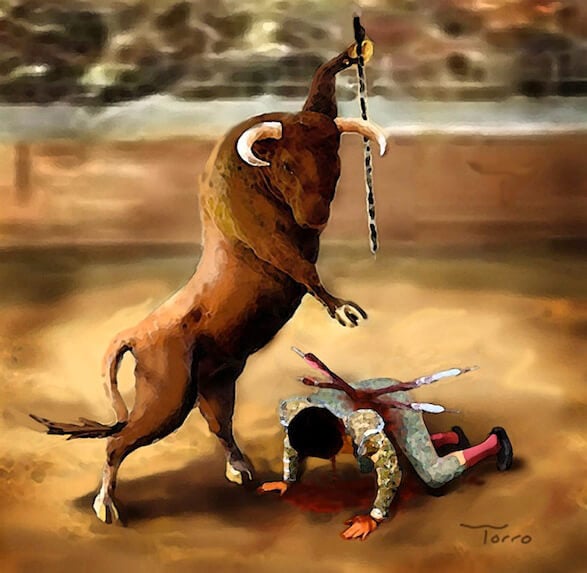 © Larry Torro
The new song is a companion piece to Morrissey's 1985 vegetarian battle cry with The Smiths, "Meat Is Murder." "Violence is built very solidly into our society, and it is nowhere more prevalent than the despair of factory farming and the slaughterhouse—both monuments to human selfishness, and both suspiciously barred to public scrutiny," he says. For decades, PETA has provided Morrissey with slaughterhouse footage to show onscreen when he performs "Meat Is Murder" at his sell-out concerts around the world, leaving countless vegetarians in his wake. He even makes venues such as Los Angeles' massive STAPLES Center close its McDonald's and KFC stands when he appears—but he always has a PETA booth to give out literature. No other pop star has so thoroughly used both his or her music and persona to keep animal rights front and center. "Although many people are certain that humans can do whatever they like to other living beings, many people do not feel this way—and here we are!" Morrissey says. World Peace Is None of Your Business can be downloaded here.