The PETA Foundation's Captive Animal Law Enforcement (CALE) division has been relentless in trying to get relief for animals at North Carolina's disreputable Lazy 5 Ranch. In response to CALE's latest complaint, the roadside zoo has been slapped with a new round of citations from the U.S. Department of Agriculture (USDA). Inspectors found sick and injured animals apparently left to languish without proper veterinary care—including a sheep with an obvious limp and a pregnant camel who appeared to be having difficulty breathing. Other animals were caged in squalid and unsafe enclosures.
A barn holding giraffes reeked of urine, a lemur was found housed alone in a barren cage, and a camel hadn't received any veterinary care for a likely painfully swollen udder.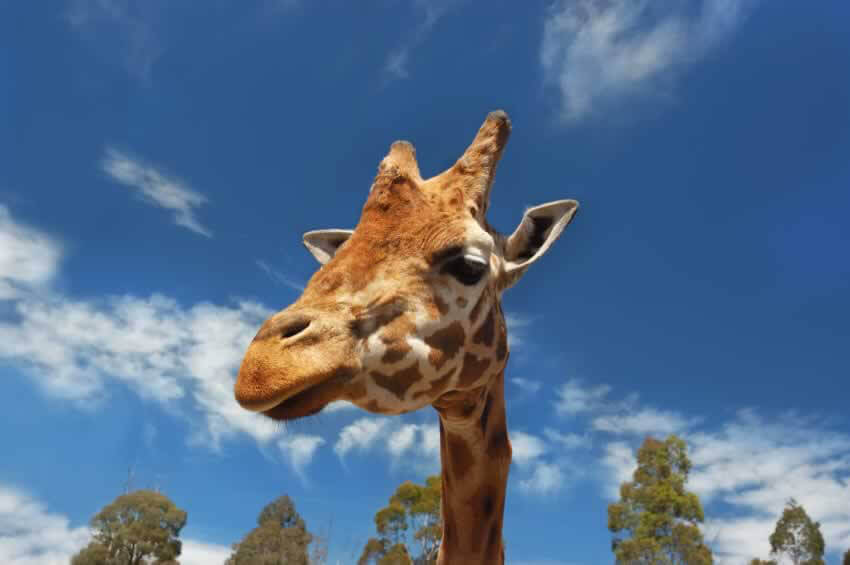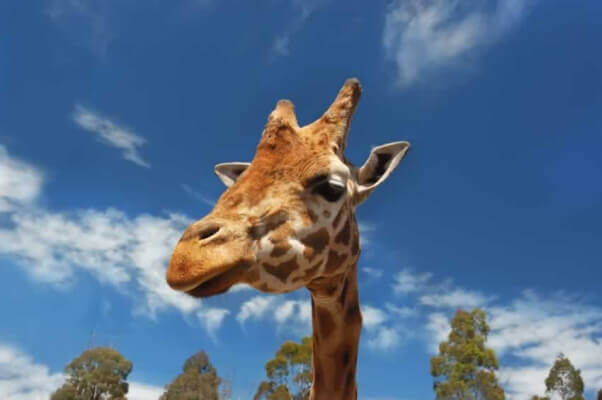 © iStock.com/VMJones
In a similar case, CALE asked the USDA to inspect a Maryland roadside zoo called Tri-State Zoological Park. Inspectors found that animals were forced to wade through mud in order to reach drinking water and enclosures that held tigers were crumbling and inadequate, putting the animals at risk. Rodent droppings and other waste littered the facility, and an enclosure that held a coatimundi had an excessive build-up of feces and food waste.
The USDA has repeatedly cited Tri-State Zoo for failing to provide animals with adequate veterinary care, clean and secure enclosures, environmental enrichment, and adequate shelter. In March 2013, the USDA suspended the facility's license for 45 days and ordered it to cease and desist from violating the federal Animal Welfare Act (AWA).
CALE also has loads of other cases in the works:
Michael Todd—the operator of a Chicago-based traveling animal exhibit called All Things Wild, which has a history of public endangerment—has claimed to be insured by "The Seacoast Agency," but when CALE made an inquiry to the New York State Department of Financial Services, it was determined that the supposedly New York–based insurance company doesn't exist, prompting the agency to refer the matter for criminal investigation. Todd has already been written up by the USDA for having his employees trained by disgraced animal exhibitor Marcus Cook, whose exhibitor's license was permanently revoked after he was charged with nearly 100 violations of the AWA, including for using a cattle prod on a tiger, keeping animals in tiny and unventilated enclosures, and denying tigers, cougars, and a bear cub adequate water.
A federal judge in Tampa has dismissed notorious circus exhibitor Hawthorn Corporation's lawsuit against the USDA, which came about after CALE prompted the USDA to ban Florida-based Lancelot Ramos (aka "Lancelot Kollman") from exhibiting animals under anyone's license, including Hawthorn's. CALE had alerted the USDA that Ramos was exhibiting big cats with Hawthorn, despite having lost his exhibitor's license in 2009 after the death of two lions. The USDA's ban subsequently led UniverSoul Circus to cancel its contract with Hawthorn to have Ramos supply big cats for a series of performances. Ramos had shamelessly filed a lawsuit against the USDA, claiming that the agency could not bar him forever from getting a license. Recently, a U.S. district judge ruled that the USDA may refuse to issue a license to a person whose license it previously revoked.
Stay tuned! CALE always has more in the works.