The U.S. Department of Agriculture (USDA) did what it so often does, recently handing down another anemic penalty to a multibillion-dollar corporation whose staff cannot or will not provide animals with even the most basic of protections afforded by the federal Animal Welfare Act.
PETA obtained documents showing that the feds fined Labcorp—which uses hundreds of thousands of animals in pointless tests every year—a paltry $9,000 for grievous violations of this law.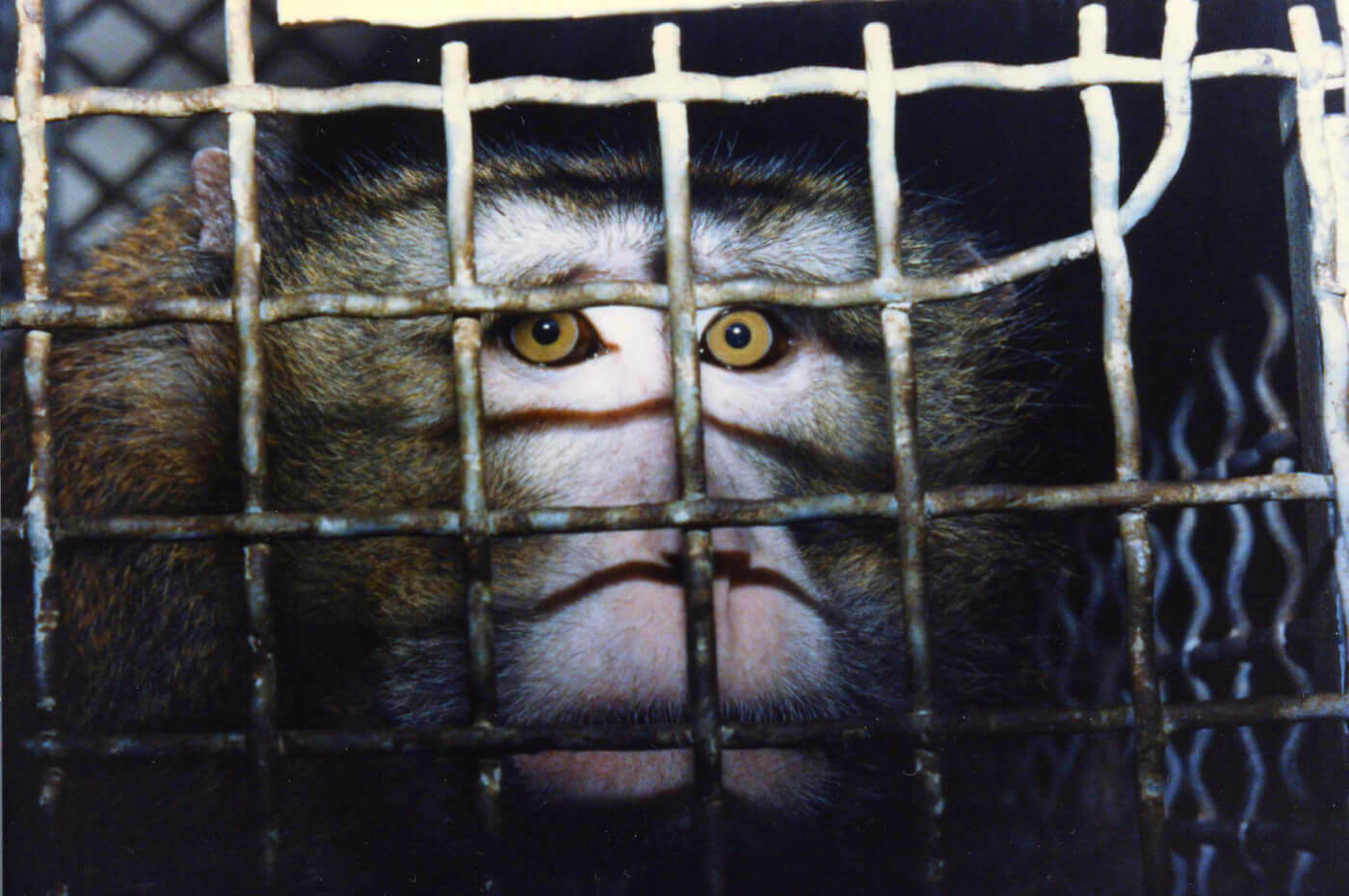 Between May 2019 and February 2022, Labcorp staffers in Madison, Wisconsin, broke the bones of five monkeys because they didn't handle them properly. Three of these monkeys died as a result of their injuries, according to the USDA report.
A sixth monkey, at Labcorp's facility in Somerset, New Jersey, slowly wasted away for months while staffers did nothing to report the animal's illness to a veterinarian. That monkey was killed, the report said.
Labcorp's Pockmarked History
This isn't the first time that the USDA has cited Labcorp for causing limb injuries. It's not even the third.
This is the fifth recent time that the agency has cited Labcorp for careless and apparently violent mishandling of animals leading to serious injury. These incidents mirror the mistreatment of monkeys that PETA documented in 2005 at a now-defunct facility in Vienna, Virginia, when the company was called Covance. Workers there punched, slapped, and violently shook monkeys. Federal authorities cited and fined Covance for its mistreatment of these animals, but it appears that even though the company's name has changed, its disdain for minimal animal welfare protections hasn't.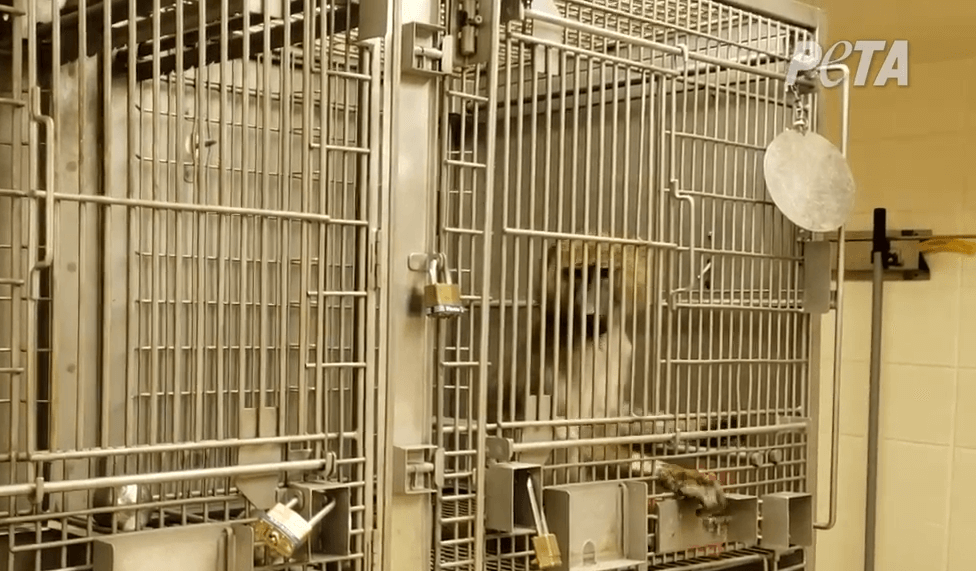 The USDA also cited Labcorp in October 2022 for transporting 21 monkeys from its facility in Wisconsin to the notorious Envigo Global Services in Texas without the veterinary inspections required under federal law.
PETA urged the agency to investigate Labcorp and other primate laboratories for flouting a federal law designed to protect animals and the public from dangerous diseases.
Labcorp must modernize its laboratories and replace cruel, archaic experiments on monkeys with sophisticated, human-relevant research methods and implement the strategy proposed in PETA's Research Modernization Deal.