Acclaimed actor, producer, author, and philanthropist Kirk Douglas, who died on February 5 at the age of 103, had iconic roles in movies such as Spartacus, Paths of Glory, Gunfight at the O.K. Corral, The Bad and the Beautiful, Lust for Life, and many others. Everyone remembers him for these performances—as well as for his chiseled features—but what many may not realize is that this Hollywood legend was also an animal advocate who boldly spoke out against injustice.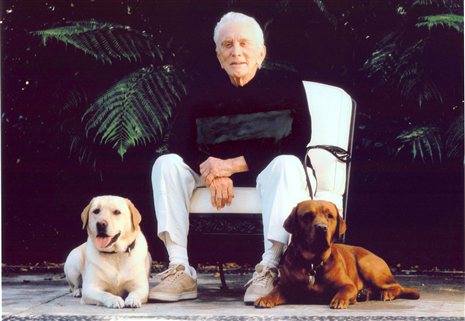 Photo Courtesy of Kirk Douglas
Following the killing of Cecil the lion, Douglas wrote a brave piece in which he opened up about his one (and only) experience of trophy hunting in the past—which he came to regret deeply and called "the most stupid thing I've ever done." Explaining his change of heart about hunting, Douglas wrote,
"[O]ne day I looked up and all my trophies seemed to be staring at me. I realized how obscene it was to kill them. I quickly got rid of all the 'trophies' and tried to forget the sin that I had committed."
He called the actions of Walter Palmer, who lured Cecil out of a park and shot him with a high-powered weapon, "inexcusable" and said that the practice of killing animals for sport "must be stopped."
A PETA supporter, Douglas spoke with PETA in 2011 about his biggest fans—his canine companions. Through all the highs and lows of his long life, Douglas found joy and solace in spending time with his dogs.
"I've had dogs all my life …. They have never failed to give me friendship," he said. "If I come home and the dogs are not there (they may be at the vet), the house feels empty. If you don't have a dog, you are missing a lot in life." He joked, "My wife says I could live without a wife but I could never live without dogs."
Douglas' compassion for others began early. As a child, he was deeply touched by seeing his mother give food to those in need even when their own family didn't have enough to eat. "My mother said to me, 'You must take care of other people.' That stayed with me," he said.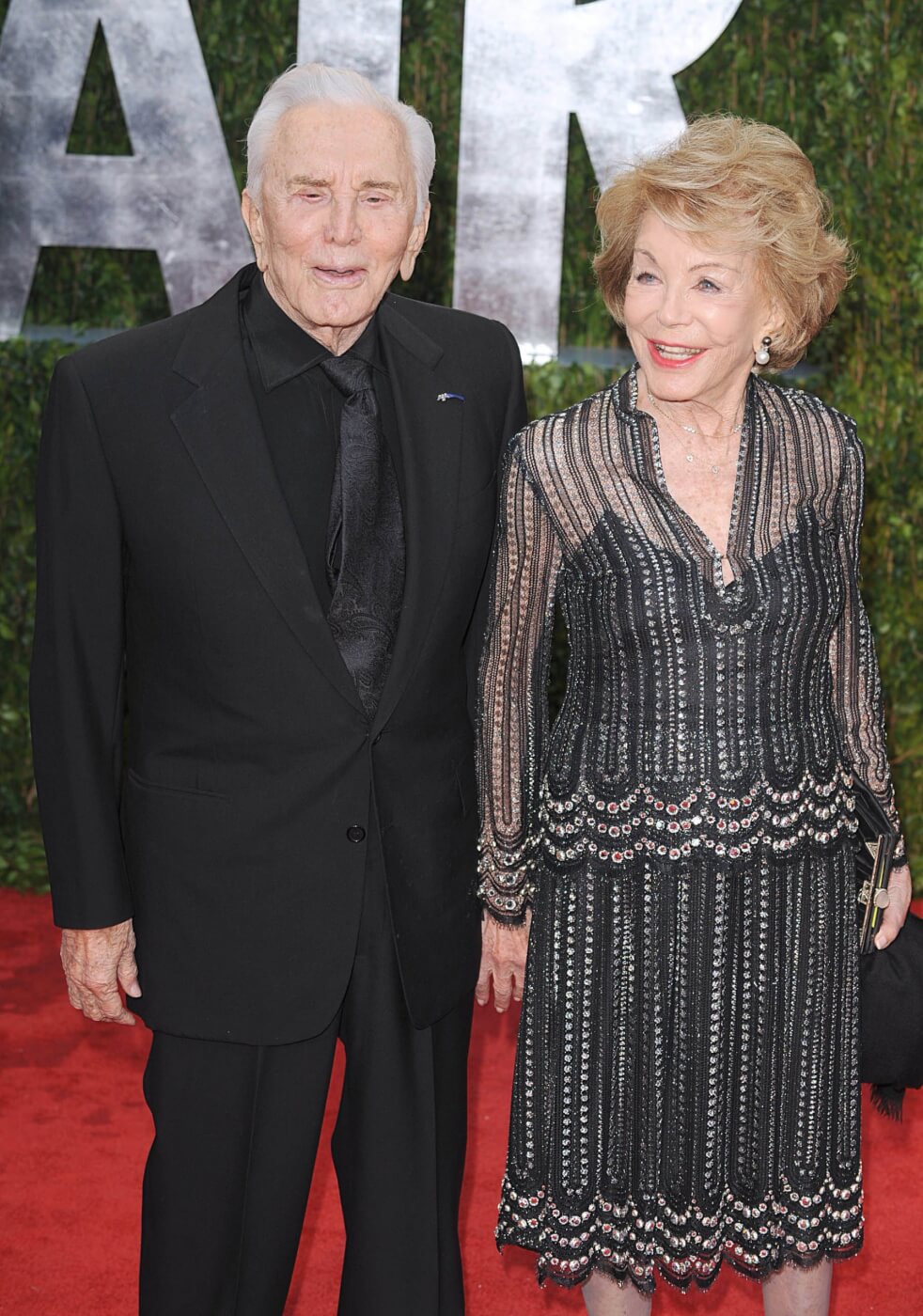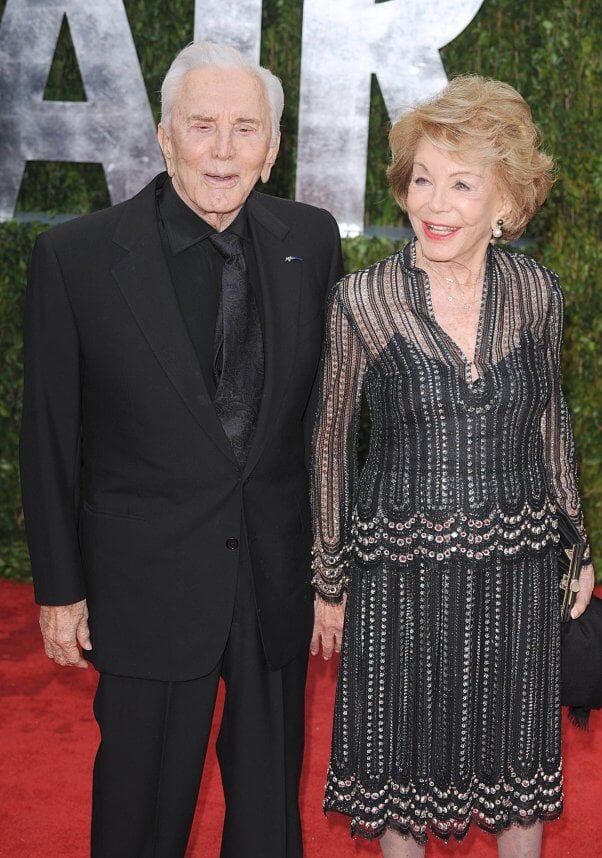 StarMaxInc.com
He carried those early lessons in justice and doing right by others into his movie career. Douglas said that his proudest achievement was the role that he played in breaking the "Hollywood blacklist." In the 1940s and 1950s, many prominent members of the film industry were banned from working because they were suspected of sympathizing with humanitarian causes or were branded a "communist threat." Douglas stood up against this injustice by crediting blacklisted writer Dalton Trumbo for his work on Spartacus.
Douglas' remarkable life is an inspiration to us all to care for others and speak out against injustice.