On Tuesday, the anniversary of the Warsaw Uprising against the Nazis, supermodel Joanna Krupa was back in her homeland of Poland to honor a compatriot who fled the Holocaust and died in 1991.
"On behalf of PETA, I'm here to celebrate Isaac's legacy and share his voice with a new generation. Few Poles know that our very own Isaac Bashevis Singer was a godfather to today's global animal rights movement."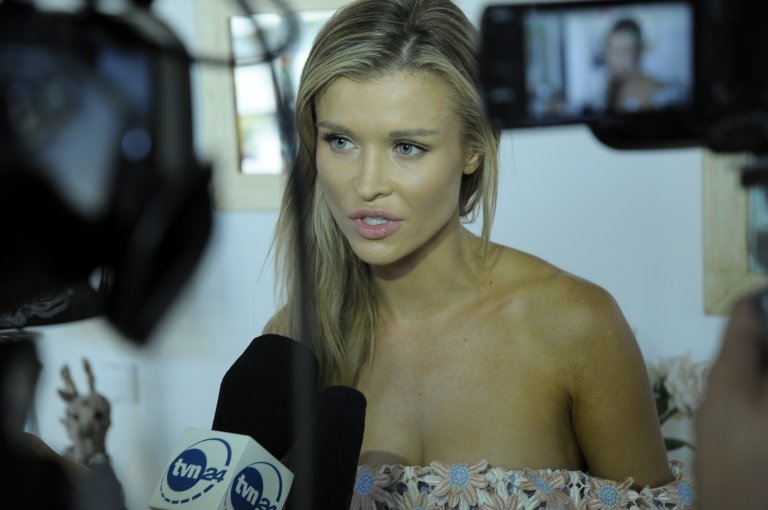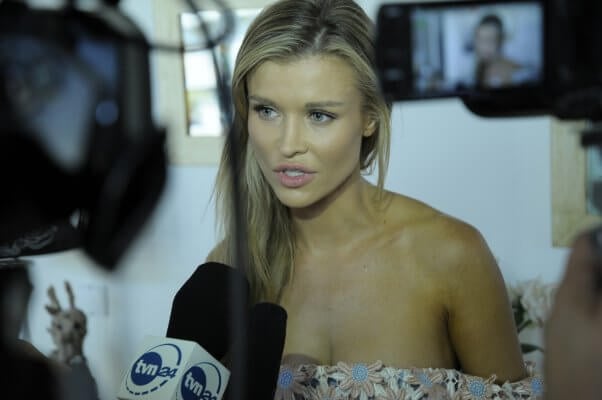 ©Kamil Szkopik
Singer was posthumously honored with a PETA award during a special event hosted by Joanna. The vegan lunch reception was held at the Nobel Prize winner and iconic Jewish author's childhood home in Biłgoraj, Poland—which was recently converted into a museum.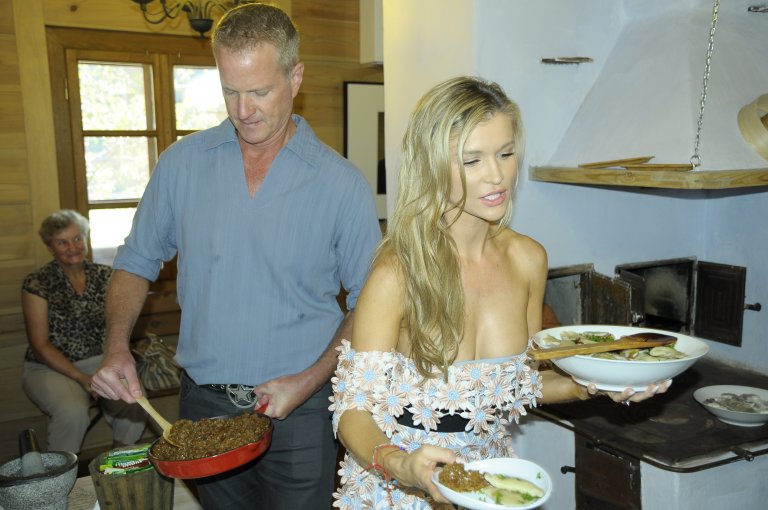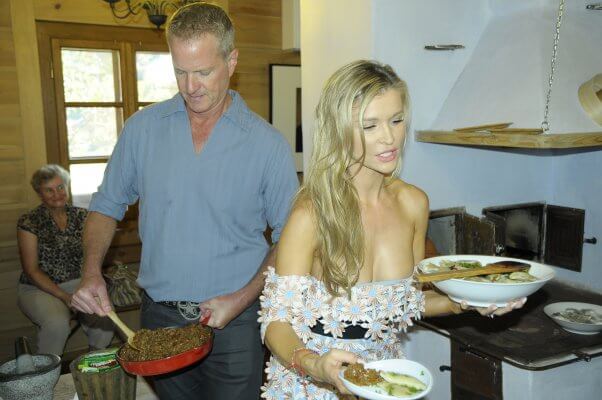 ©Kamil Szkopik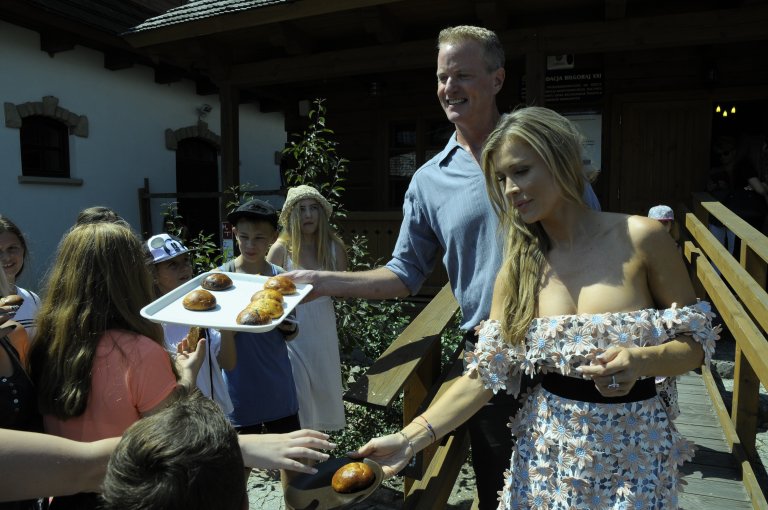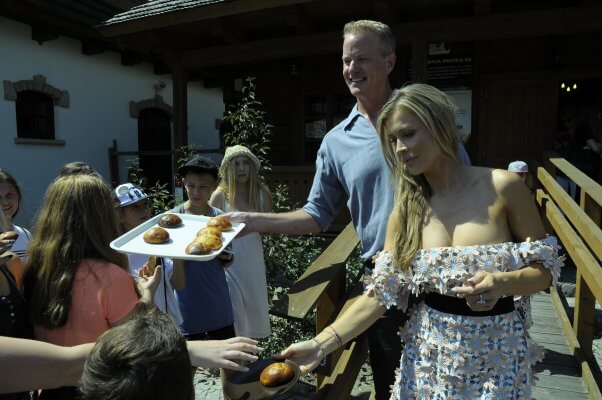 ©Kamil Szkopik
The visionary author emigrated from Poland to the United States in the 1930s and became a prolific writer of novels, memoirs, and children's books—always lacing them with social observations. Having fled the Holocaust himself, he drew comparisons between Nazi atrocities and the cruelty inflicted upon animals. Decades before vegetarian diets went mainstream, he famously declared his choice was an ethical one.
"I did not become vegetarian for my health. I did it for the health of the chickens."
His short story "The Slaughterer," published in The New Yorker in 1967, examined the predicament of a young animal protector who tries to become the town rabbi—but instead is appointed the ritual kosher slaughterer. Singer's writing reflected a man dedicated to animal rights. "When a human kills an animal for food, he is neglecting his own hunger for justice. Man prays for mercy, but is unwilling to extend it to others."
You can continue to make the statement for animals that Singer began all those decades ago—by taking animals off your plate.
Did you know that every vegan saves more than 100 animals a year? There's simply no easier way to help animals and prevent suffering than by choosing vegan foods over meat, eggs, and dairy.