Times may be difficult in our nation's capital, but that won't stop PETA from celebrating Major Biden—the first adopted "First Dog" (FIDO) in the White House—or the major progress we've made for animals, thanks to help from our animal champion friends in Congress.
Our planned drive-in inaugural eve party at Washington's Union Market had to be called off because of road closures and a curfew, so we're taking it virtual. Now, everyone can join in on the celebration!
Our party was set to include popcorn, soup, and other vegan foods as well as bottles of oak-finished Maker's Mark 46 bourbon (for the 46th POTUS) donated by the company and delivered to guests' cars with dog biscuits and dog treats. But ticket holders won't miss out: We're arranging for "doggie bags" packed with everything needed to make a delicious vegan hot toddy—including Maker's Mark 46 bourbon (to guests 21 and older), "bee-free" honey, cinnamon syrup, and even a lemon—to be delivered to their homes.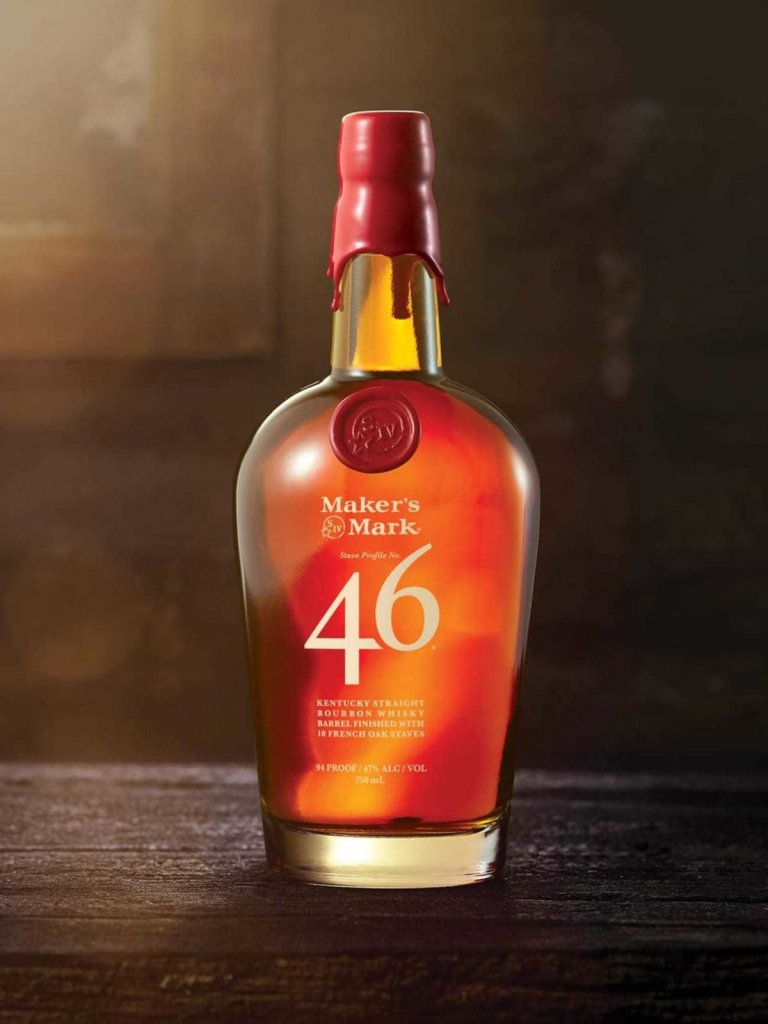 Hosted by PETA supporters Jane Velez-Mitchell and Edward James Olmos, our spirited virtual event includes appearances from members of Congress who have helped PETA advance animal protection, including U.S. Rep. Jamie Raskin (D-Md.), who is promoting vegan eating to curb climate change and ensure species survival; U.S. Rep. Lucille Roybal-Allard (D-Calif.), who worked with PETA to end the government's psychological experiments on baby monkeys as well as the Coast Guard's stabbing and shooting of animals in military training exercises; and Delegate to the U.S. House of Representatives Eleanor Holmes Norton (D-D.C.), who received PETA's Justice in Action award for her support of bills to phase out the military's tests on animals and stop the use of elephants in performances.
Also appearing are U.S. Rep. Sheila Jackson Lee (D-Texas), who cosponsored the BEST Practices Act, which would replace animals in military trauma training with human-simulation technology. Lee received PETA's Congressional Leadership Award for introducing the Cecil the Lion Endangered and Threatened Species Act of 2015, which prohibits killing endangered or threatened species in the U.S. for "trophies" as well as importing such "trophies." She also sponsored a similar bill, the ProTECT Act of 2019, and introduced the Bullying Prevention and Intervention Act of 2013 and the Violence Against Women Reauthorization Act, and she's currently sponsoring H.R.133 to enhance federal enforcement of hate crimes.
And other friends are in the video, too, including U.S. Rep. Brendan Boyle (D-Pa.), who urged the National Institute of Mental Health to end electroshock and near-drowning tests on animals and cosponsored the BEST Practices Act; U.S. Rep. Earl Blumenauer (D-Ore.), who hosted PETA scientists for a congressional briefing on cutting-edge, non-animal test methods and who co-chairs the Congressional Animal Protection Caucus; U.S. Rep. Steve Cohen (D-Tenn.), who called on the FBI to stop stabbing and shooting animals in archaic trauma training exercises; U.S. Rep. Dina Titus (D-Nev.), who fought to keep dog leather out of the U.S. and to end the use of aircrafts for animal-abusing spectacles such as "turkey drops"; and U.S. Rep. Raúl M. Grijalva (D-Ariz.), who demanded that the U.S. Department of Agriculture help Nosey the elephant, who was being forced to perform despite serious health problems, and called on the National Institute of Mental Health to end taxpayer-funded experiments in which mice are nearly drowned, electrically shocked, and hung by their tails.
PETA's event also includes a tribute to past FIDOs, a mini-tour of the nation's capital with PETA President Ingrid Newkirk (find out which star she escorted through the Capitol's underground tunnels!), stories of presidents and vice presidents who were passionate about animal rights (one of them even threatened to tie a horse beater to a stake!), and a heartwarming video of Maggie, one of the many dogs we've rescued.
Tony Award–winning Broadway star Beth Leavel caps it all off with an energetic musical tribute to Major Biden. With lyrics by Tony Award–winning composer Lisa Lambert and music by Adam Overett, the song—"Rescue Dog Major Biden's Tips for a Safe Playtime Experience"—pokes lighthearted fun at the president-elect for fracturing his ankle in November while playing with his beloved pup.
"Whether you're a Democrat, a Republican, an Independent, or undecided, one thing PETA wants you to vote for is an end to cruelty to animals," says Newkirk. "We're celebrating dogs and democracy as we look ahead to stronger protections for all those Americans who aren't lucky enough to be born human."
So pour yourself a celebratory beverage, save a spot on the couch for your canine or feline best friend, and join PETA in toasting Major Biden, major progress for animals, and more to come!
Note: PETA supports animal rights, opposes all forms of animal exploitation, and provides the public with information on those issues. PETA does not directly or indirectly participate or intervene in any political campaign on behalf of or in opposition to any candidate for public office or any political party.