While Hurricane Sandy's gale-force winds rattled buildings and its driving rain flooded roads, most people probably weren't thinking about spaying and neutering animals. But that's exactly what the folks who staff PETA's Mobile Clinics Division (MCD) program were thinking. Natural disasters should strengthen our resolve to spay and neuter because fewer unwanted animals born means fewer stray animals left to suffer on the streets.
Despite not being able to provide low-cost spay-and-neuter services in the middle of the hurricane—or over the Thanksgiving holiday, when people had other things on their minds—the MCD team altered almost 700 animals in November—699, to be exact.
Here are just a few of them: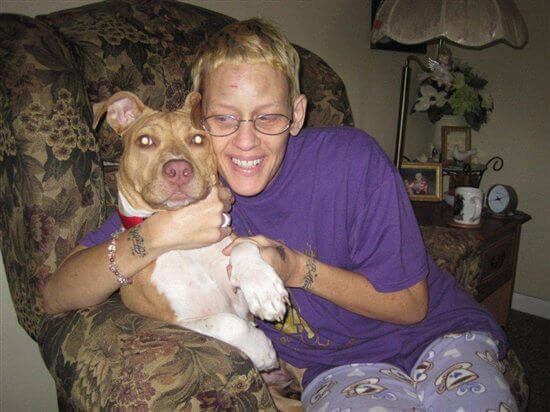 This dear pit bull's guardian is undergoing cancer treatment and wasn't able to take her dog to the vet. PETA got Sasha spayed, vaccinated, and back home again to comfort her guardian.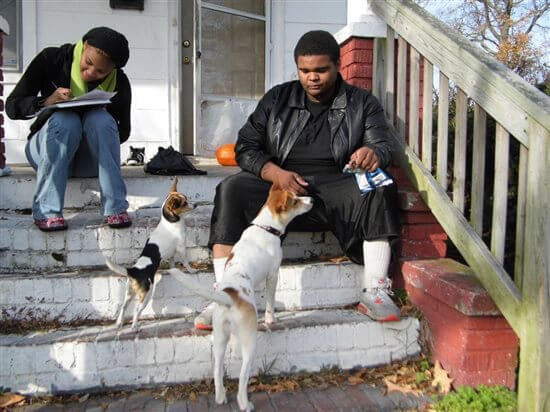 Morgan and Beanie might not have been as desperate to be spayed as they were to get cookies—but fortunately, they got both.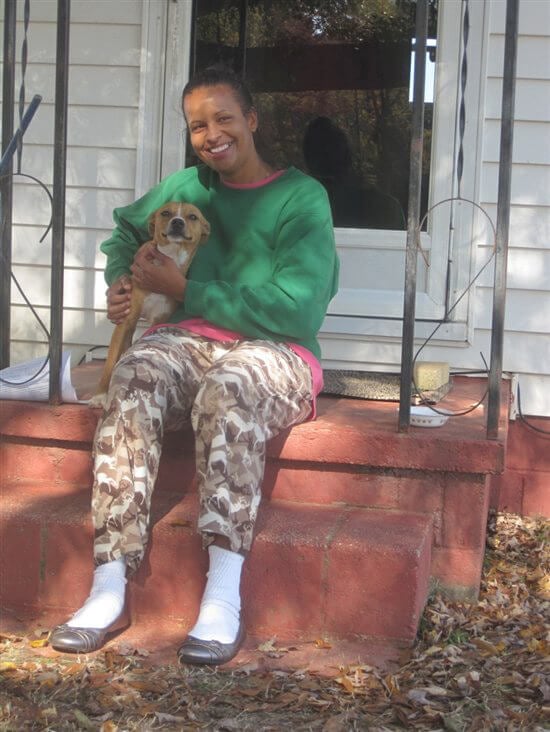 Teepee was already in heat, so her guardian knew that there was no time to waste. We quickly got Teepee spayed before she could add to the overpopulation crisis.
In just one year, one unspayed cat can give birth to 16 kittens and an unspayed dog can produce 12 puppies. Please help us stem the animal-homelessness crisis by supporting your local spay-and-neuter initiatives.