Howard Stern has had it with SeaWorld. He's spoken out against marine-mammal captivity on his radio show before, and now that the park is appealing to the courts to allow trainers back into the water with the whales, even though frustrated orca Tilikum has killed three people, Stern is once again telling SeaWorld exactly what he thinks of it.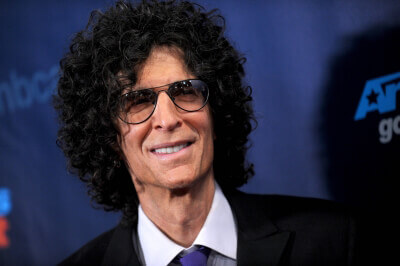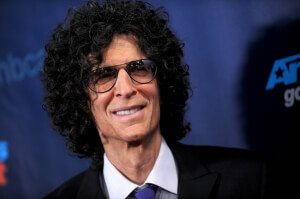 ©StarMaxInc.com
"I was talking to Sam Simon, who educates me on things like this," he said, "and I happen to believe that you can't lock a whale up in captivity. That is so cruel, come on, give me a break. … From what I'm reading whales are like, almost like people in terms of intelligence and family, and then they separate them out, and it's, like, heartbreaking. F*****g leave them in the ocean! I don't have to see a whale that bad at SeaWorld. … What kind of idiot goes to SeaWorld anyway?"
In other celebrity news: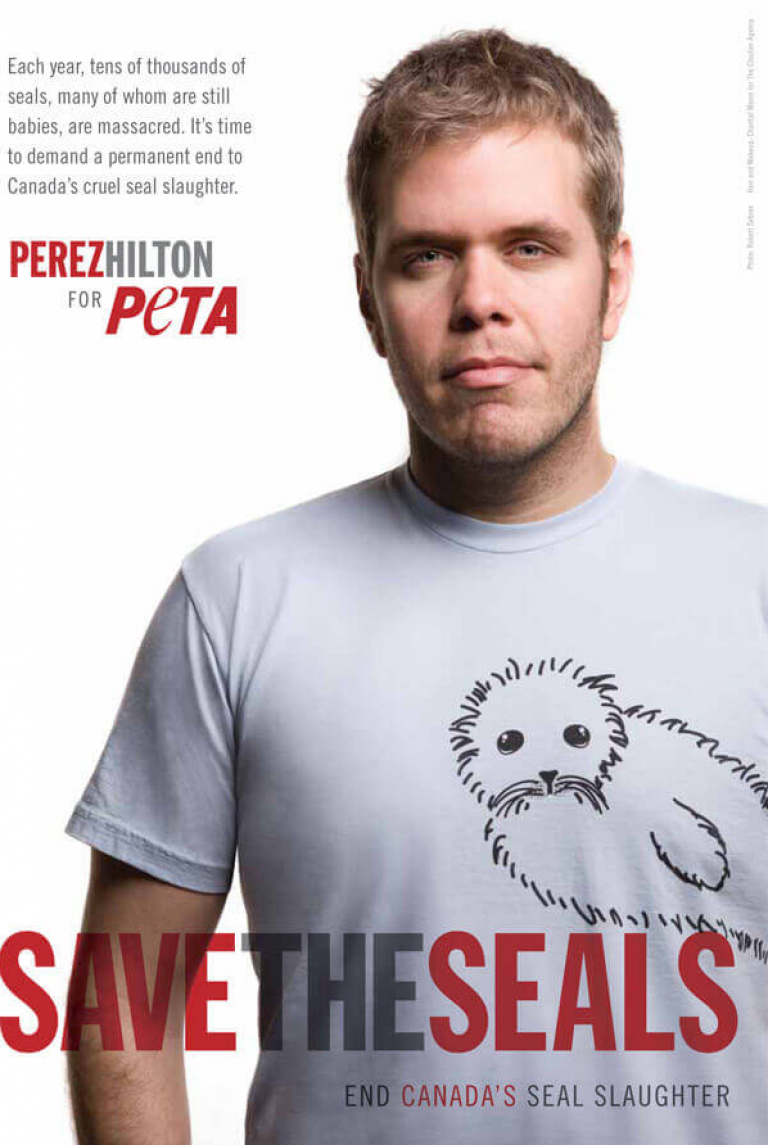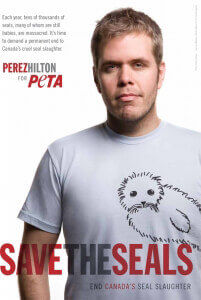 He called out SeaWorld's attorney for alleging that the safety measures are similar to if "the federal government came in and told the NFL that 'close contact' on the football field would have to end." "Yeah, it's exactly like that!" Perez responded. "Only completely different! Angry players don't typically bite, drown, or kill one another! Besides, the NFL has tons of safety regulations!!! Ugh, it's no wonder celebrities like Bob Barker and Tommy Lee are so against these theme parks."
Jorja Fox has fallen "completely in love." Her new dog, Bexar, pronounced "Bear," was found roaming the streets of San Antonio. Now she's living the life every dog deserves, and, Jorja says, "She's the coolest, little scruffy dog I ever knew."
And on Twitter this week, stars were singing the praises of faux fur, vegan food, and The Ghosts in Our Machine:


To keep up with what all your favorite stars are doing for animals, follow @PETA on Twitter.