An eye-opening new exposé of horse racing in Pennsylvania is drawing national attention to the carnage on tracks there and the way drugs and millions of dollars in state subsidies are propping up this bloodbath.
1,400 dead horses, a fading sport, and huge subsidies — Pennsylvania horseracing faces a reckoning https://t.co/IN3aW49GxR

— Philadelphia Inquirer Sports (@phillysport) March 25, 2021
In the first three months of 2021, there have already been four deaths on Pennsylvania tracks, and last year, there were at least 74 deaths on Pennsylvania tracks. As PETA has repeatedly revealed, drugs are recklessly administered to keep injured horses running when they should be resting—and that leads to broken bones and death.
As one former racing-industry insider put it: "It's pharmaceutical warfare out there."
Despite the drugs and death, Pennsylvania racing profits from subsidies siphoned from slot-machine revenue—more than $3 billion since 2004. For all this money, trainers aren't even required to keep the horses alive.
PETA has seen firsthand the misery of Thoroughbreds in Pennsylvania. In 2017, we worked to rescue and relocate a horse named Charlie's Quest, who was being forced to race in the state despite suffering from bone chips, arthritis, soreness, and severe lameness in all four legs.
To keep pressure on Pennsylvania racing-industry officials, PETA purchased stock in Penn National Gaming, the owner of the Hollywood Casino at Penn National Race Course. Through shareholder activism, we're pushing operators at this Pennsylvania facility (along with others across the country) to adopt simple lifesaving changes to protect horses.
Take Action to Protect Horses—PETA Makes It Easy
Horses feel joy, pain, fear, and all the other emotions that humans do; however, because of speciesism, many are treated as nothing more than disposable sporting equipment.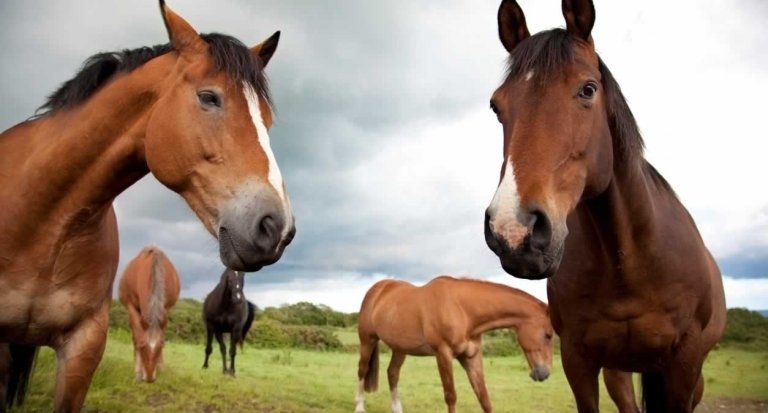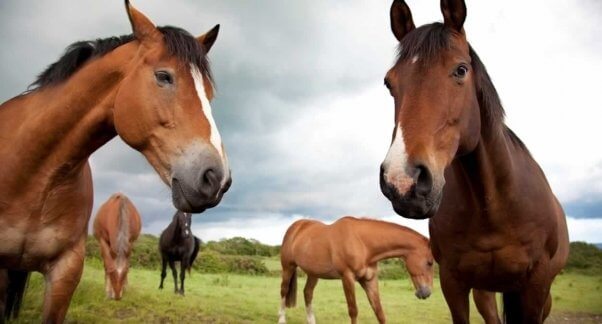 © iStock.com/SashaFoxWalters
Using your phone or computer, you can take action for horses right now. It takes only a minute to join tens of thousands of compassionate people across the country who've already spoken up for horses by completing PETA's action alerts online. What are you waiting for?