The U.S. government just awarded a $100 million five-year grant to several laboratories, including the notorious Shin Nippon Biomedical Laboratories (SNBL), to conduct cruel and ineffective radiation experiments on mice, rats, pigs, and monkeys. These animals are exposed to harmful radiation in order to test experimental treatments.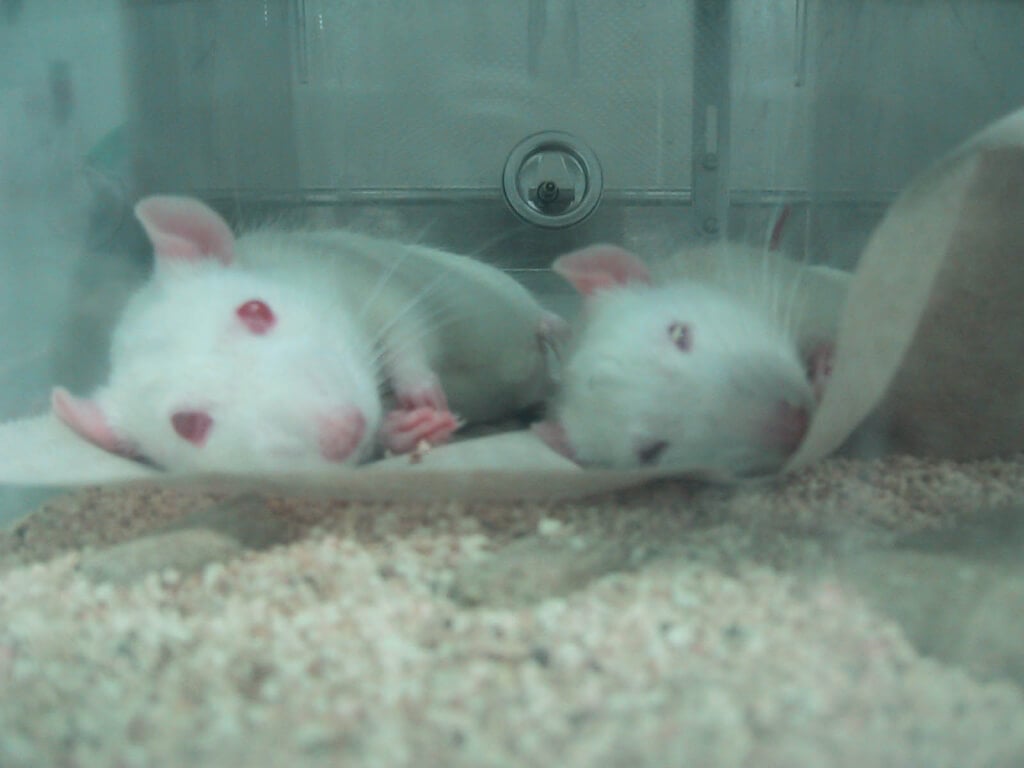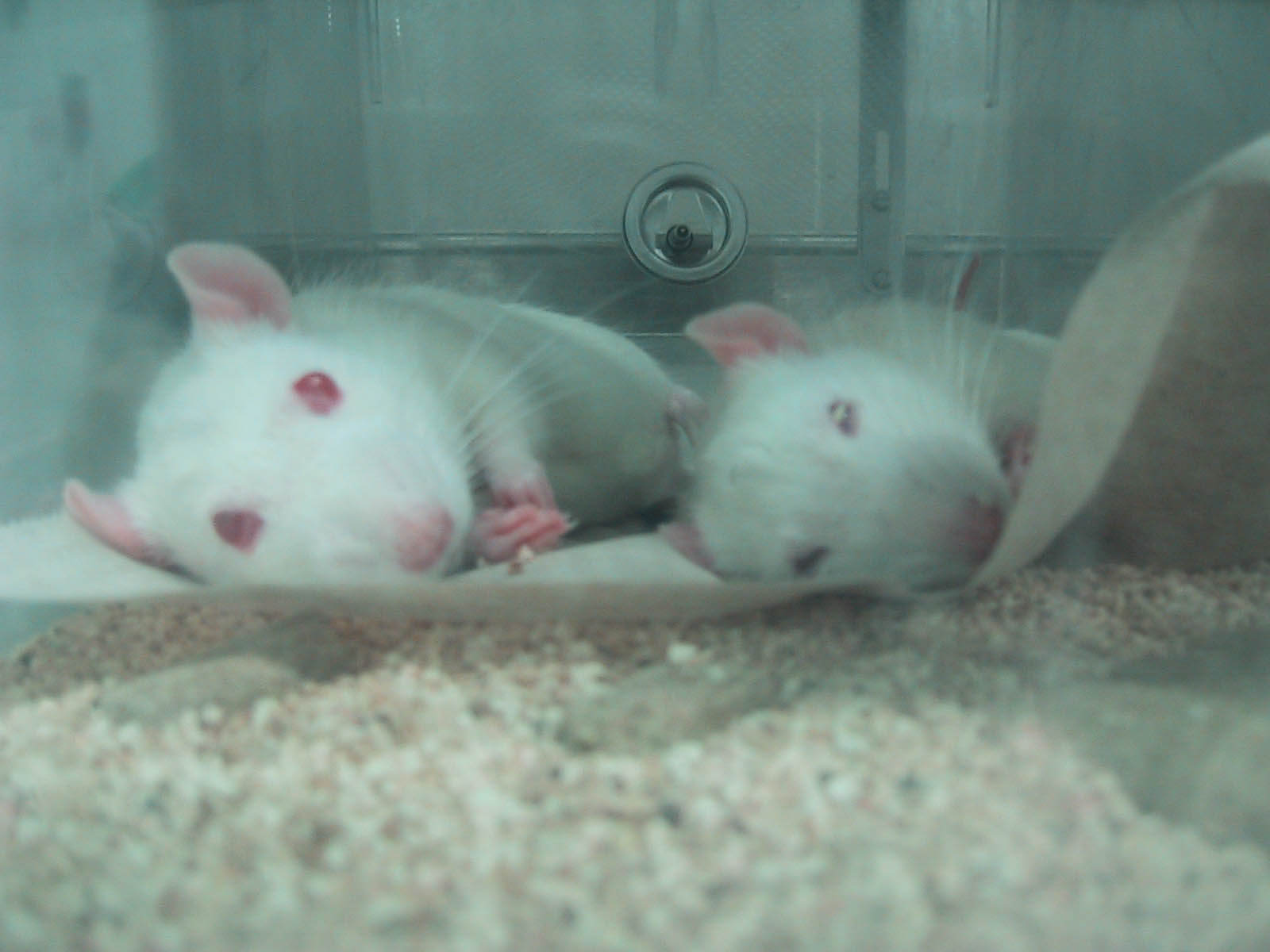 PETA is sending an urgent request to the government funding agency, the Biomedical Advanced Research and Development Authority, asking that, in light of the inefficiency of these experiments and the long list of documented instances of cruelty at SNBL, money be redirected to fund humane non-animal research methods, such as organs-on-chips technology. As PETA pointed out in our letter:
Research shows that animals are not suitable for modeling human diseases including radiation-related conditions. The U.S. Food and Drug Administration (FDA) has recognized that "certain candidate medical countermeasures [against radiation] cannot be effectively studied in animal models because their activity is specific to humans." As a result, FDA has invested millions of dollars in research into radiation countermeasures using cutting edge organs-on-chips at Harvard University. The Harvard researchers involved noted, "Our Organs-on-Chips enable us to investigate how specific human cell types and organ systems respond to radiation—something very difficult or impossible to mimic in animal studies."
What You Can Do
You can help. Join PETA in telling the U.S. government that you want your taxes to fund humane non-animal research.