PETA just won a lawsuit against the Los Angeles County Metropolitan Transportation Authority (L.A. Metro)—one of the nation's largest public transit systems by annual ridership—for its highly restrictive ad policy and its refusal to run our pro-vegan advertisements in 2019 and 2021. This win is proof that L.A. Metro's unconstitutional viewpoint discrimination and free-speech restraint won't deter our efforts to end speciesism. For animals, there's simply too much on the line.
Free Speech to Free Animals: PETA Ads Save Lives, Change Minds
L.A. Metro's policy and its refusal to run our ads promoting animal rights were unreasonable and flew in the face of federal free-speech protections that we're afforded. It had even run other noncommercial ads—contrary to its own policy.
Below are two ads that PETA sought approval from L.A. Metro to run. The first, from 2019, features a sheep and a message imploring readers to wear vegan clothes.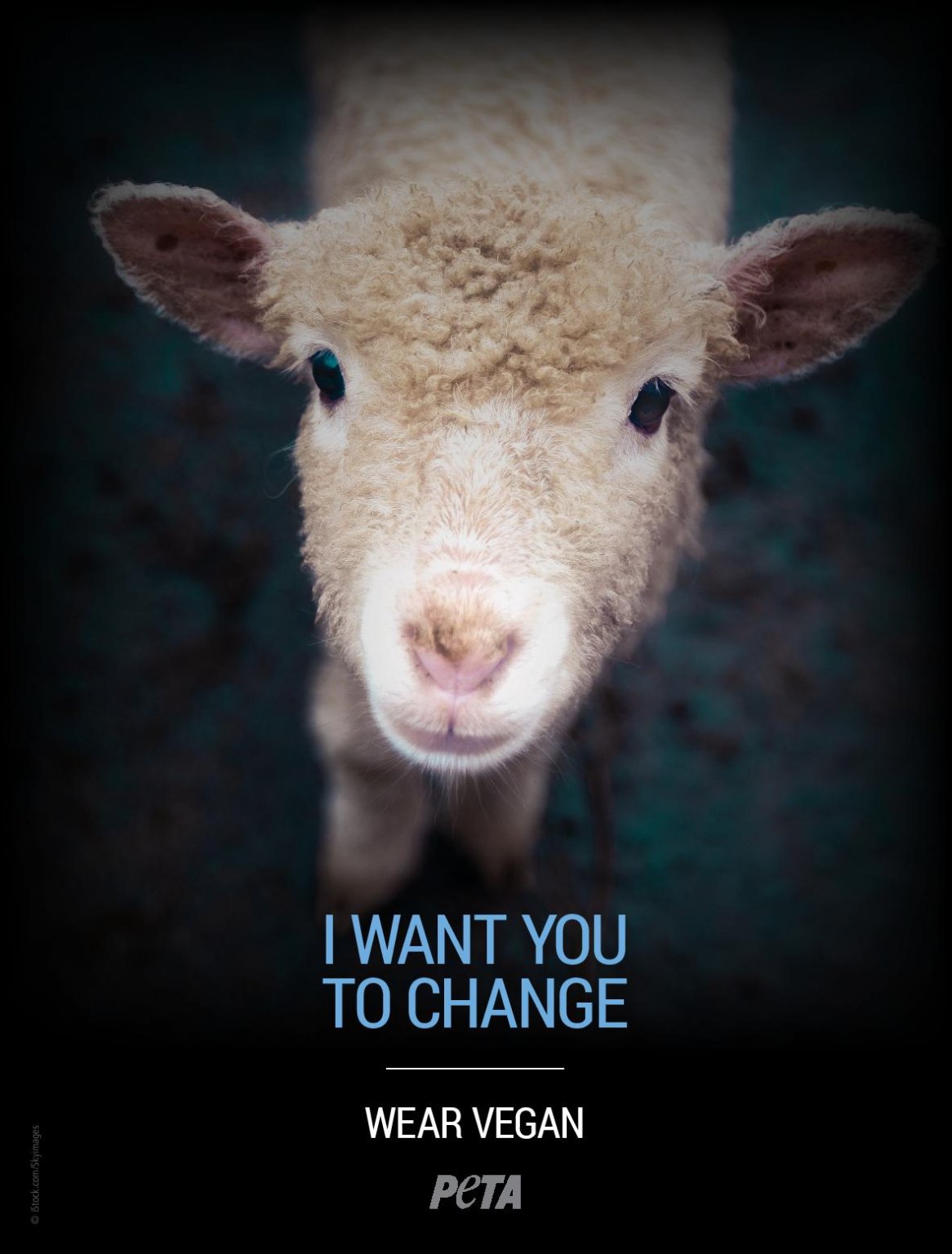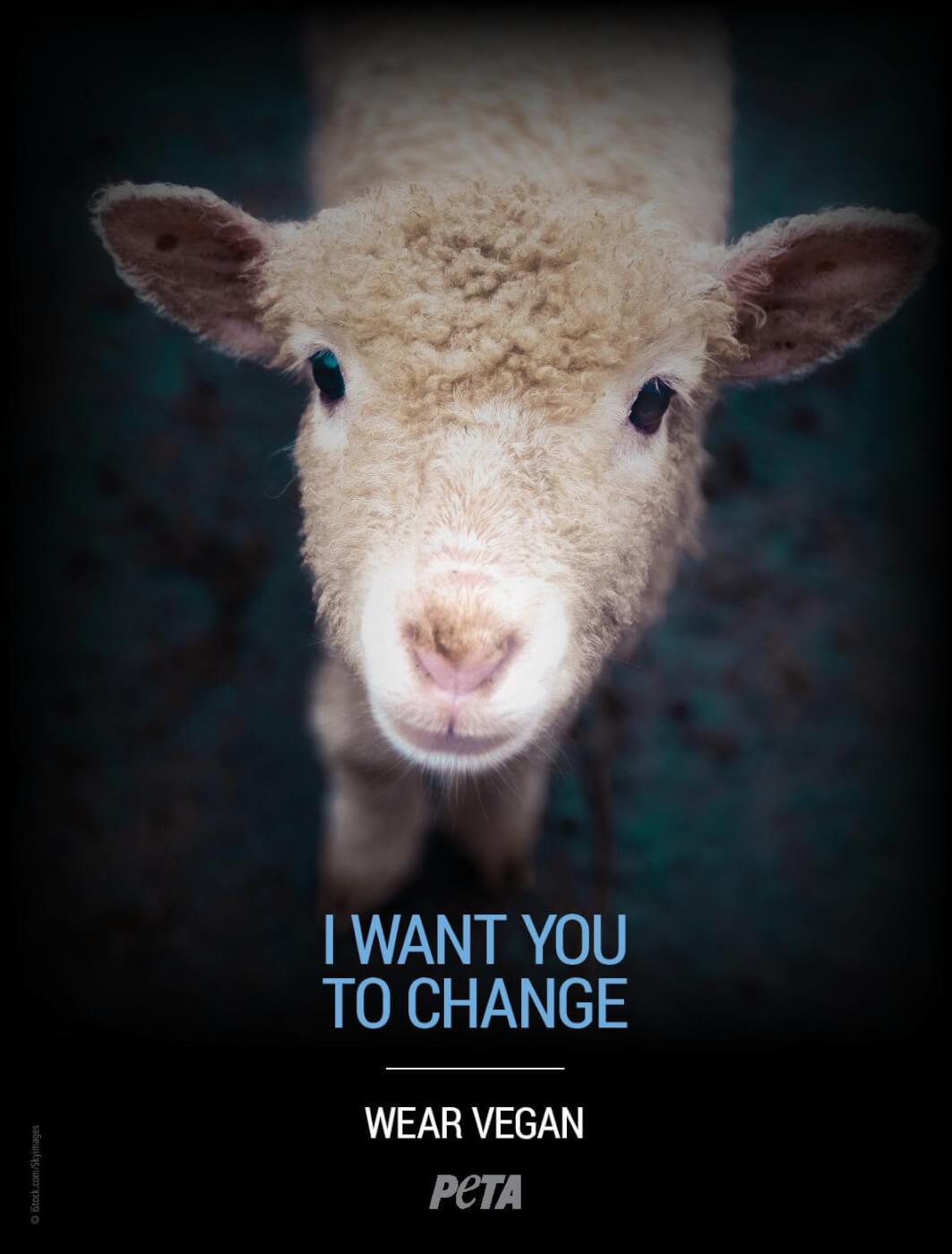 The other, from 2021, features a chicken, urges people to go vegan, and is in direct response to ads that L.A. Metro had previously run promoting a product from the fast-food chain Jack in the Box.


PETA saw this legal fight to the end of the line. Now, L.A. Metro must hit the brakes on its unconstitutional, discriminatory practices.
We'll continue to use our platform—and our constitutional rights—to secure victories for animals in the face of unlawful viewpoint suppression, whether through challenging "ag-gag" laws or toppling the efforts of other transportation companies to silence us. Consumers don't want to support industries that are cruel to animals—and no one can infringe on Americans' constitutional rights in order to hide abuse.