Victory! The U.S. District Court for the Southern District of Iowa has ruled that Iowa's latest "ag-gag" law is unconstitutional, holding that the law—which created a new crime of trespassing to engage in video and audio recording—violates the First Amendment. Prior to being invalidated, the law gagged free speech by criminalizing undercover investigations into animal agriculture facilities, deterring the exposure of cruelty to animals, unsafe working conditions, and food safety threats in such places. This is the third Iowa ag-gag law PETA and our allies have successfully sued to invalidate in the last few years.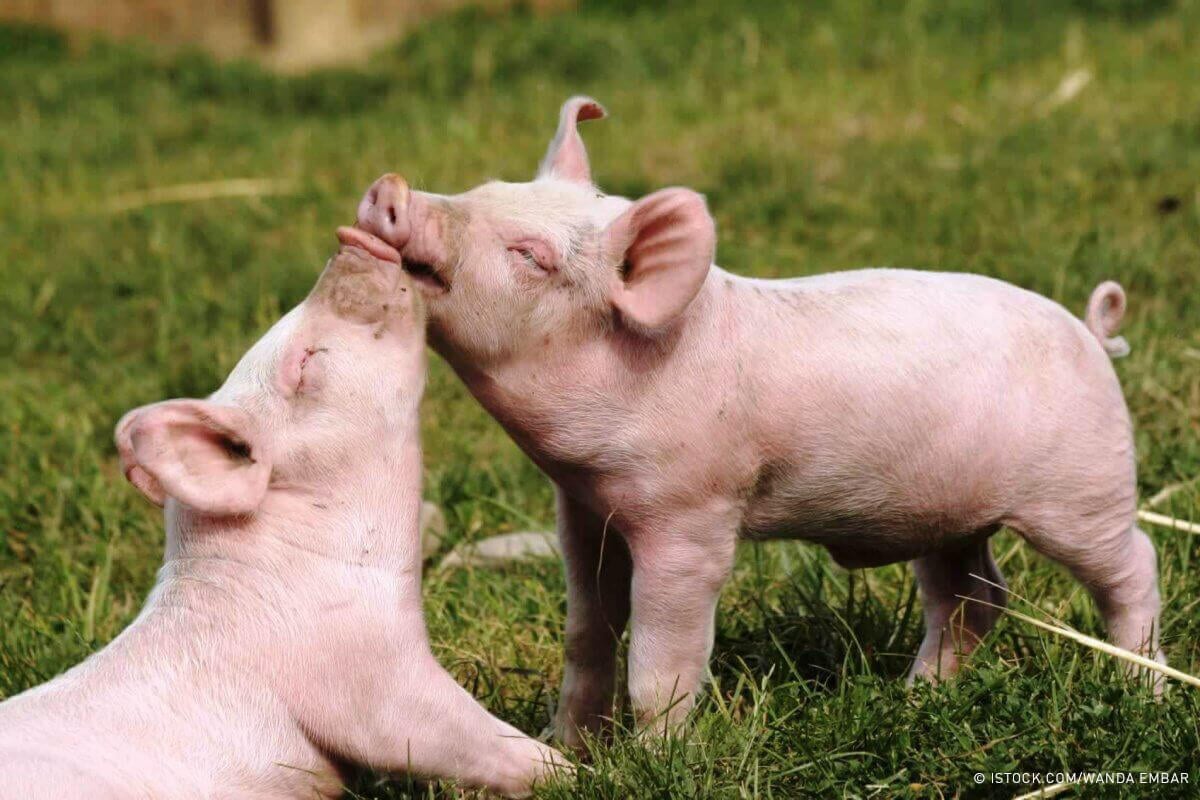 For more than a century, the public has relied on undercover investigations to expose illegal and cruel practices on factory farms and in slaughterhouses. No federal laws govern the conditions in which farmed animals are raised for food, and laws addressing slaughter and transport are laxly enforced. Undercover investigations are the primary avenue through which the public receives information about animal agriculture operations.
The animal agriculture industry must acknowledge that consumers don't want to support an industry that's cruel to animals—and Iowa can't infringe on Americans' constitutional rights in order to hide abuse.
Earlier lawsuits have led courts to strike down similar laws in Idaho, Kansas, North Carolina, Utah, and Wyoming. A challenge to Arkansas' ag-gag law is currently pending in the district court, and North Carolina's appeal of the district court decision striking down that state's law is awaiting a decision by the U.S. Court of Appeals for the Fourth Circuit.
In addition to PETA, the coalition that successfully challenged Iowa's most recent ag-gag law comprises plaintiffs Animal Legal Defense Fund, Iowa Citizens for Community Improvement, Bailing Out Benji, and Food & Water Watch—which are represented by Public Justice, the Law Office of Matthew Strugar, and Roxanne Conlin & Associates as well as in-house counsel for PETA, the Animal Legal Defense Fund, and Food & Water Watch.